Crooked, blurry primary photo, taken from an odd angle? Check.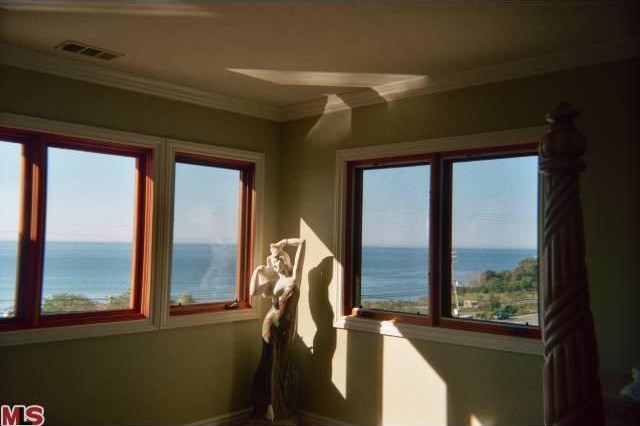 Weirdly-sparse, poorly-lit interior shot? Check.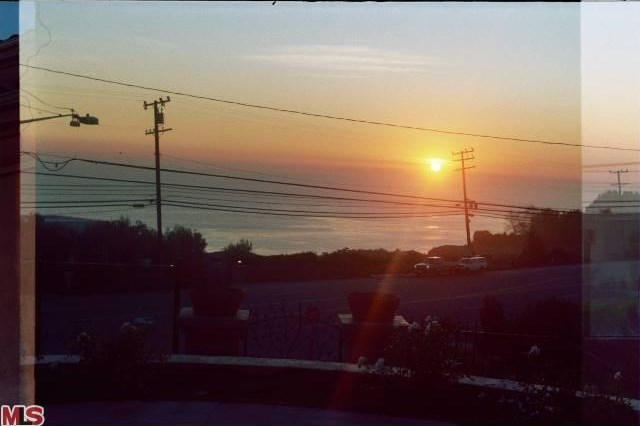 Horribly exposed shot of the view, taken through a window with lots of distracting reflections? Check.
Death ray in the bathroom? Check.
Okay, looks like we've got everything. We're ready to sell a five million dollar home in Malibu!