In case you weren't clear what inspired the… eclectic decor in this house, just refer to the handy neon sign on the right side of this photo.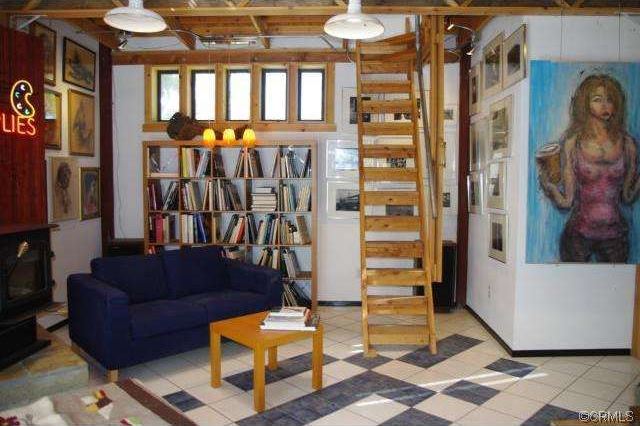 I like how the cropping on this photo makes this neon sign say "lies."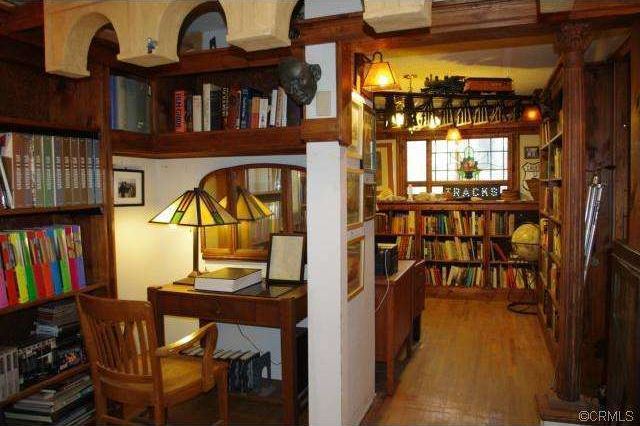 Wow these guys really like their neon. By the way, I'm pretty sure this one says "TRACKS," not "RACKS."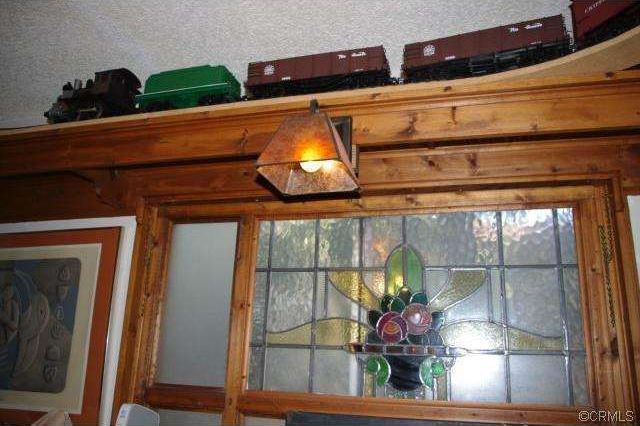 Because trains.