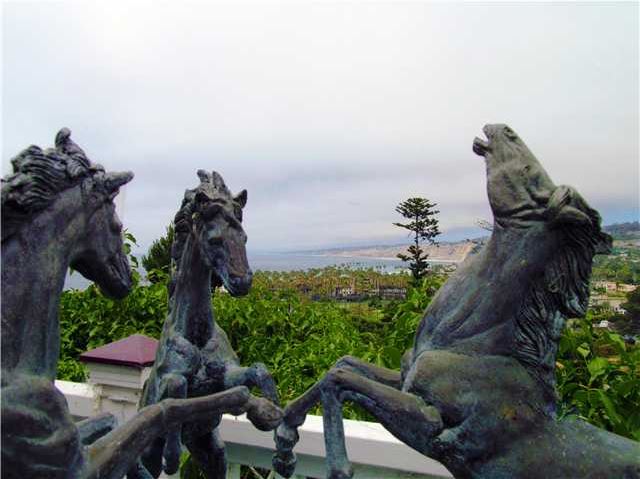 Gotta love listings that prominently feature photos of the random statuary.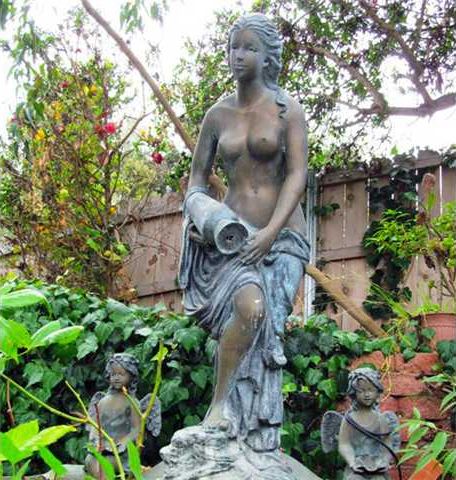 Horses and topless girls go together like peanut butter and jelly, apparently.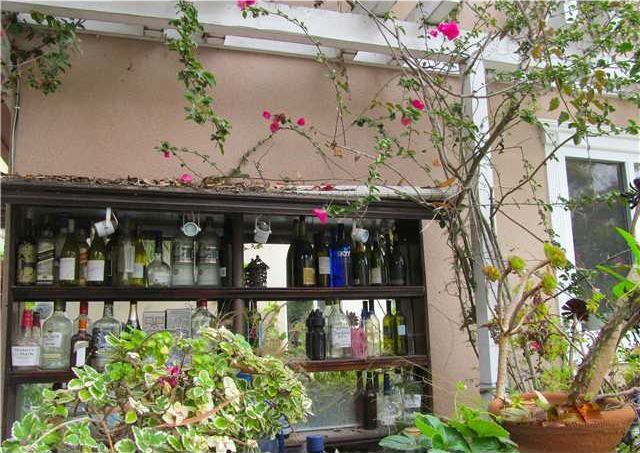 Look in on your liquor collection from outdoors! Because you can!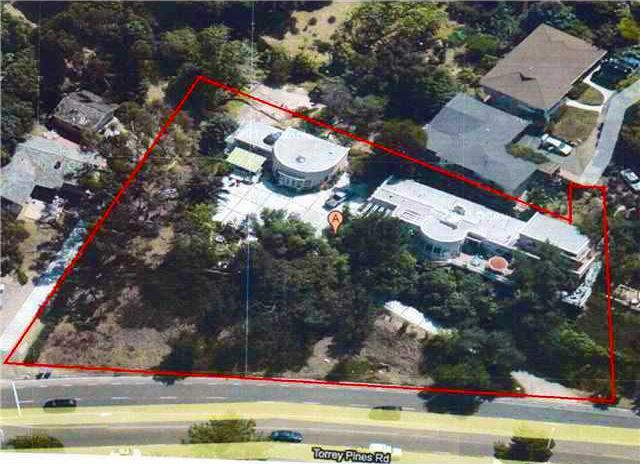 This last one is actually the first photo on the listing. The really odd part about it is that it looks sort of weathered, like it's a photograph of a computer screen or something instead of just a screenshot.