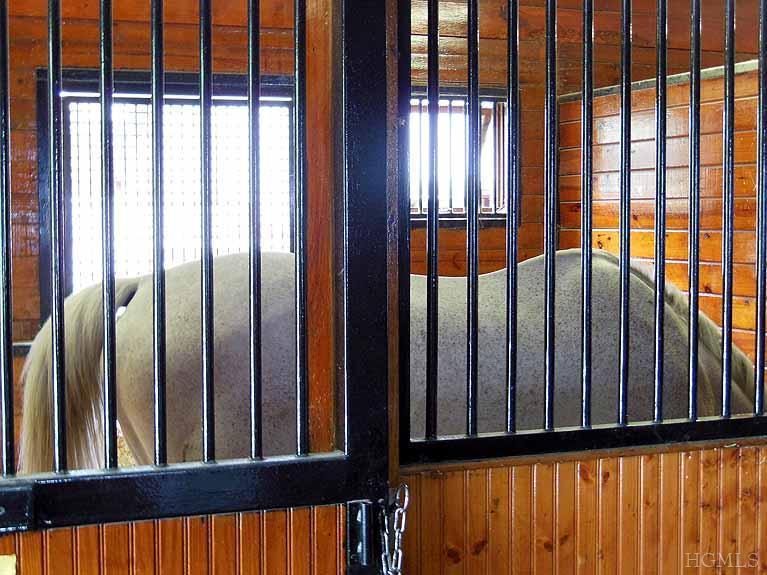 Hrm. Not sure what this is supposed to convey about the home for sale. But okay.
Hey, maybe real horses aren't your thing? How about a horse statue?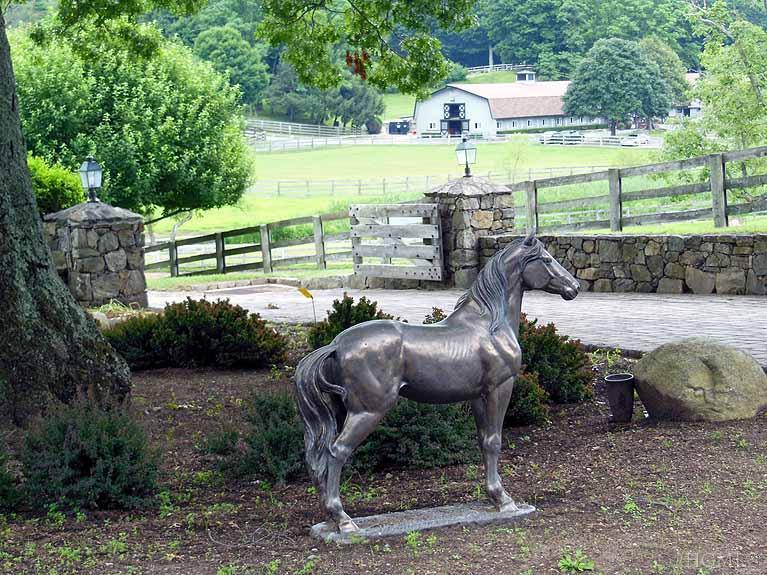 Horses not your thing at all? Okay, how about a painted lion statue?
I know I for one have always wanted to emulate the feeling of being hunted by an apex predator whenever I look out my back door.