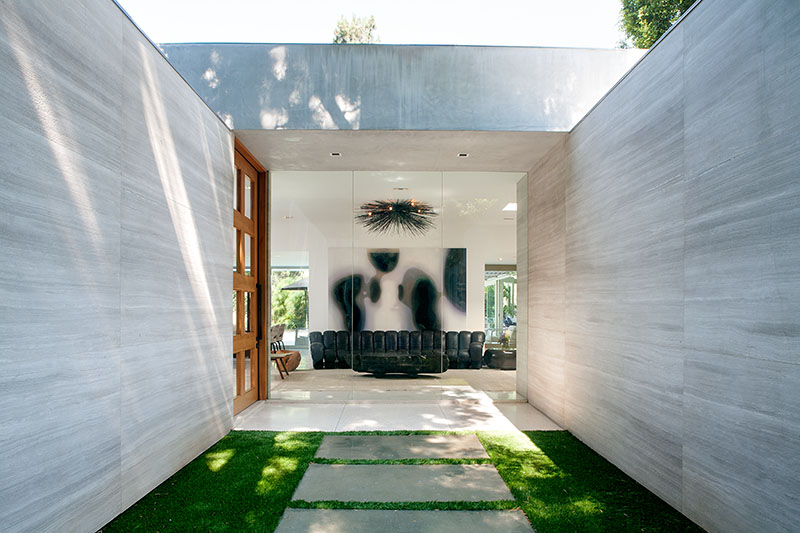 The first photo for this listing sets expectations well. Get ready to see a lot of white and green.
Nice sea urchin light.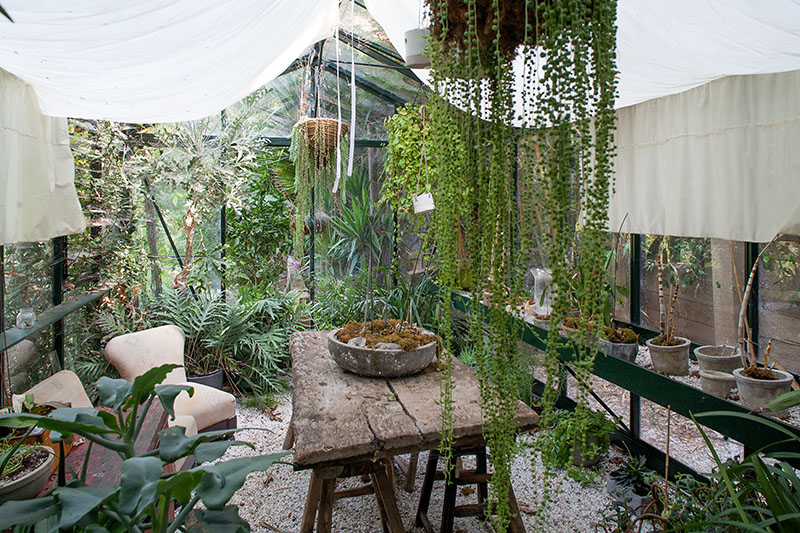 Hmm I wonder what kinds of "recreational activities" happen in this room?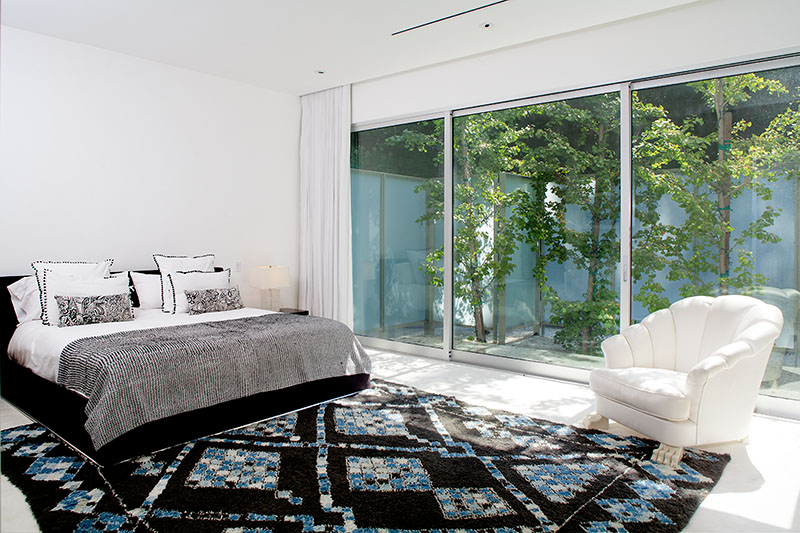 I do dig the "garden views" afforded by virtually every room in this home.
The gorilla is a nice touch, too.
Don't expect an open house of this $10M "extremely private residence" though…
Private showings to qualified Buyers only.
Aww.