The listings butler strikes again! Er, well, his Spanish cousin does, anyway.
What I don't get about this listing is how the same listing can feature this photo: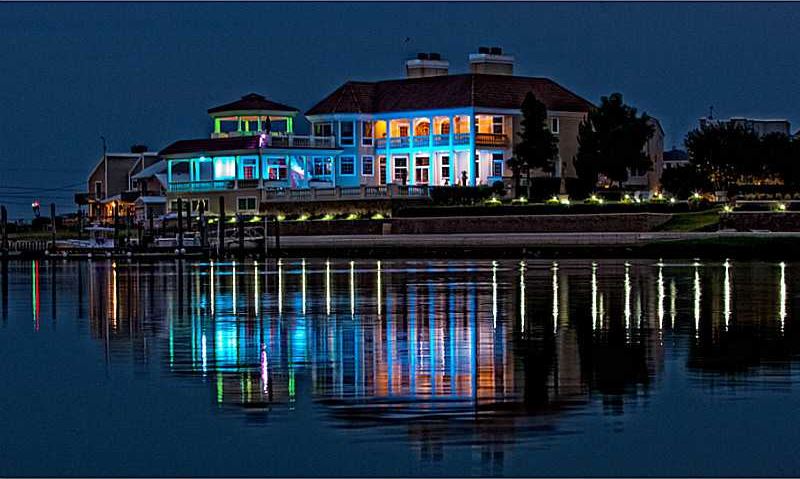 And then this one: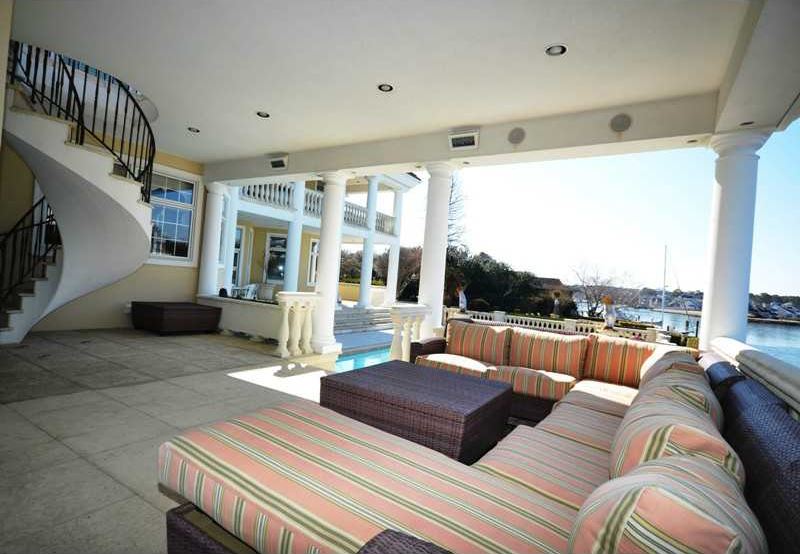 Really? They couldn't even manage to level the camera? Sheesh.
Also, FYI. You're basically a nobody if your 10,000 square foot estate doesn't have a wall-mounted shark.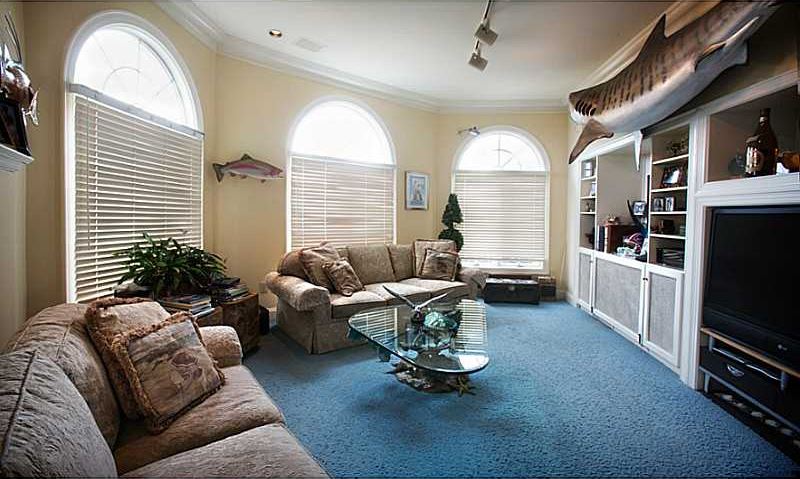 And a zebra rug in the wine cellar.
The more you know.