Commentary by submitter Emerald63. Thanks!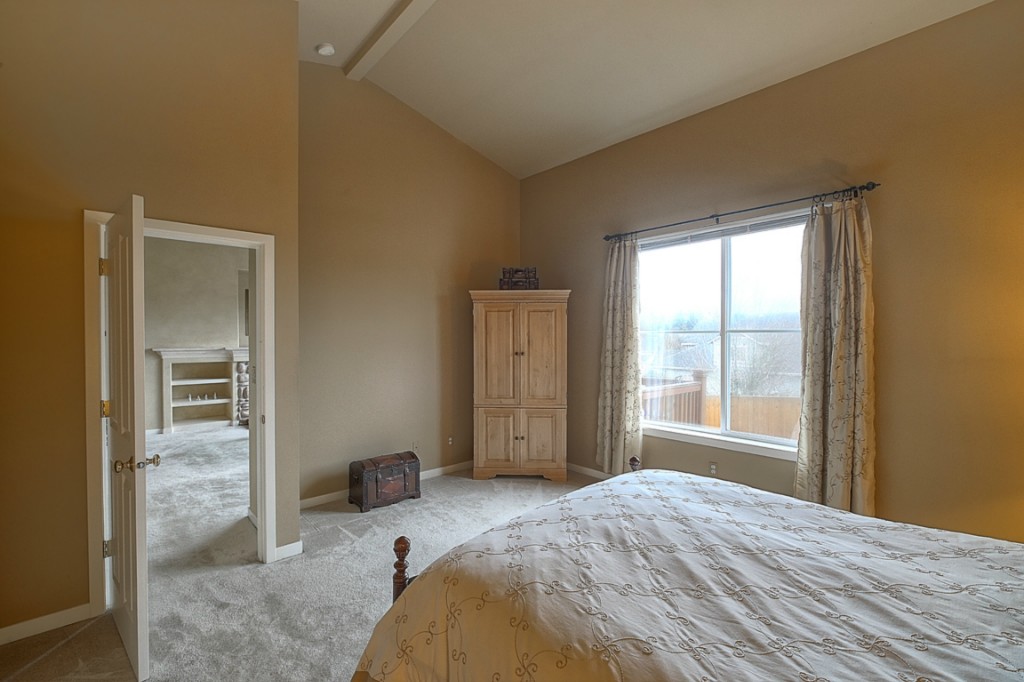 If you like beige, do we have the house for you!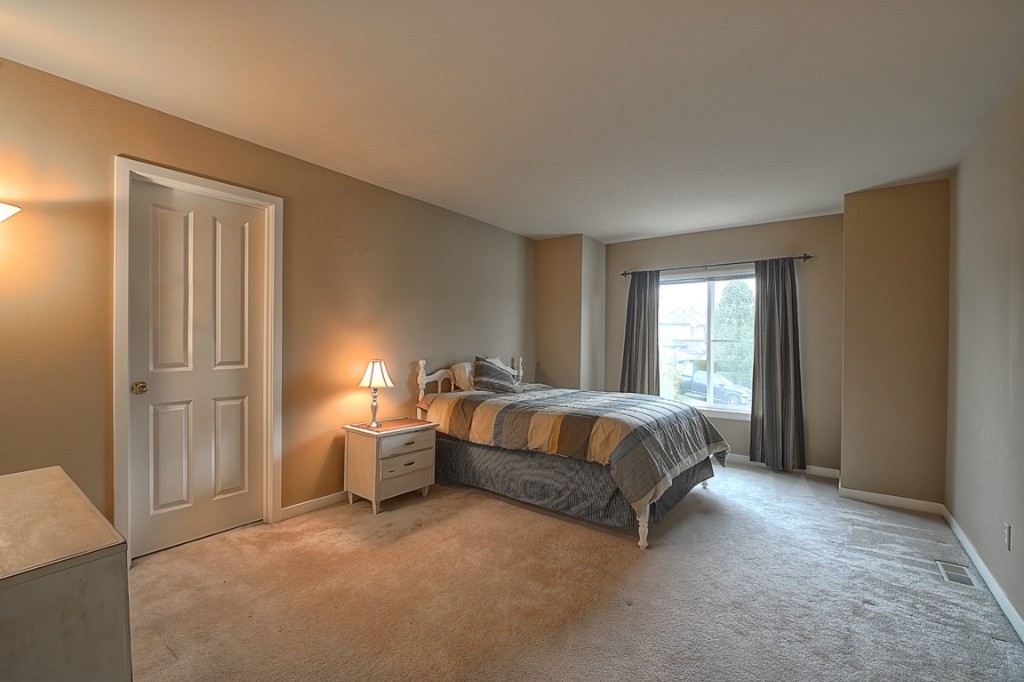 There are even two – count them two – added bonuses! In addition to a bevy of beige, there's a great gray room included at no extra cost!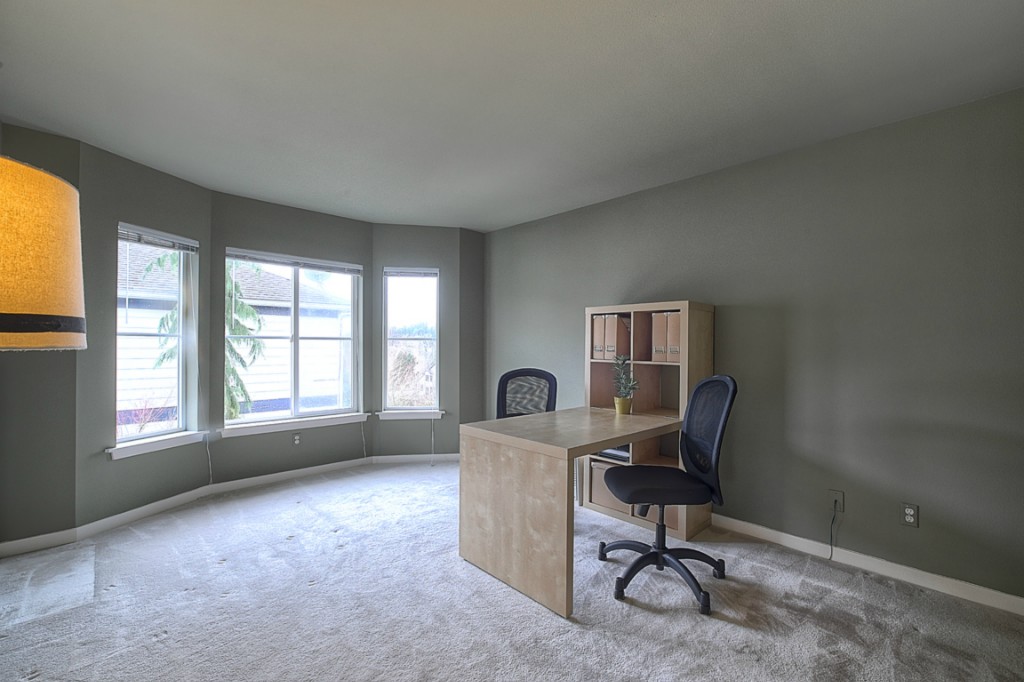 And… there's a premium small child and pet entertainment system!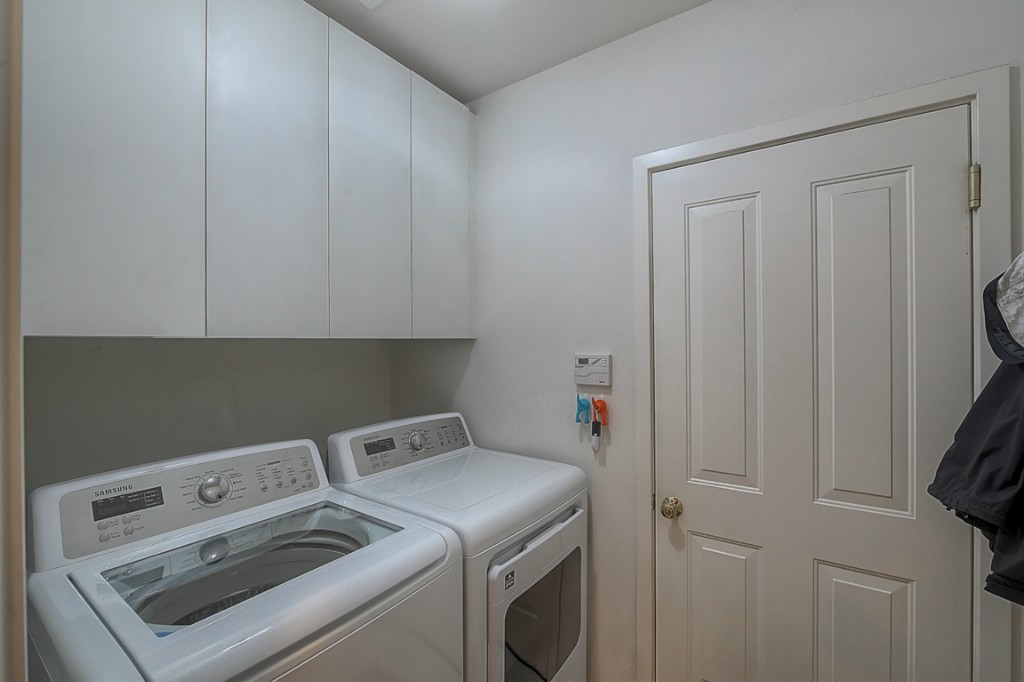 Lookit, Fluffy… watch it go round and round!! An amazing setting for the whole family!