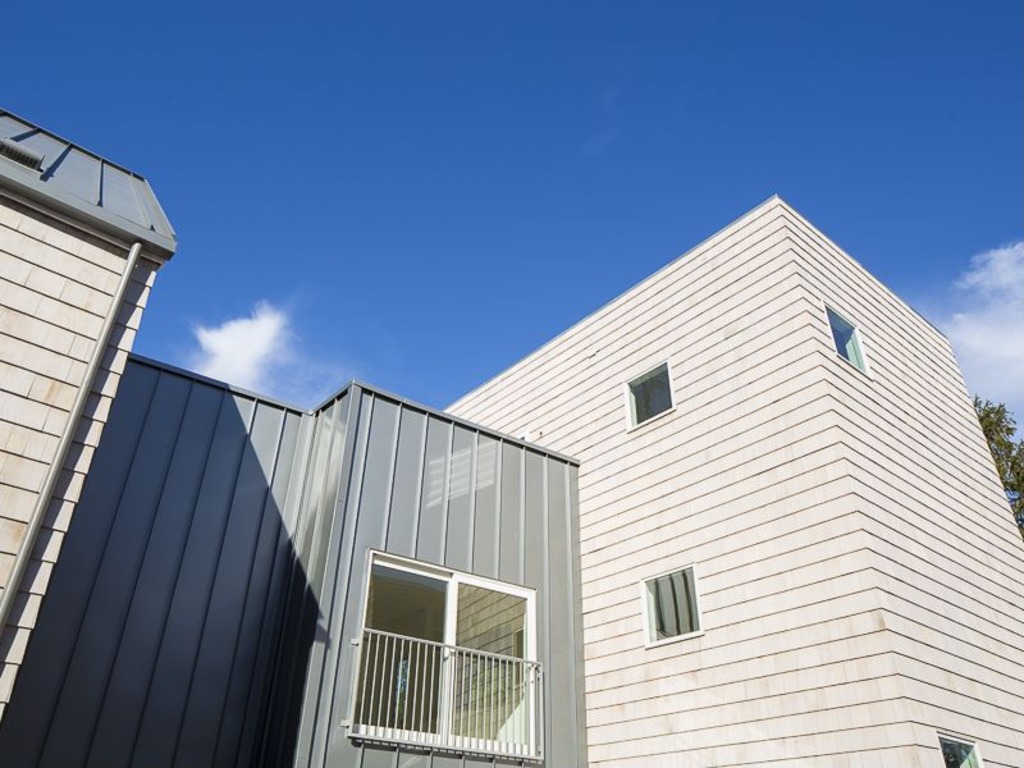 From the listing description:
True to the streetscape of historic Greenview Avenue, this classic Princeton home, Victorian in style with its picturesque turret, has been completely re-built and transformed by J. Robert Hillier as part of a seven unit enclave of exciting new homes.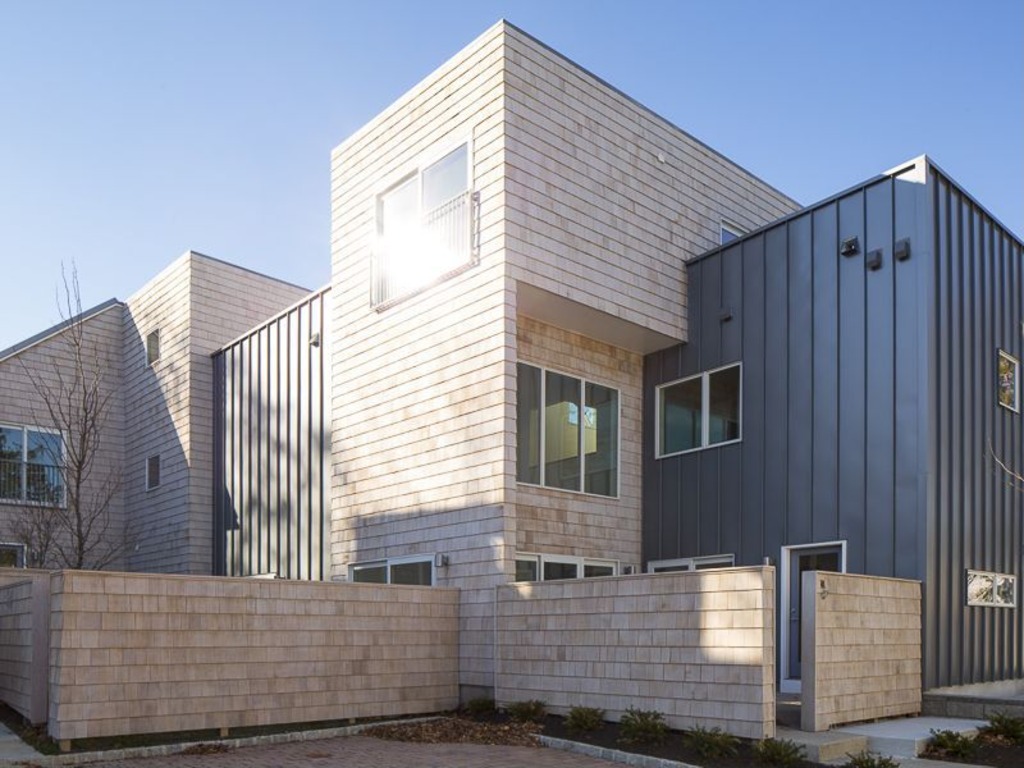 You'd be forgiven if you can't spot the picturesque turret, or the "Victorian in style" home at all in many of this listing's photos, because for some reason they decided to include a bunch of unrelated exterior shots of the rest of the "seven unit enclave."
Once you get inside the actual home for sale, I hope you like white.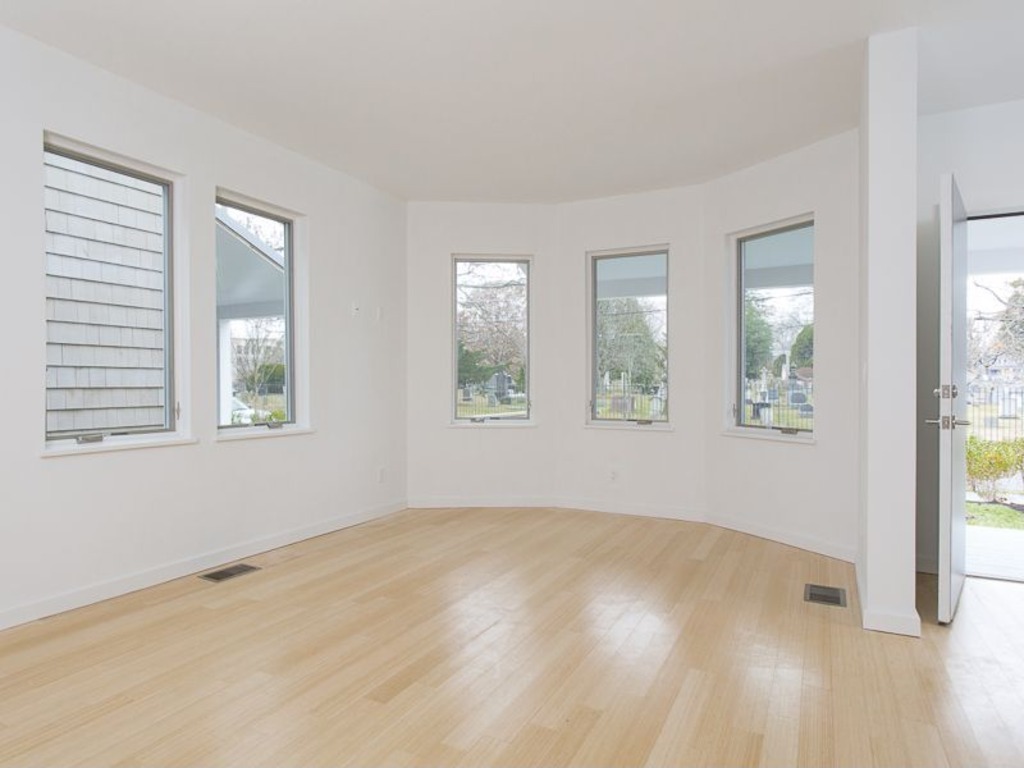 And cheap pine cabinets. Click through to the listing if you want to get dizzy spinning around every interior room.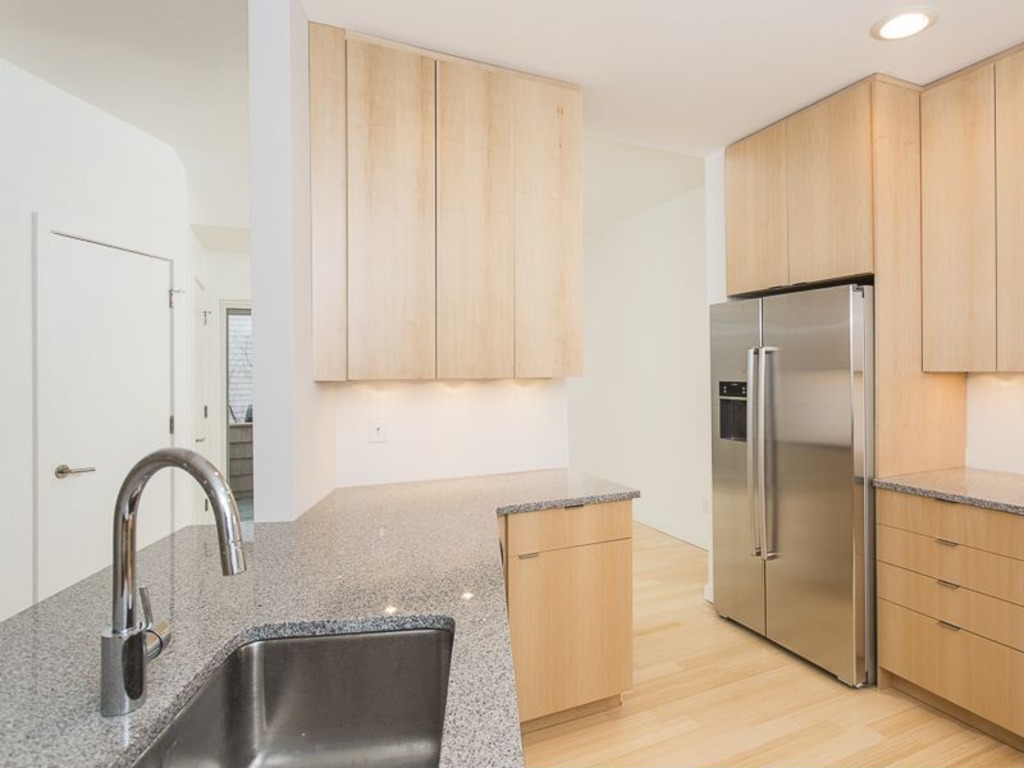 As for "the streetscape of historic Greenview Avenue…" Check out the view directly across the street from this place:
Picturesque!