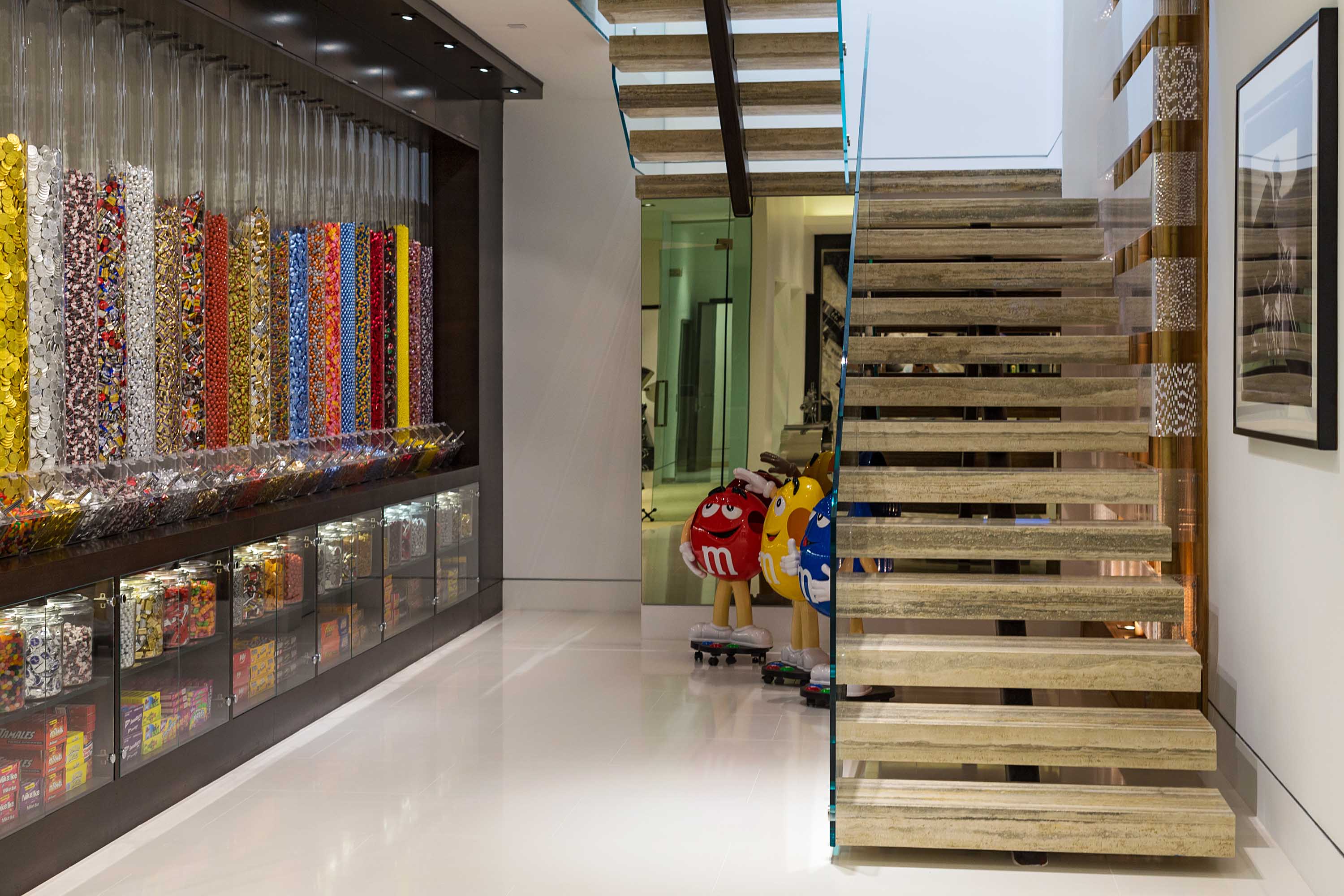 Do you ever get the feeling that some listings are less about selling the house…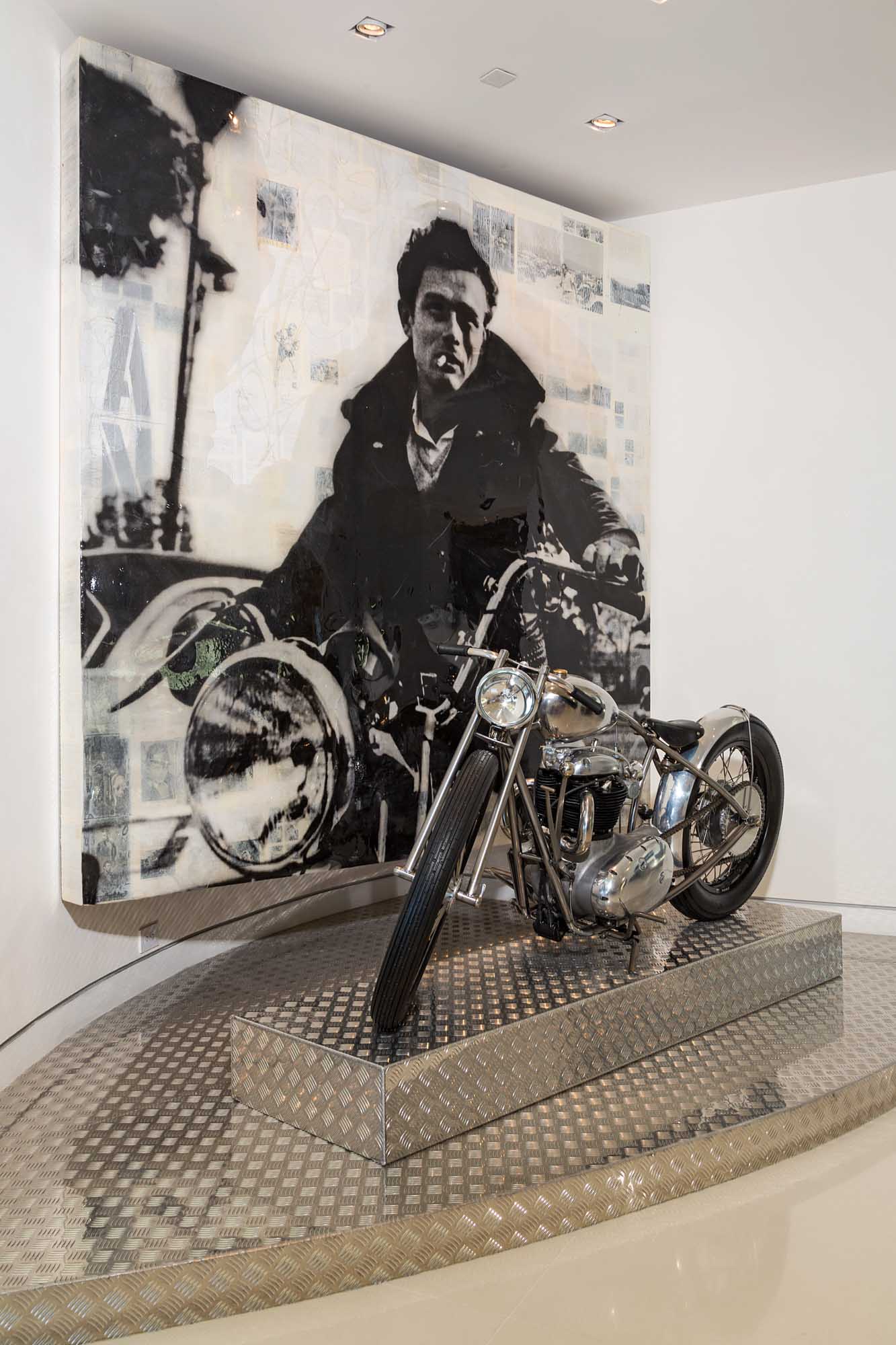 …and more about showing off the owner's cool toys and goodies?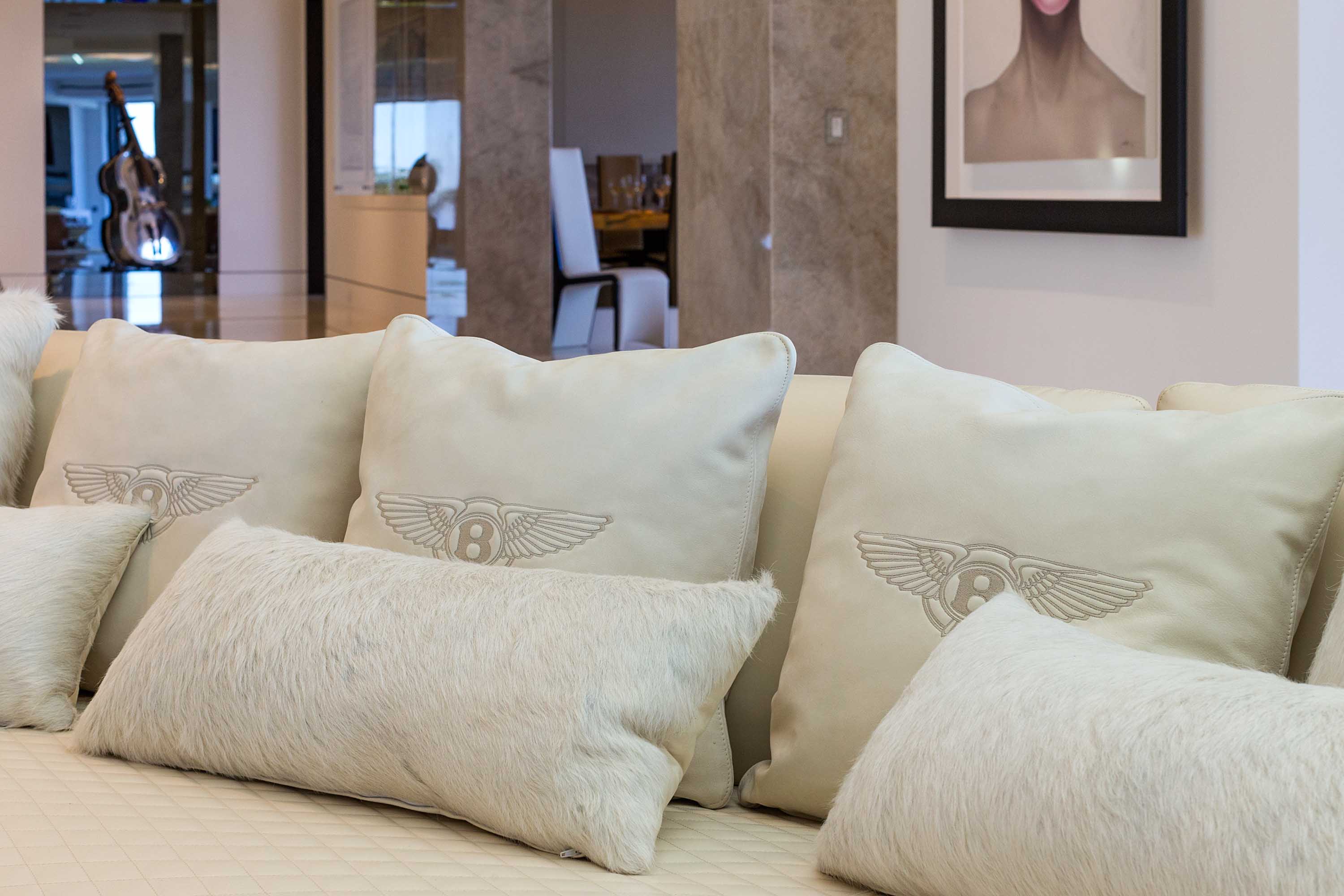 I mean, those are cool pillows and all, but do we really need nearly 200 photos to adequately convey this home's qualities?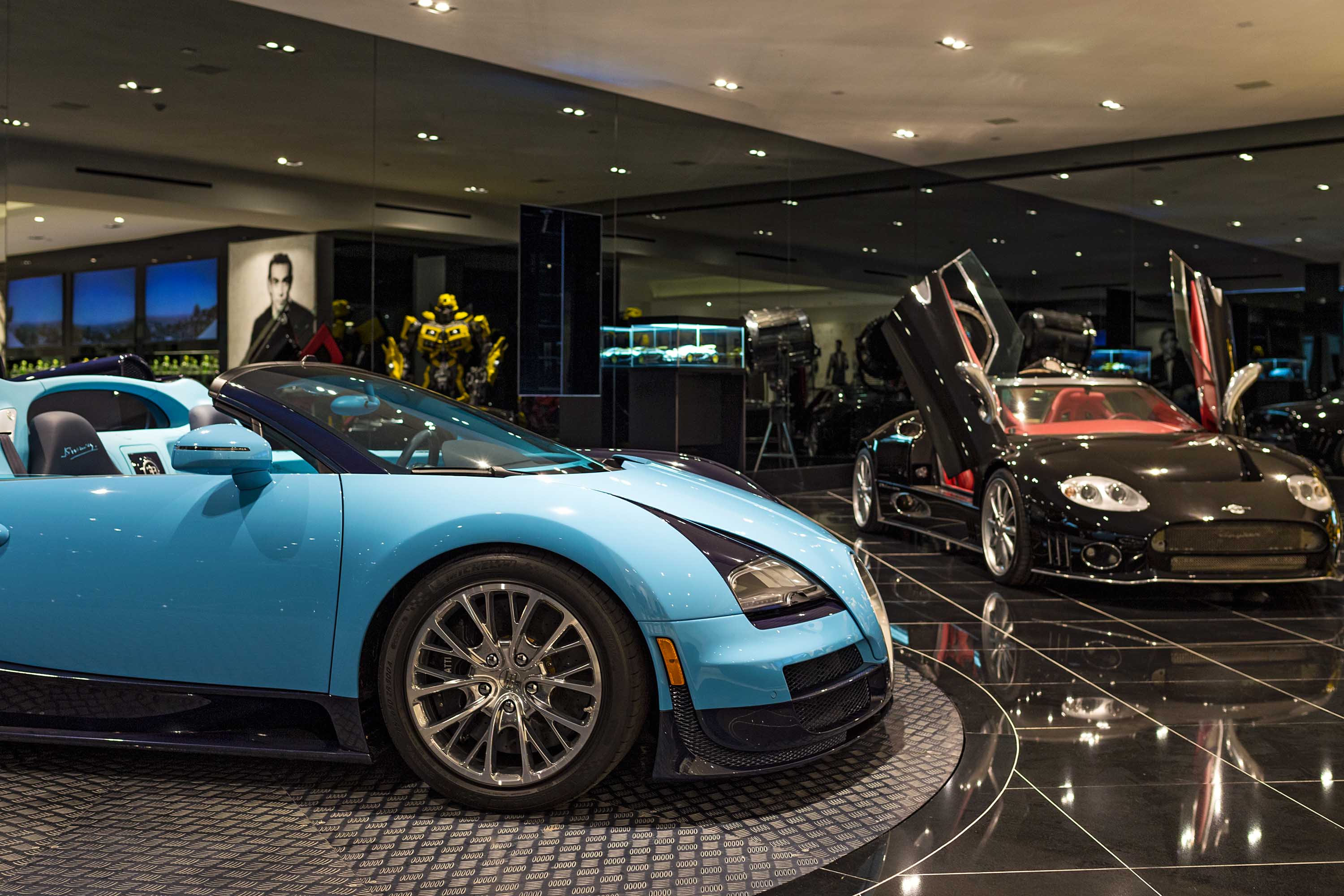 Anyway I'm going to go down to the wine cellar (appreciating my awesome door handles on the way down)…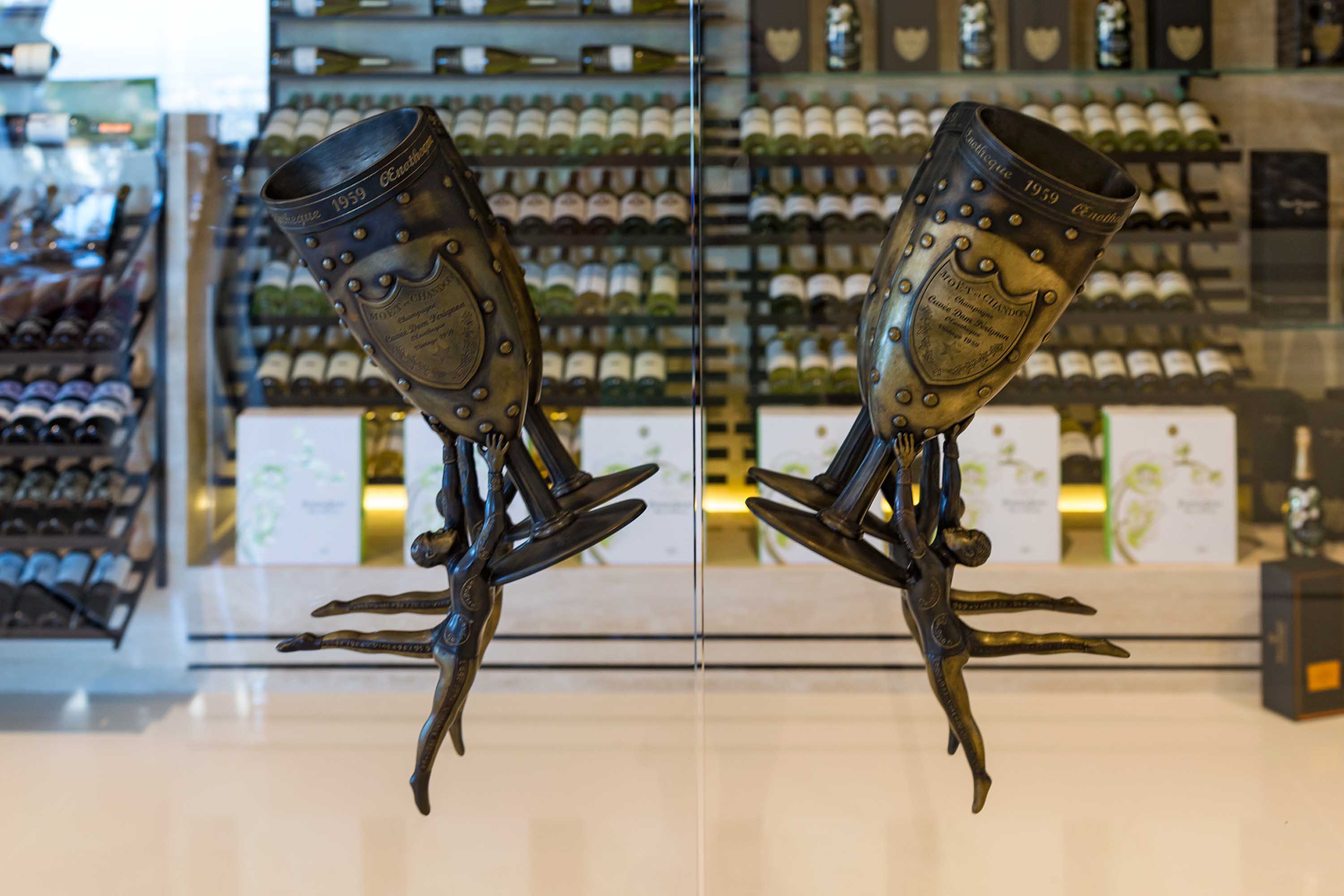 …grab a drink…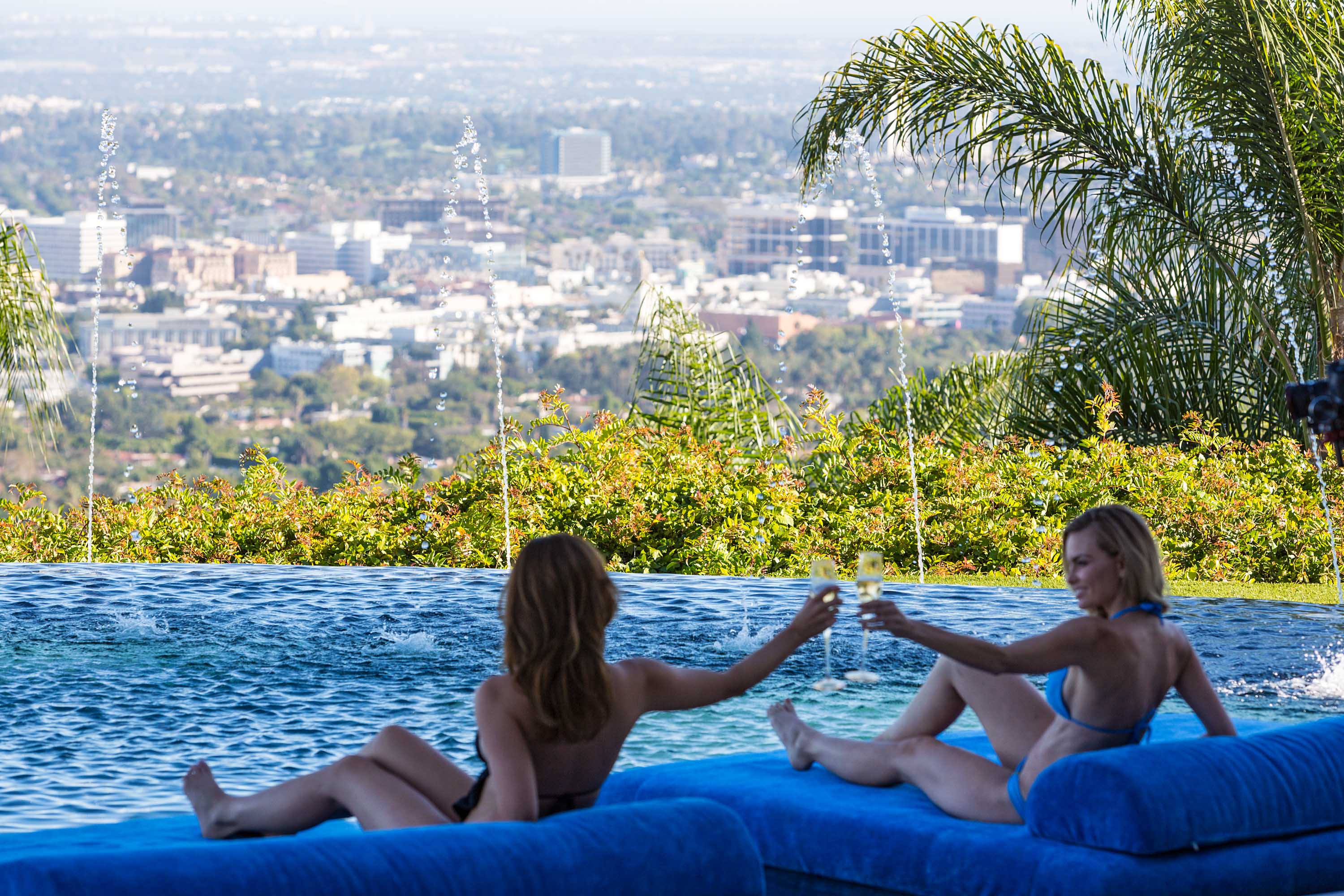 ..and go relax in the pool.
Later!