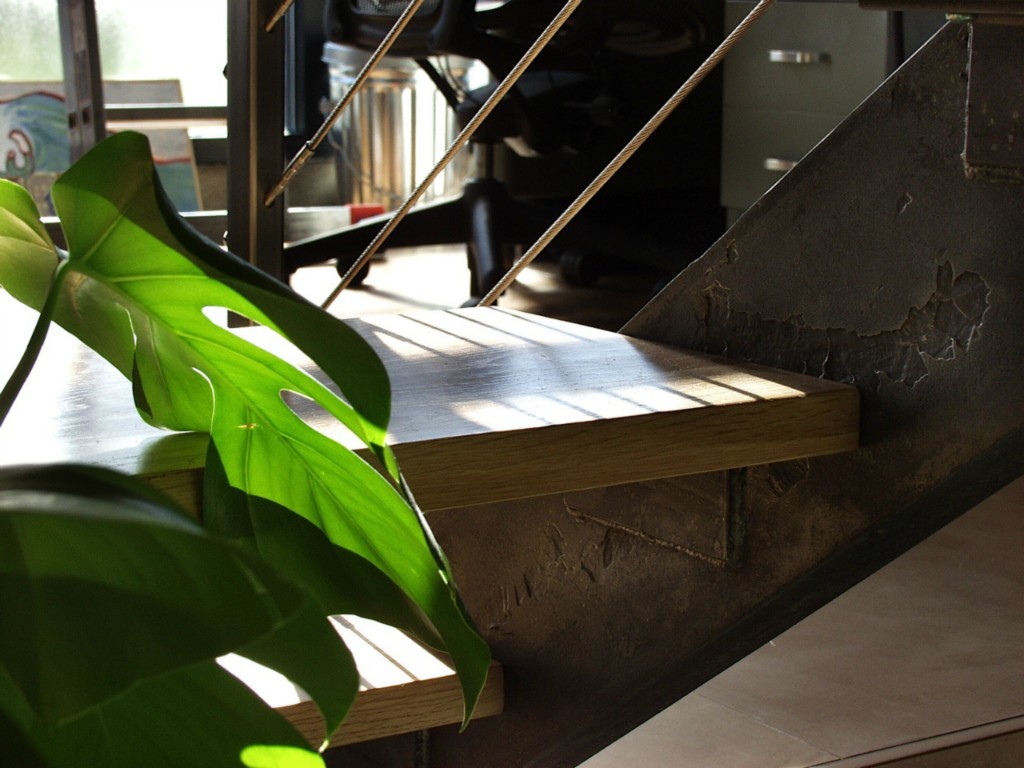 Okay. So I guess they're really proud of their plant? And the underside of their stairs? Actually it's probably the stairs, which appear in six of this listing's twelve photographs.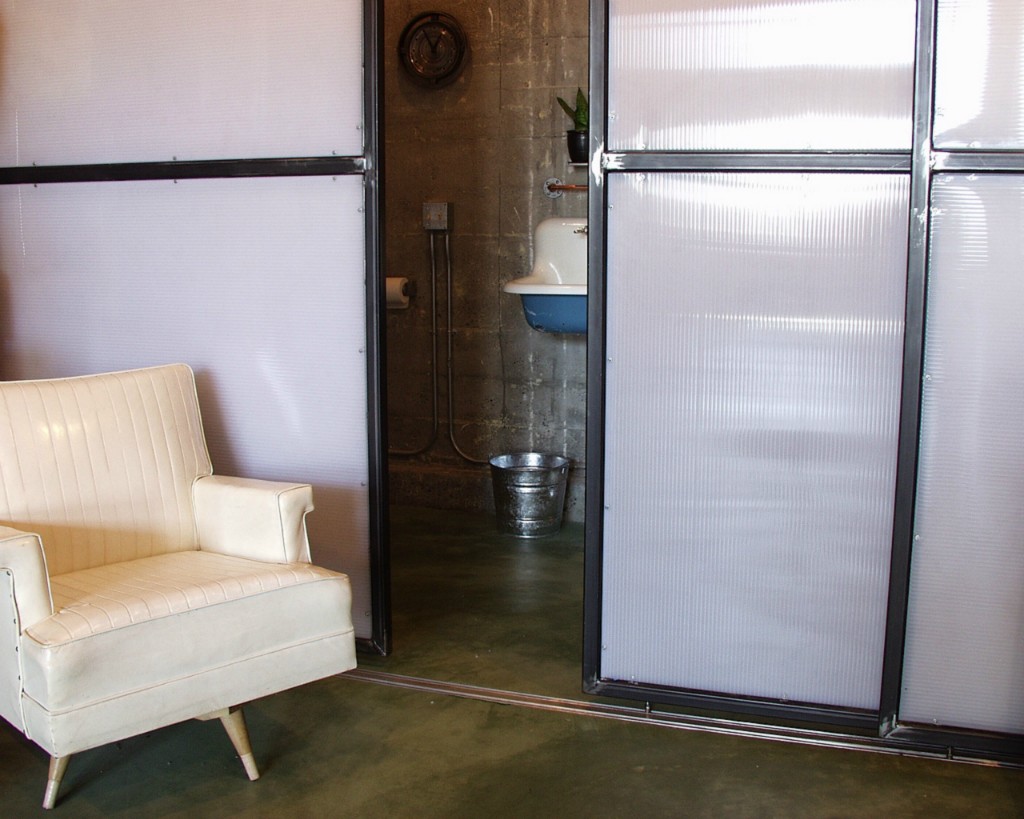 Okay what is this room. Is that bucket the… toilet?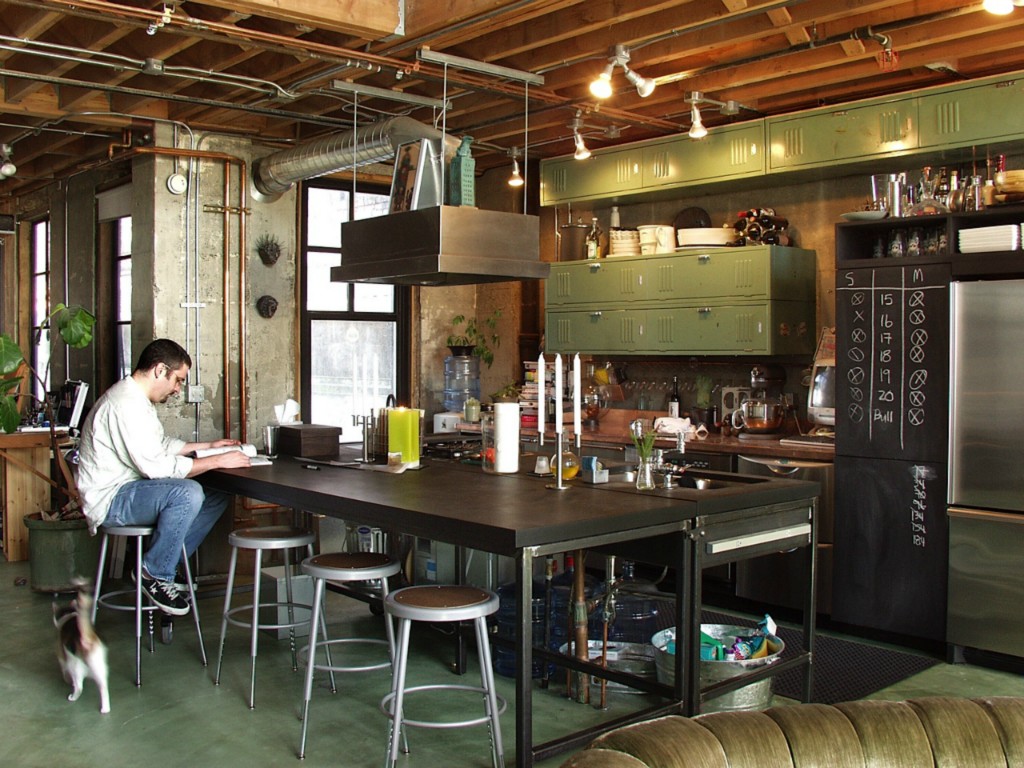 This place is definitely a prime example of the industrial look that is popular with the hipster crowd. Lots of exposed weathered concrete, light fixtures that look like they belong in a basement evidence warehouse somewhere, kitchen cabinets that appear to be old high school lockers… To each his own, I guess.