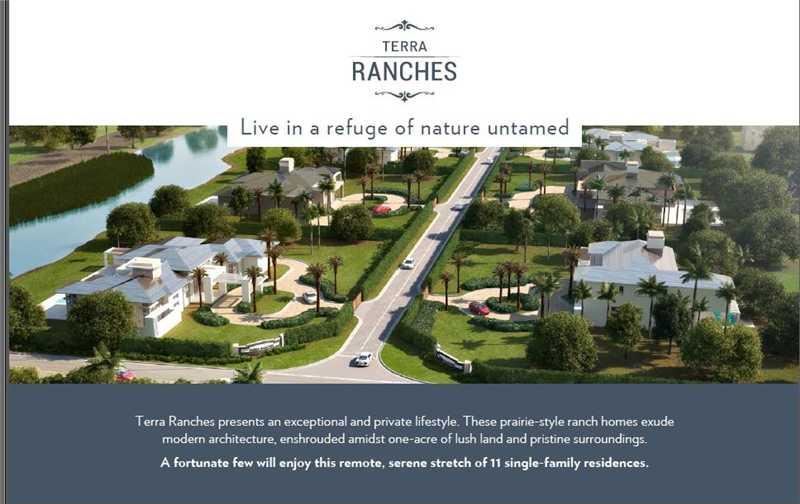 "Live in a refuge of nature untamed"
Um… the "untamed nature" is kind of the main reason I have no interest in living in south Florida in the first place.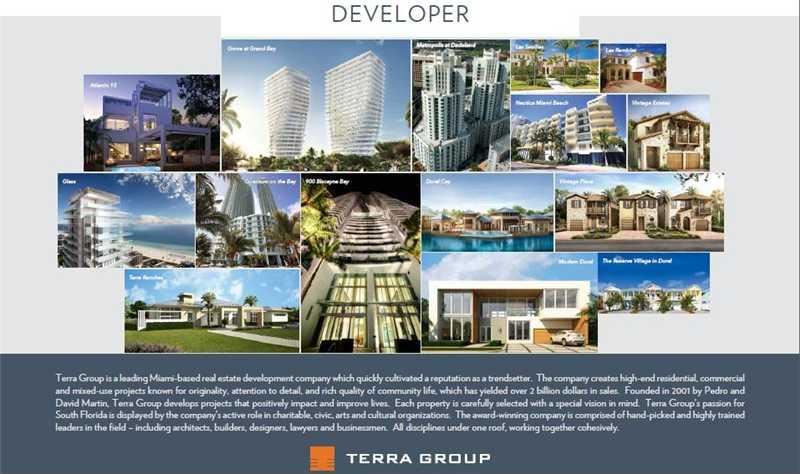 Can't you just feel the "originality, attention to detail, and rich quality of community life" exuded by the developer?
I can feel it.