You know, in case you wanted to know what your future home will look like to a fish.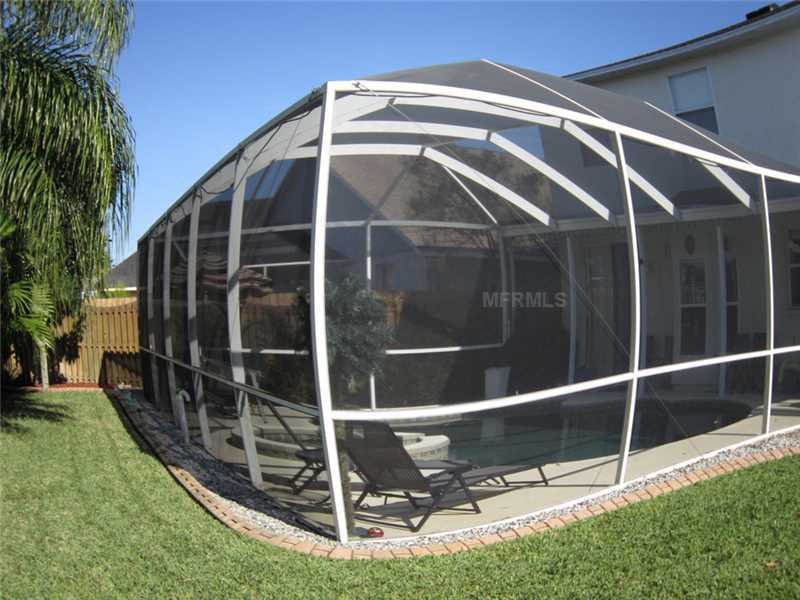 Or maybe through a crystal ball?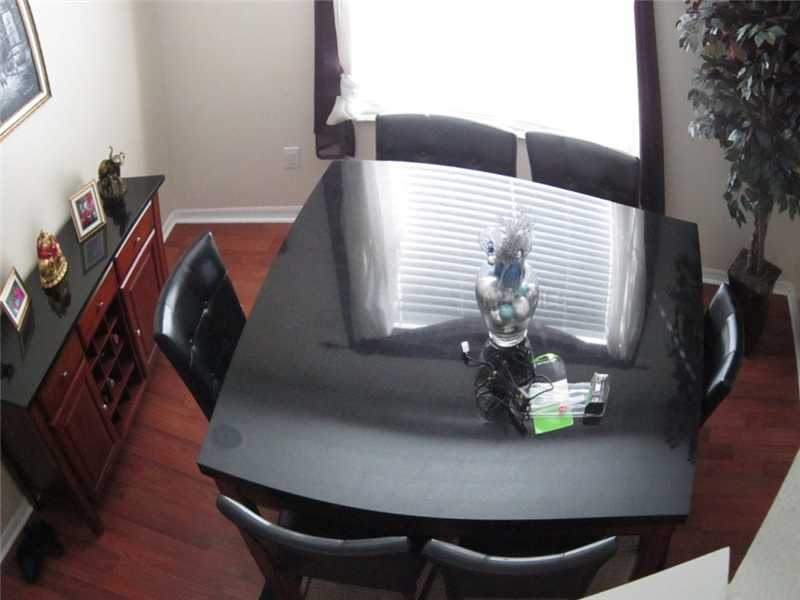 Or maybe there's nothing distorted about these photos at all. Maybe it's one of those art project houses and all that stuff really is that warped.