Sixteen photos of this $2.5 million listing, only one of which contains even a glimpse of the house itself. Instead, you get baby raccoons.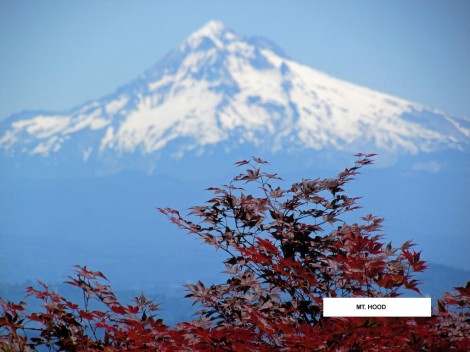 Oh right, you also get ridiculously-zoomed-in MEGA mountains.
The last "photo" on the listing urges you to "Click on the VIRTUAL TOUR link for many additional photos." If you do, you don't get any more photos of the actual $2.5 million house, but you do get this: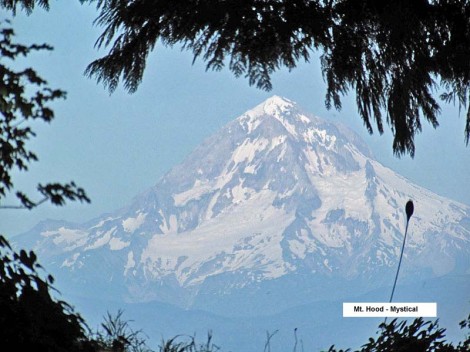 Mystical!