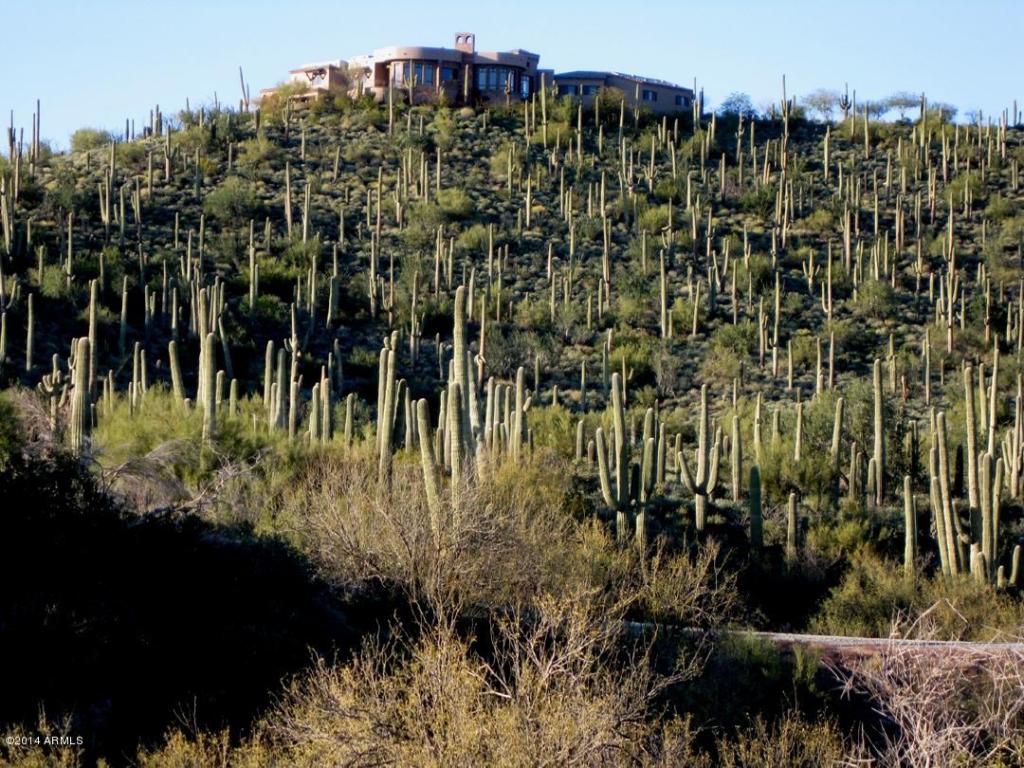 You like cacti, right? I mean, like, a lot?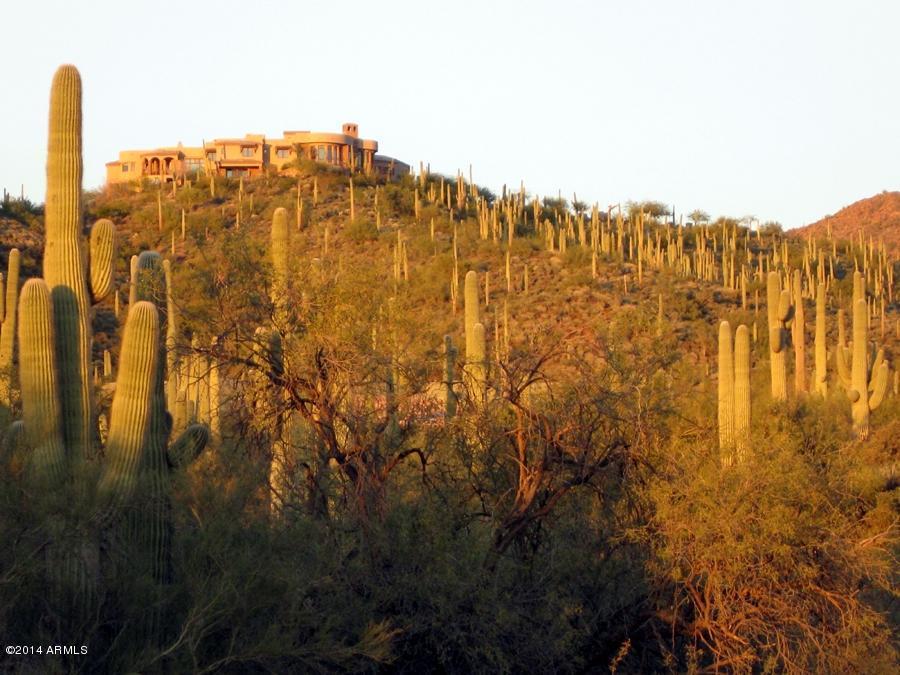 Actually for a 7.5 million dollar property, I have to say I'm a little disappointed in the quality of some of these photos.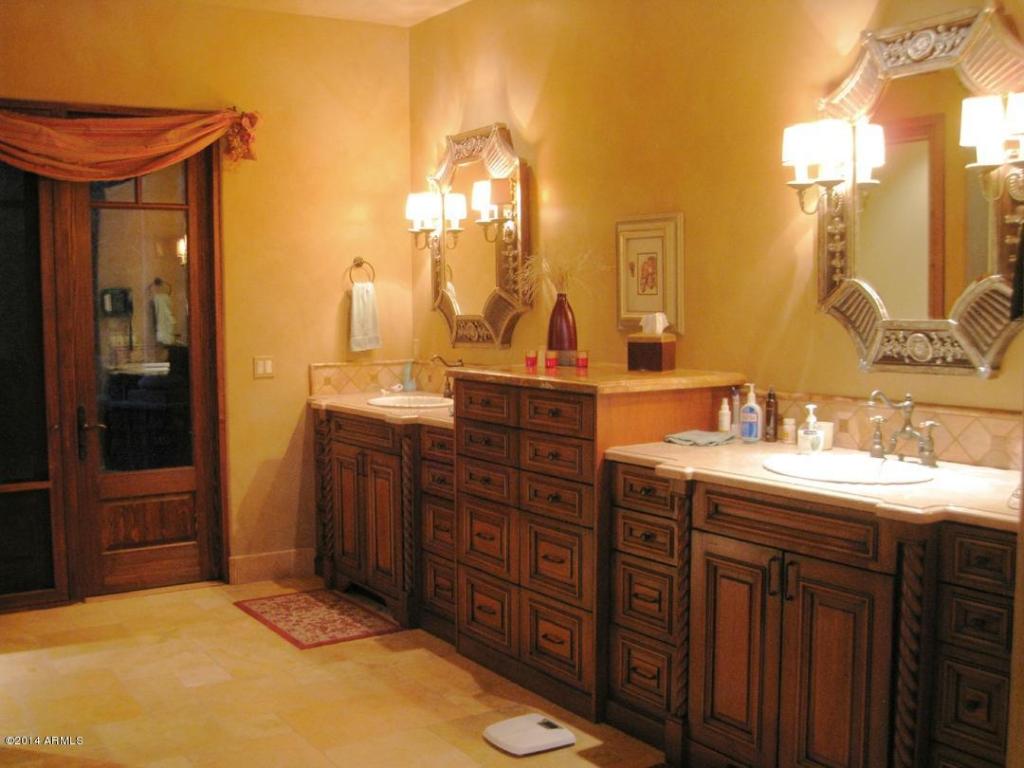 Over-exposed lights, a cluttered counter, and a cheap scale on the bathroom floor does't exactly scream "lap of luxury" to me. How about we get back to the cacti.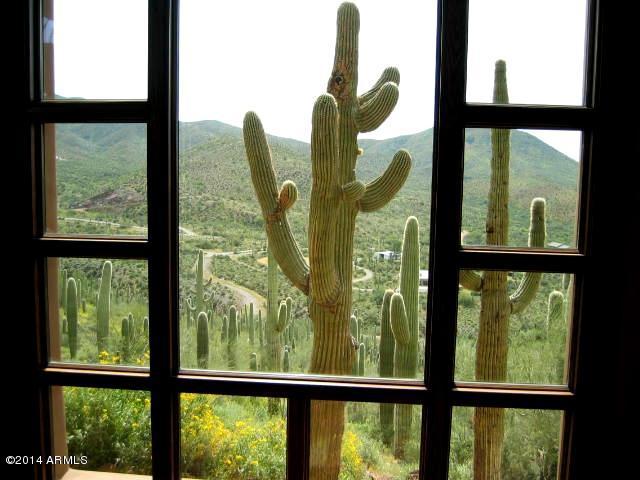 Ahh, that's better. According to the listing agent, this 10,000-square-foot home is "the Phoenix area's largest and most unique estate."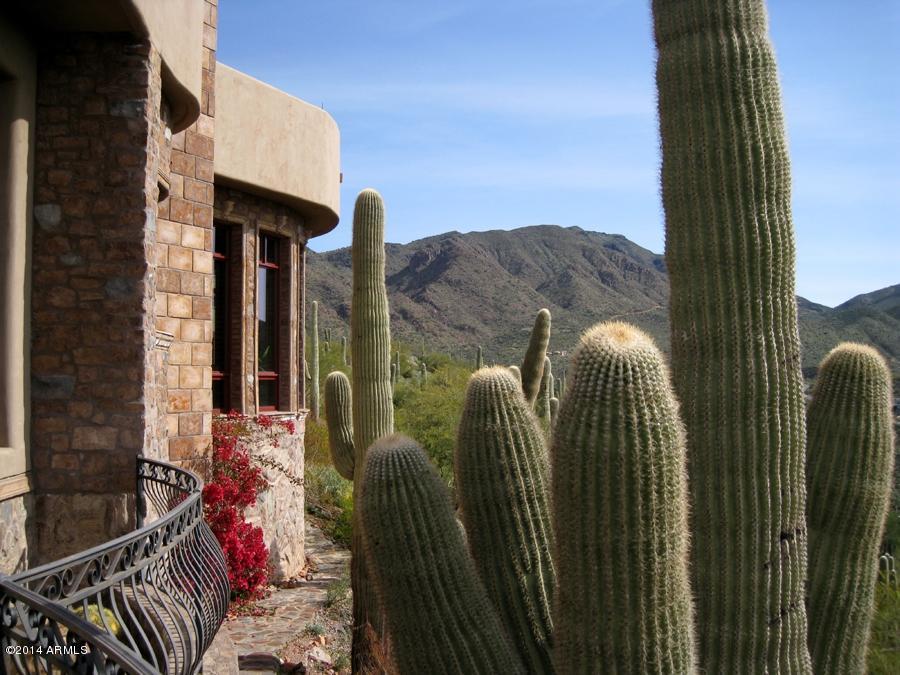 Here, have some random yellow arrows.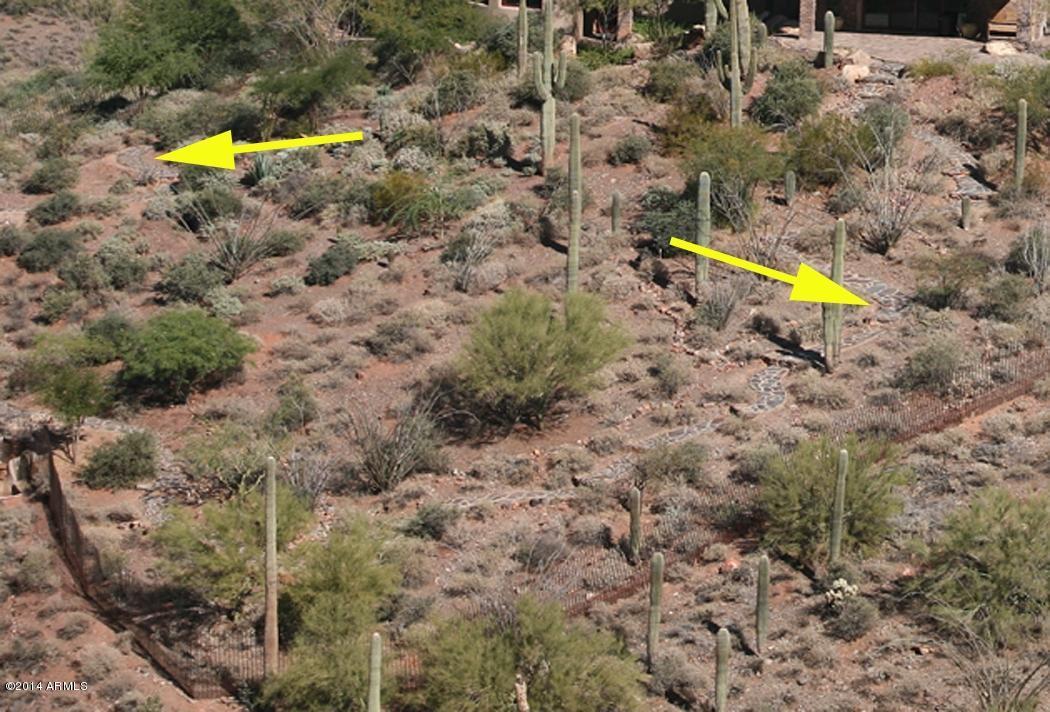 And a mine cart.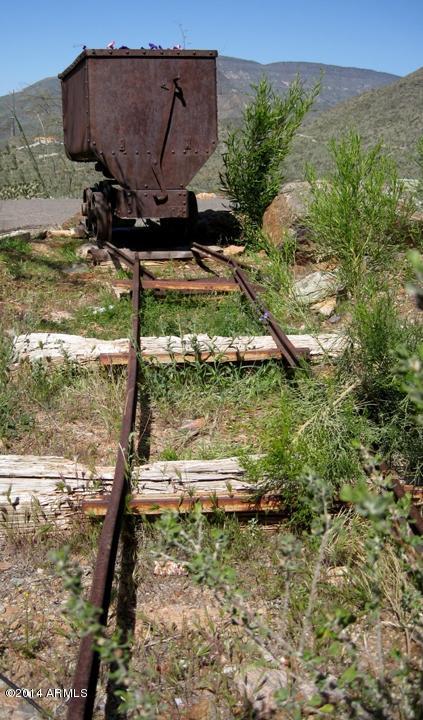 I'm sure that a place like this is totally sustainable in the middle of the freaking desert. Just $7,500,000 and it's yours.