When the nicest thing you can say about your listing is that it's "The largest home ever listed in Albuqerque!" and you can't even spell the city's name correctly… Oh my.
See if you can guess the year this place was built just by looking through these photos…
Here's what I assume is the "great room."
And from the other side of those windows, the pool room, complete with its own oddly-placed fireplace: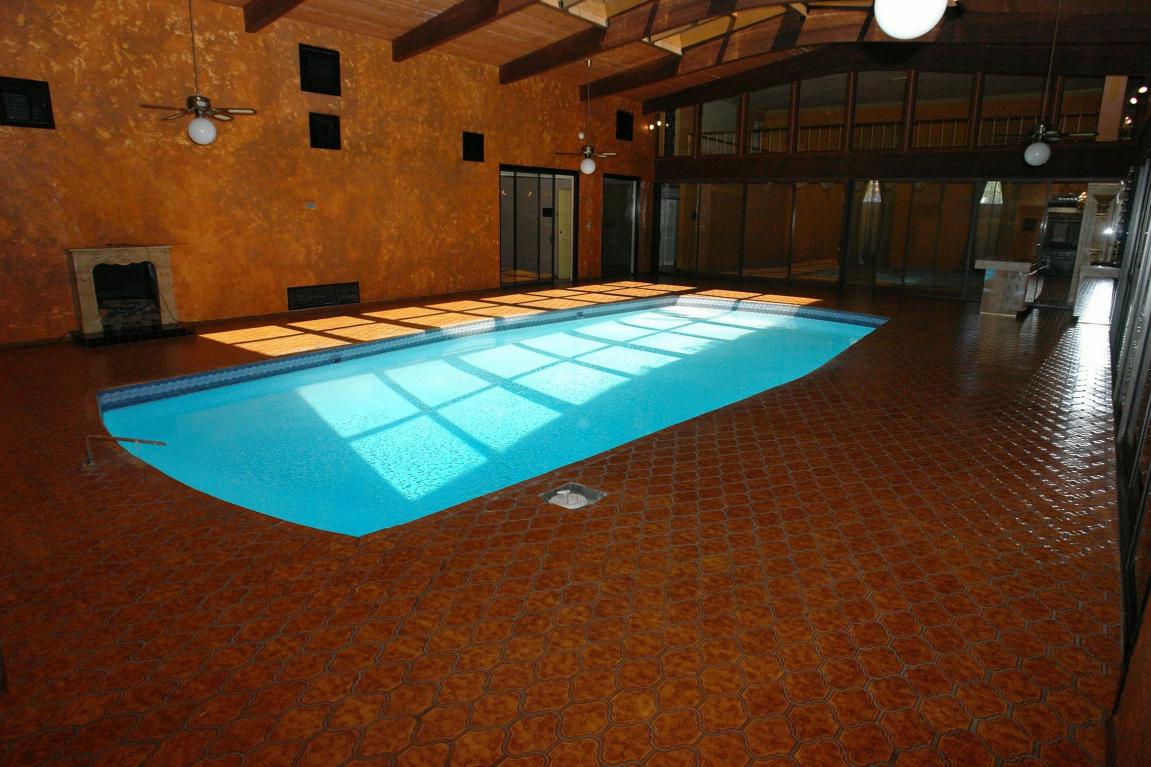 Once we get into the smaller rooms, the decor gets… eclectic. There's the orange room: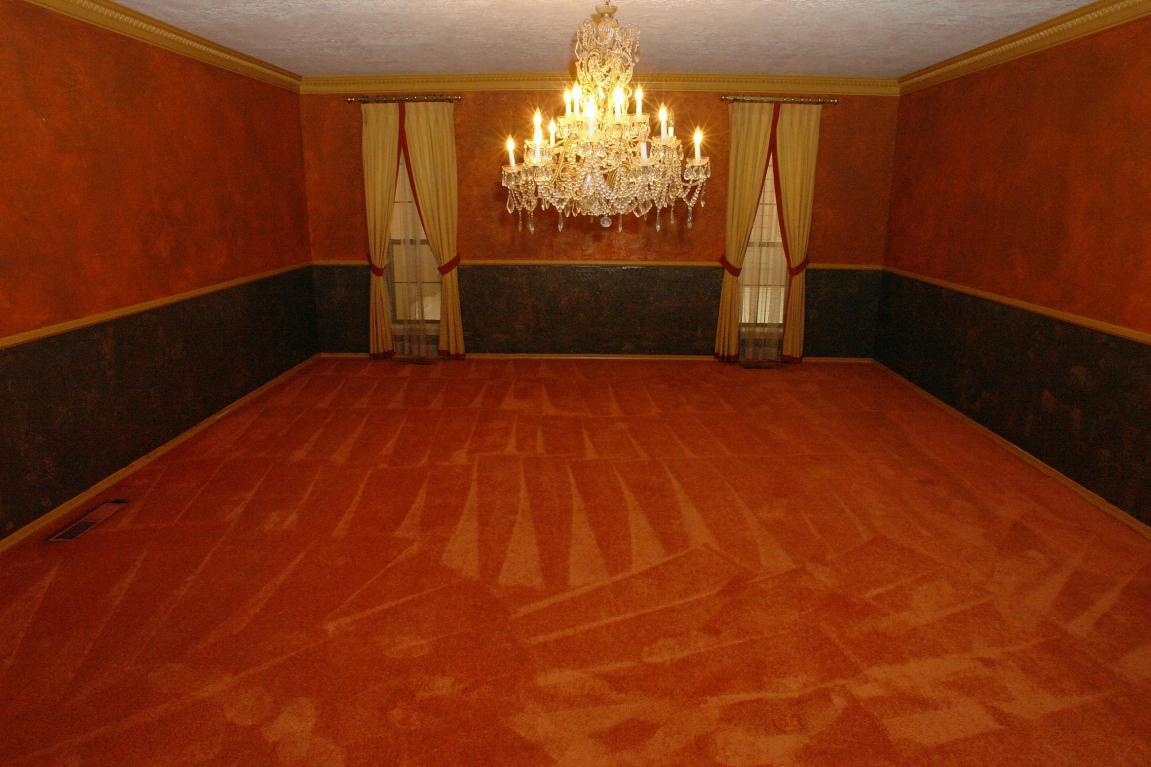 The blinding yellow room: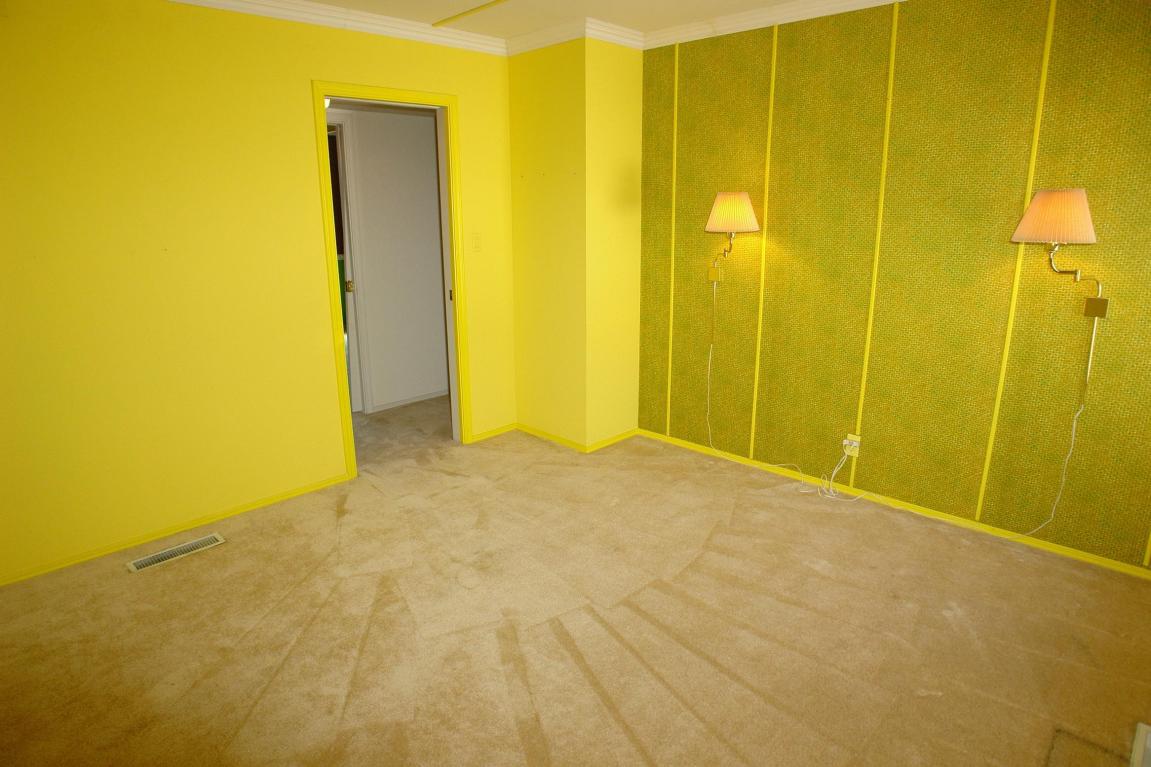 The… whatever this is room: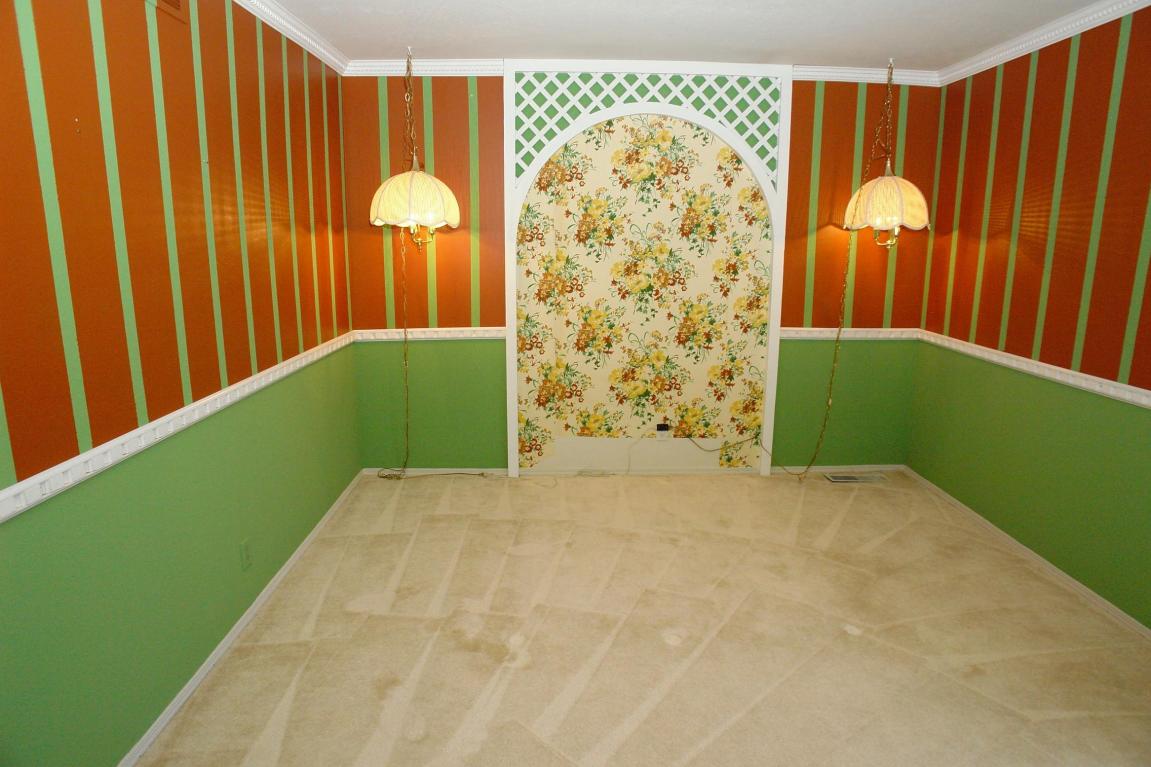 Just yikes. I don't even know.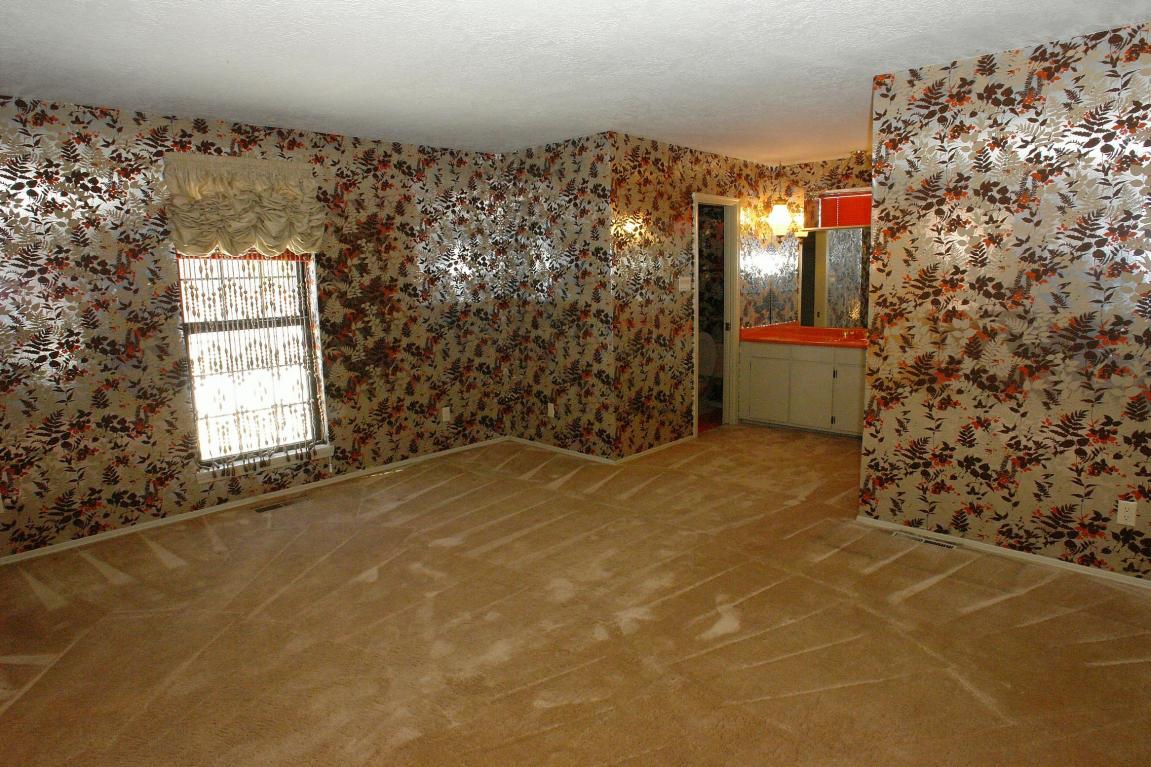 Here, have some hideous pink: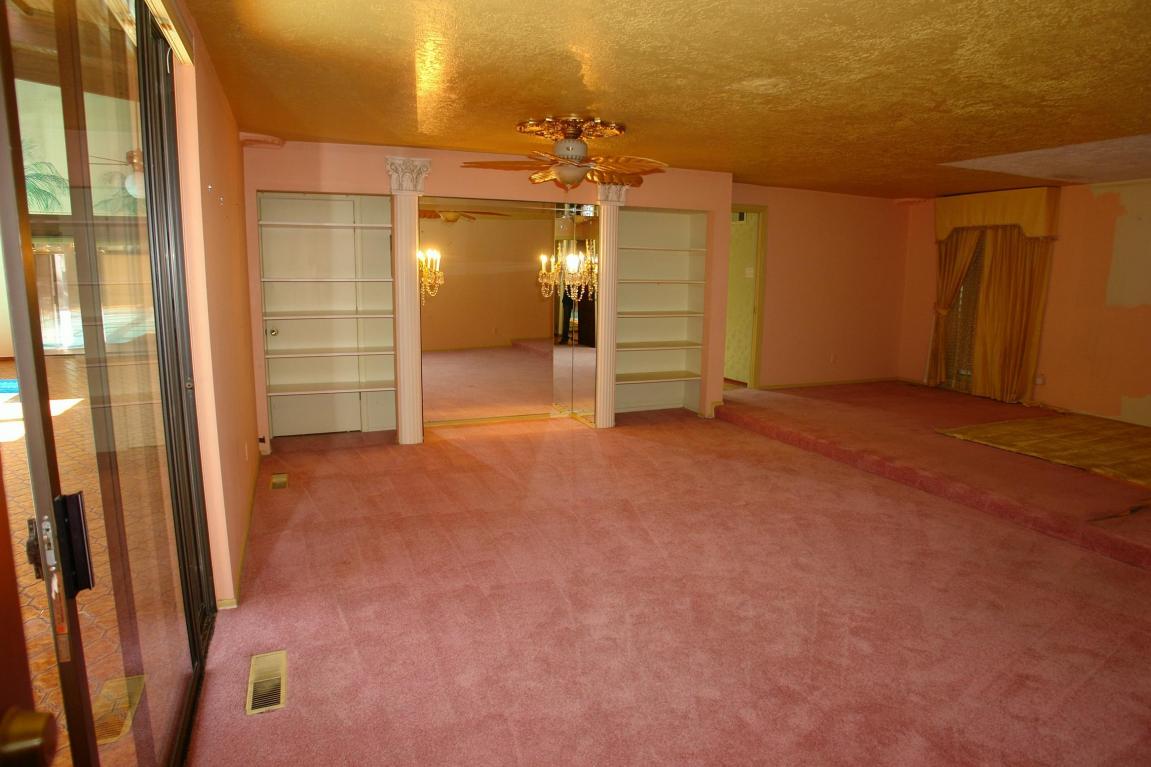 According to the listing description, the kitchen was remodeled in 2004. Here's what they decided to put in: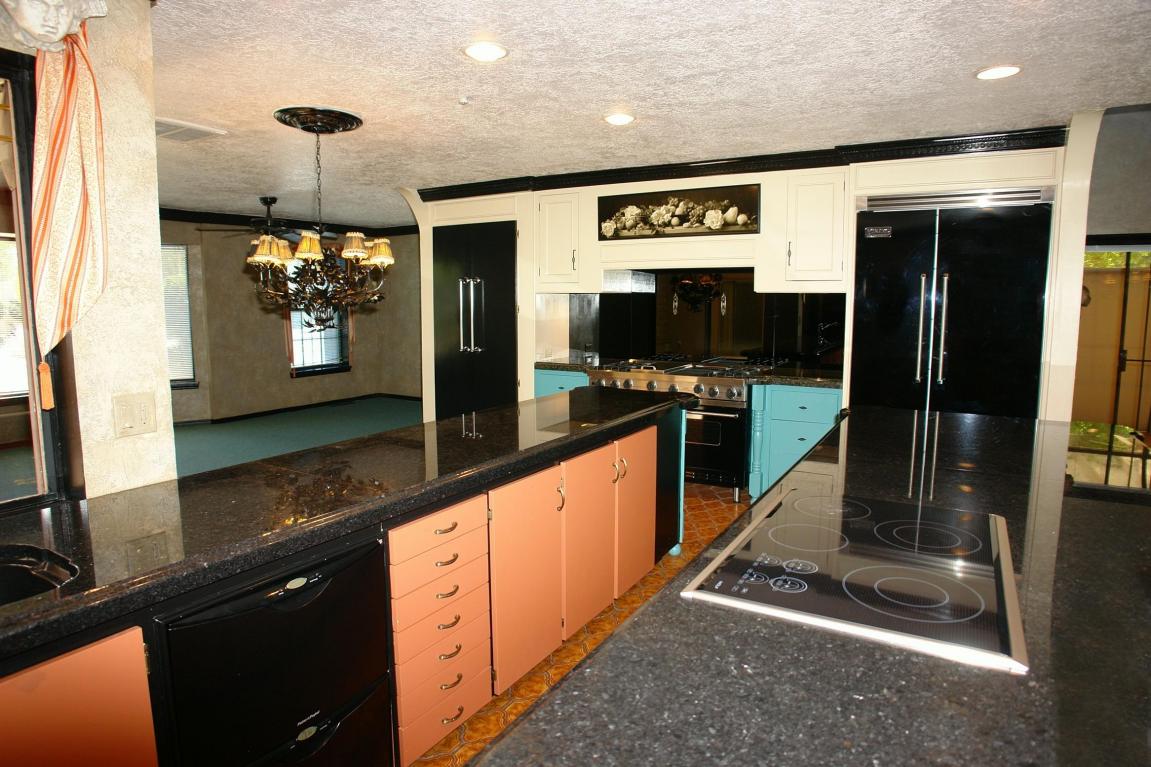 Ew.
The giant 59-photo set also includes two shots of this rather odd exterior space:
Here's the hero shot of the front of the home, which actually looks kinda nice from the outside: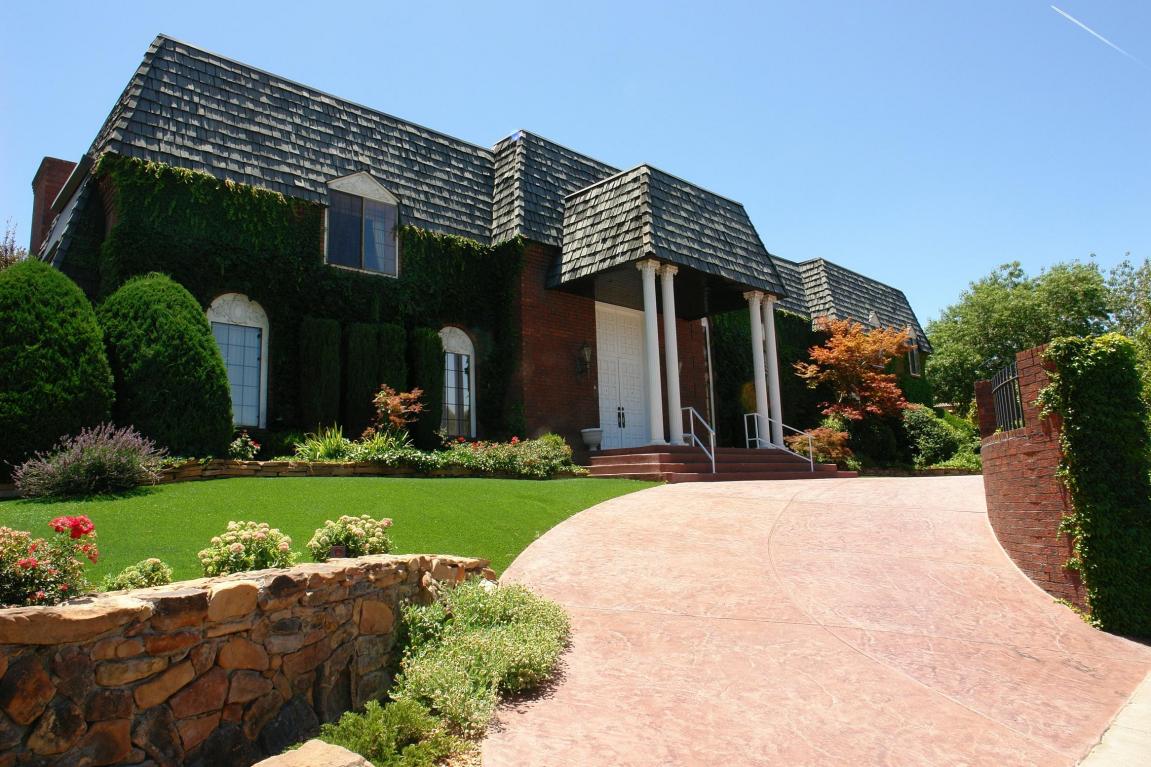 So, have you guessed the year it was built? I was thinking '80s or maybe '70s after looking through the photos… The actual year: 1979.
For just $1.45 million it could all be yours. Just be sure to set aside another million bucks or so if you want to drag the interior spaces into the twenty-first century.