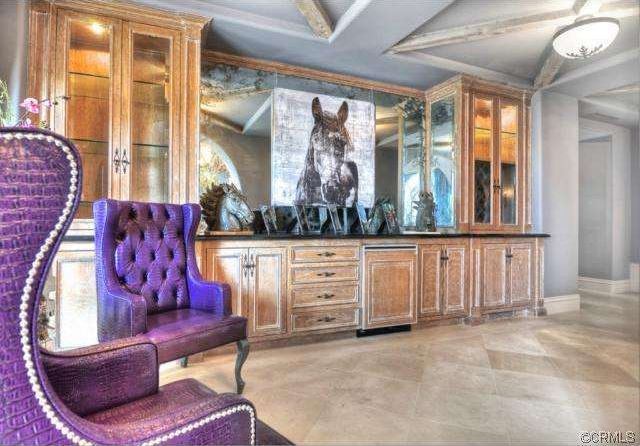 What is it about horses that seems to inspire these horse shrines?
This is not the first horse shrine we've seen on Looney Listing.
The rest of the house is relatively normal. I mean, as normal as you would expect for a $7 million listing.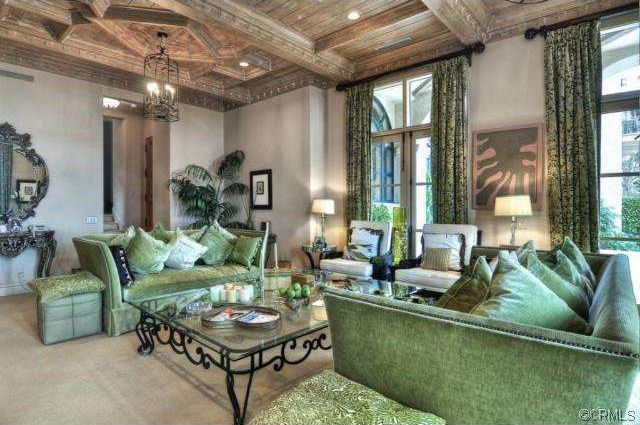 That's quite a bit of green.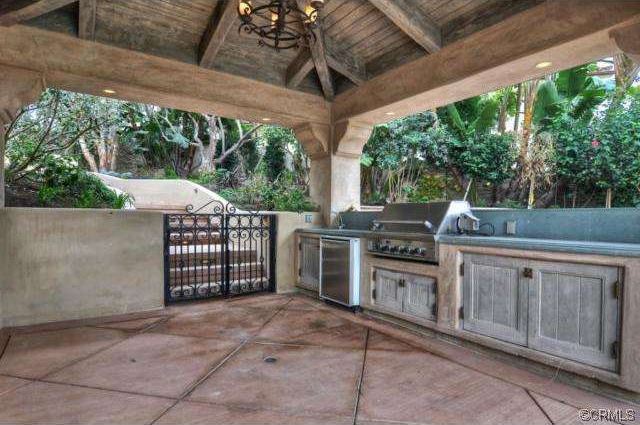 I will admit to feeling an inkling of envy for their outdoor grill / party space.