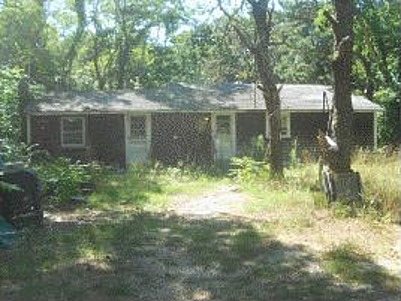 The listing description is what really brings home this "Make Me Move" listing:
A complete tear down, may have toxic substances, such as lead and lead paint, asbestos tiles, old paint spills, oil spills, huge amounts of scrap waste throughout the property including two decaying travel trailers, dozens of old tires, oil tank for the oil furnace won't meet code, knob and tube wiring, foundation won't meet code, unfinished ceilings in both bedrooms, mold in kitchen and bath and probably inside the walls. Best thing is the septic passed inspection, although we believe it was passed as a favor to us.

Bulldozing and burning the entire property probably won't be enough to sterilize this toxic wasteland dump.
I certainly hope that all the problems with this property already made them move!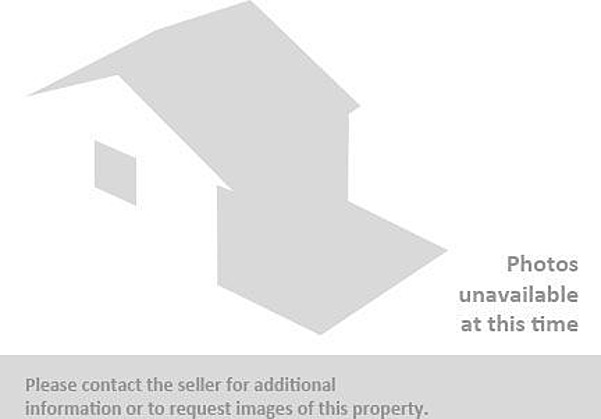 Heh, I love that they uploaded a "Photos unavailable at this time" image. Although I would have enjoyed seeing some of the toxic decaying scrap waste, too.