You're looking at the only two photos for this 1.37 million-dollar waterfront listing in Long Beach, California.
From the listing description:
This is a truly must see to capture all the beauty this house has to offer!
"Must see," because apparently the listing agent only had a 19th-century camera on hand to take the pictures. Wait, no…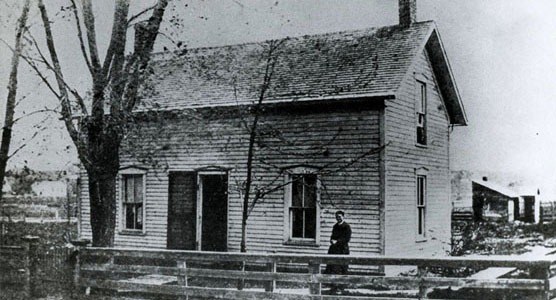 Even photos taken in the 1800s look better than this listing.