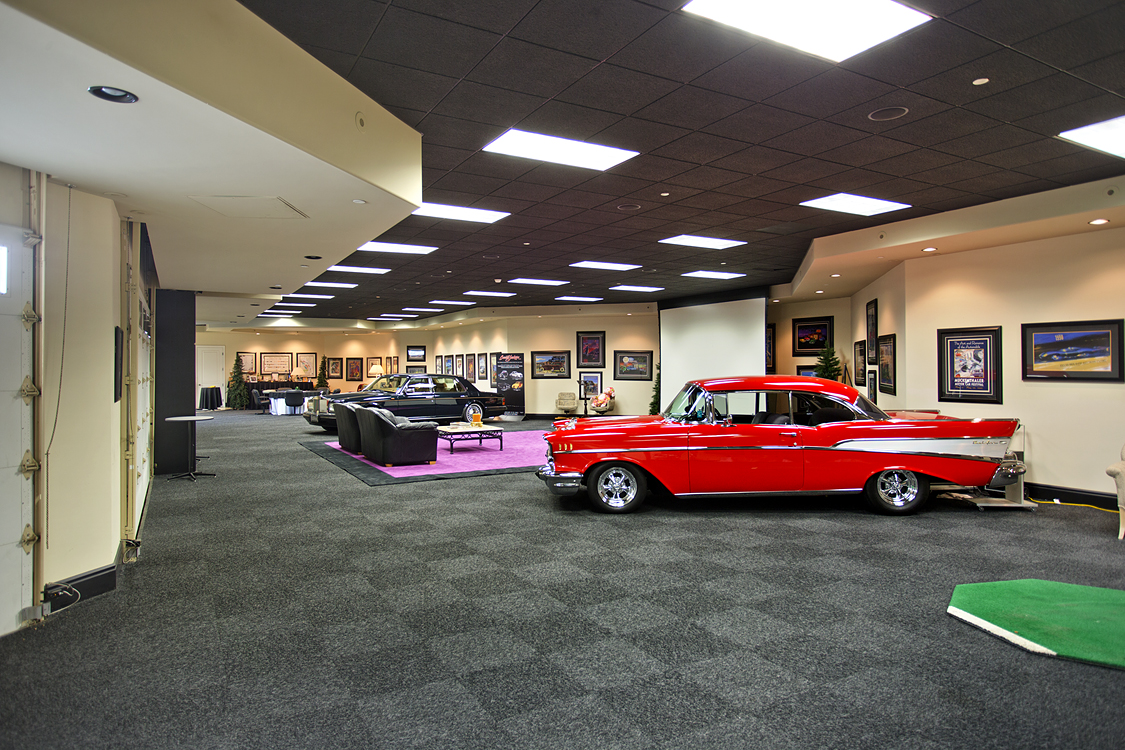 I have to say, a living room and a car showroom are not two rooms that I've ever thought to myself: "It would really be cool if we could combine those two rooms."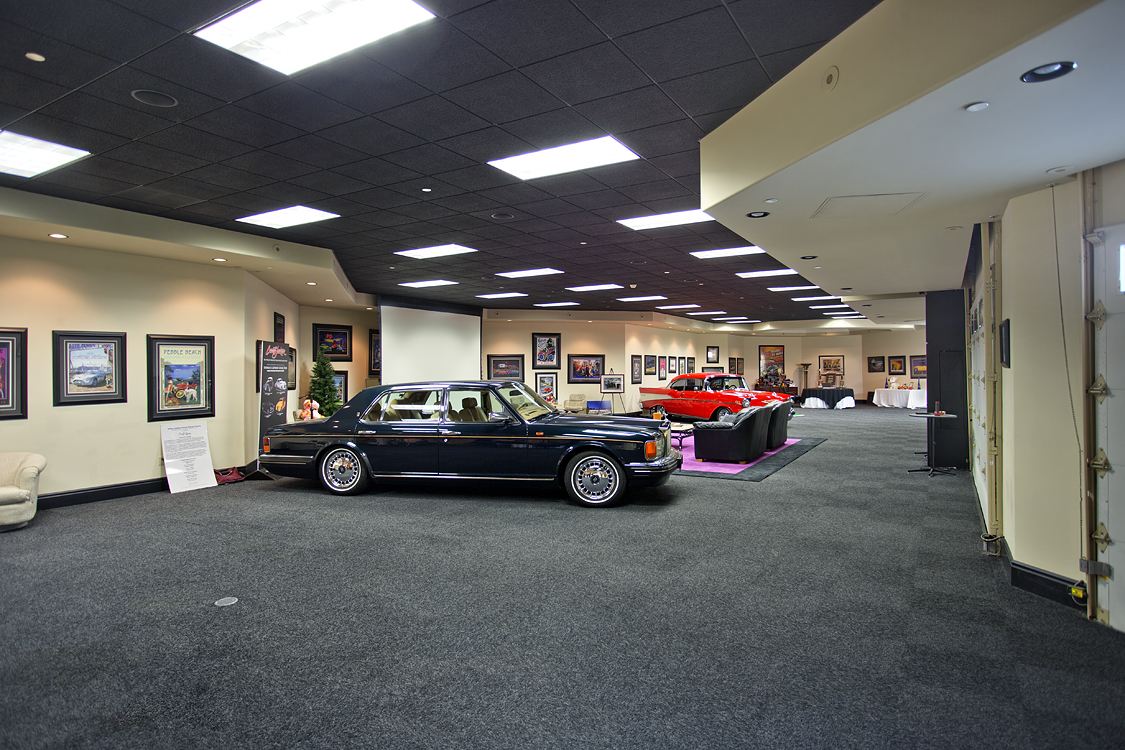 But, well… here we are. Obviously the garage just wasn't big enough.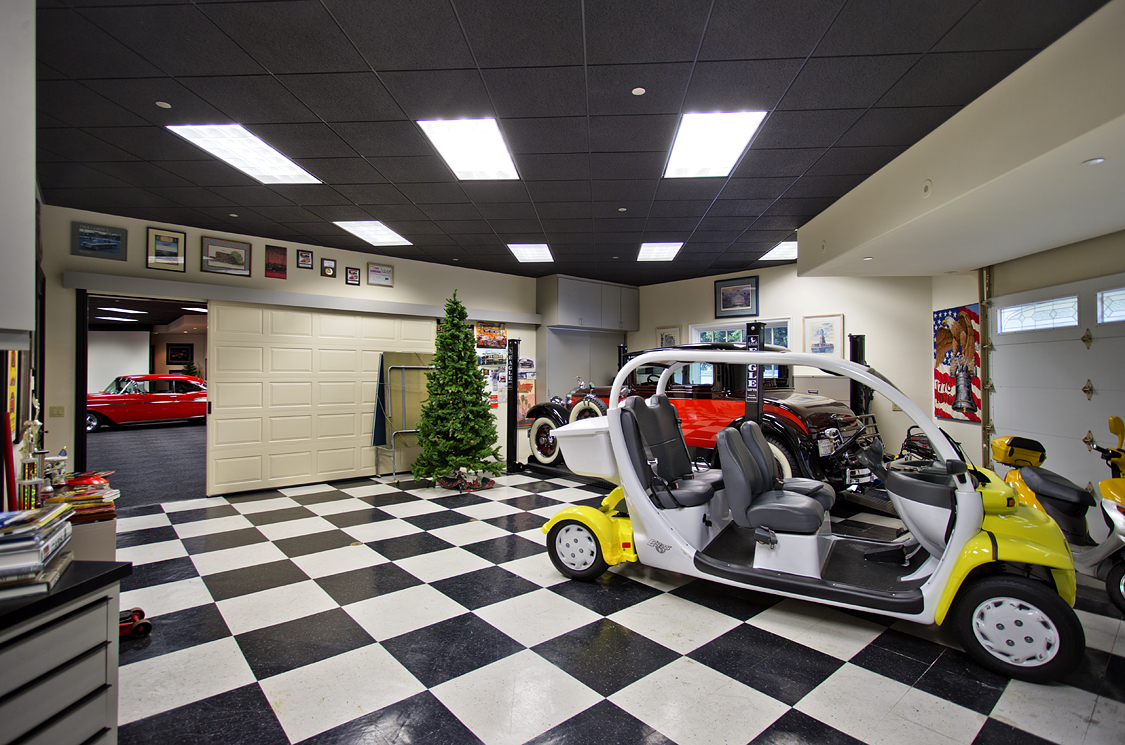 I love how sometimes you can look at a house—even a really expensive SoCal manse like this—and immediately know what decade it was built, just by looking at a single room.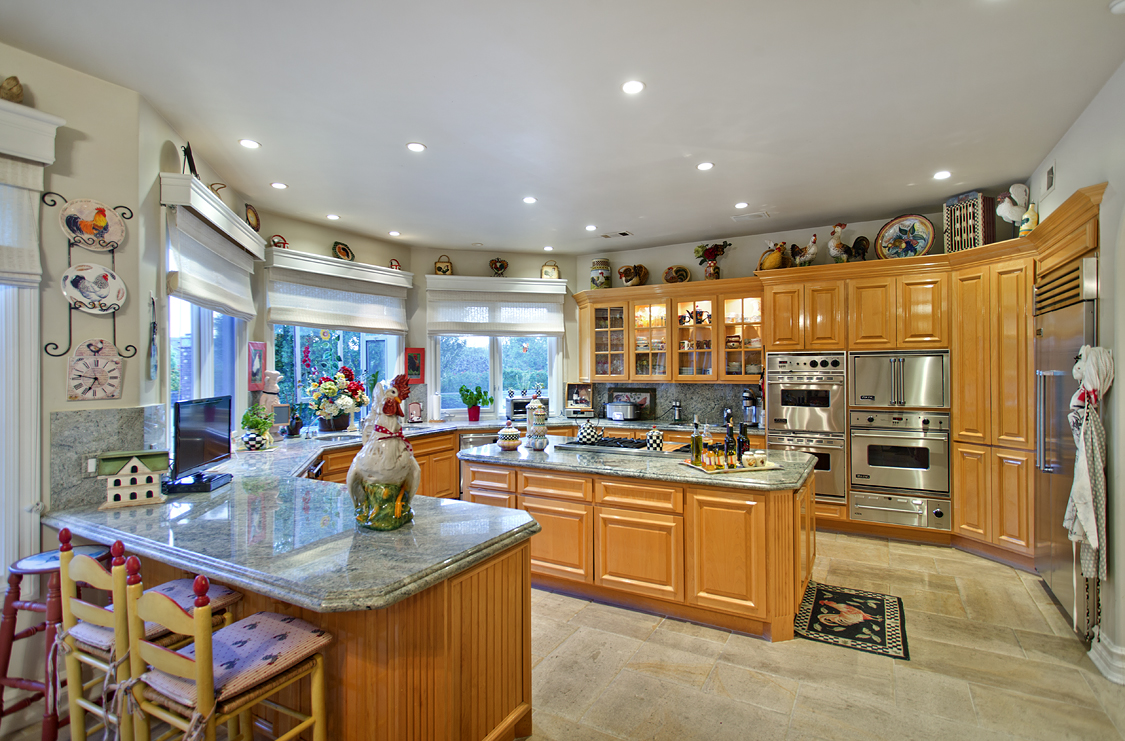 Boom. '90s kitchen. Gotta love those oak cabinets. Wait no, I don't.