Submission and commentary by Emerald63. Thanks!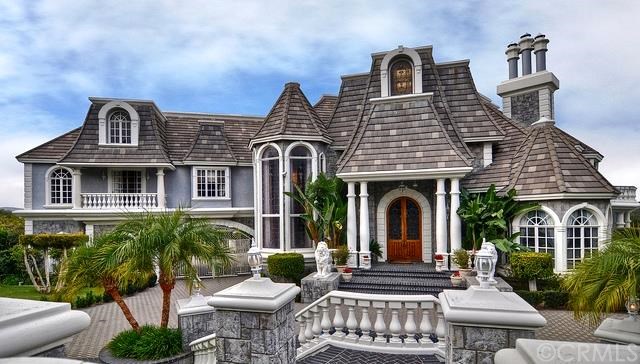 Ever wonder what Collinwood Mansion would look like if it were sited in the, er, shadow… of LA?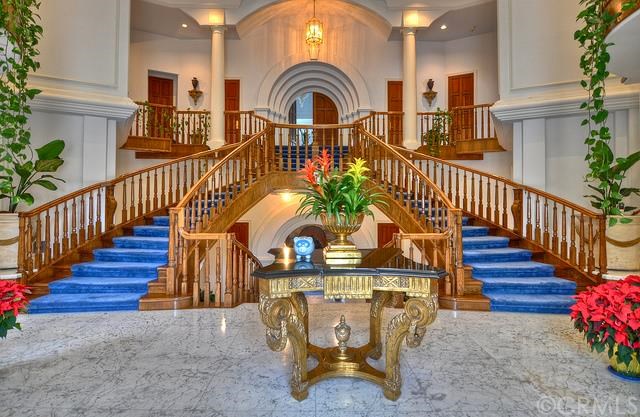 Take a look…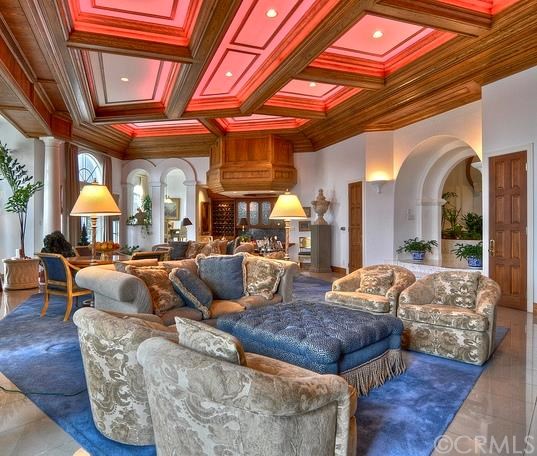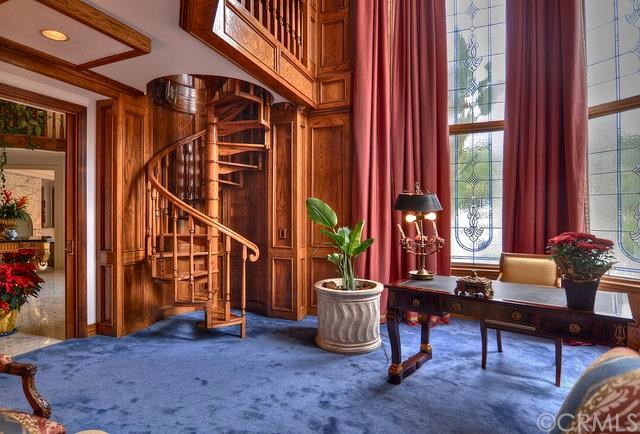 Of course the mirrored backdrop behind the bathtub will have to go…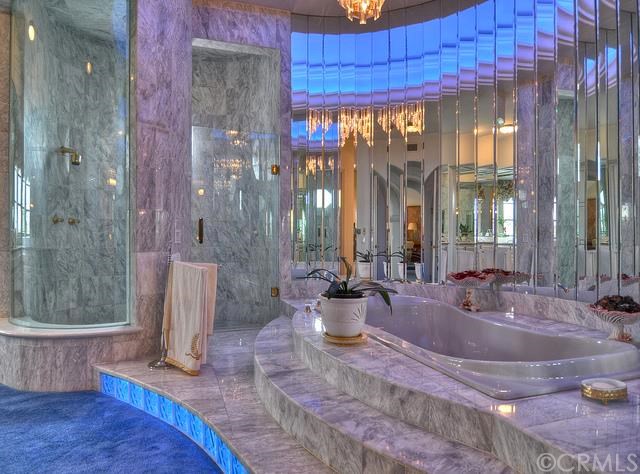 Added bonus: the neighborhood is only 10 short miles south of San Dimas, home to those other famous movie oddballs, Bill and Ted. Party On, Dudes!