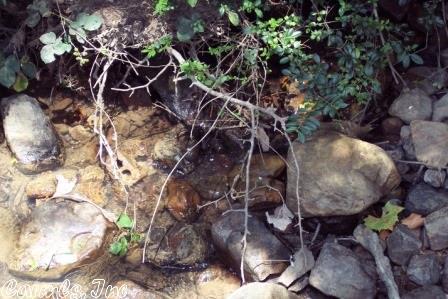 Free rocks included with purchase of home.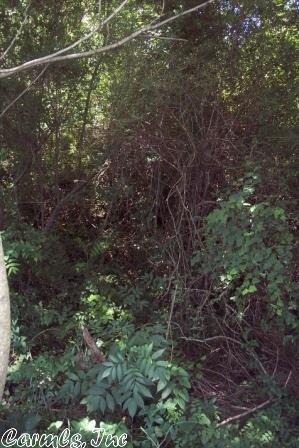 Added bonus: Green stuff!
What's that? Oh, you want to see what the house itself looks like? Okay, sure.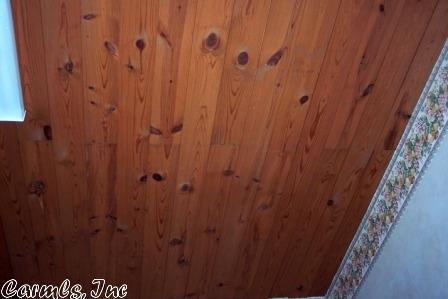 Here is a wall.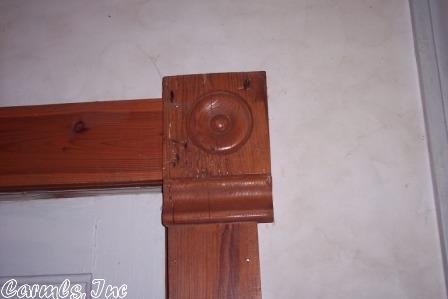 And here is some trim.
Oh, you wanted to see more? Fine.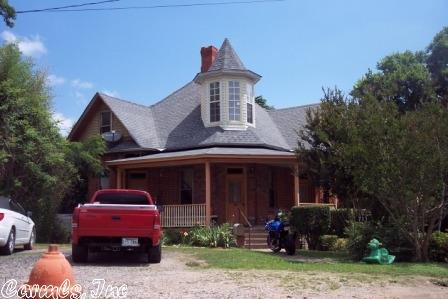 No, you can't see any photos of any of the rooms inside. Only tiny photos of the outside and weirdly-close photos of interior features.
My favorite bit from the listing description?
Many features from years of old still remain in place.
That is the nicest way I have ever heard an agent say "needs a ton of updates."