For all intents and purposes, this house seems great. The front porch is fairly attractive.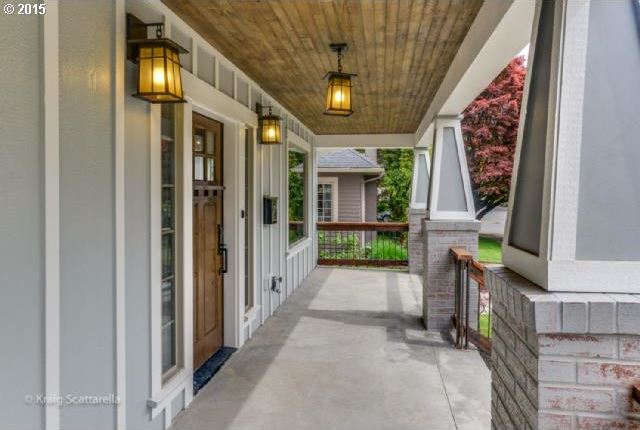 The back porch is even better.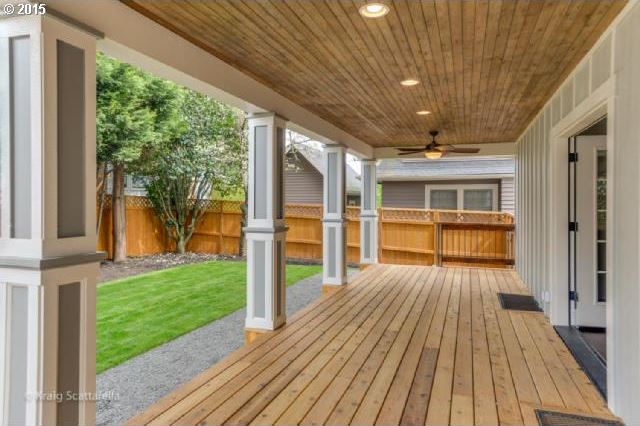 The open plan living room/kitchen/dining has great potential.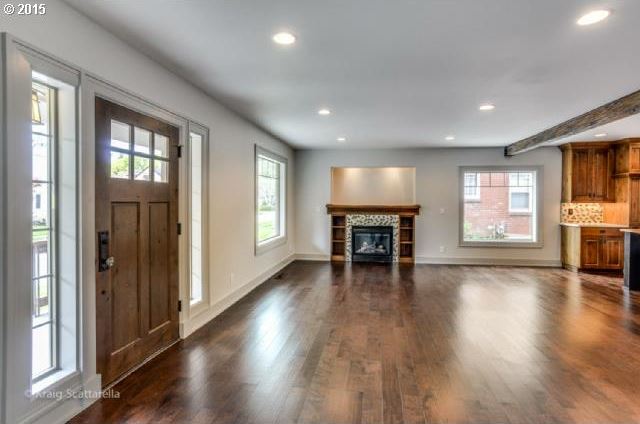 And the bathroom is fantastic.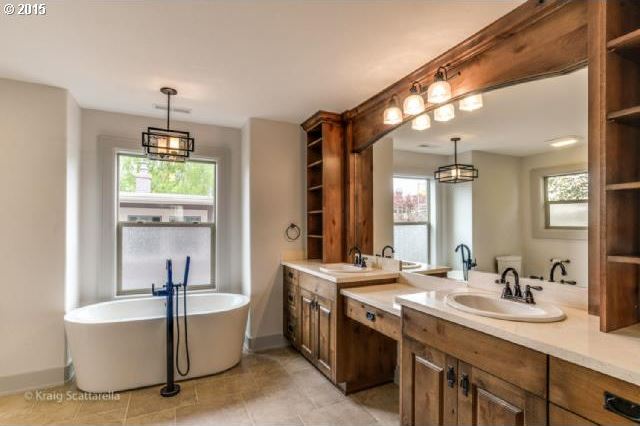 If only you didn't have to look at the outside to get to the inside…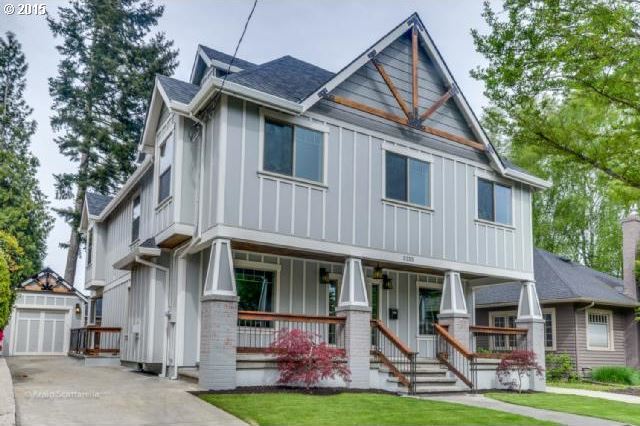 According to the listing, it's a "rare, beautiful new build… with all the attention and care given to match the neighborhood." So, how does one do that when the final product doesn't match any known style?