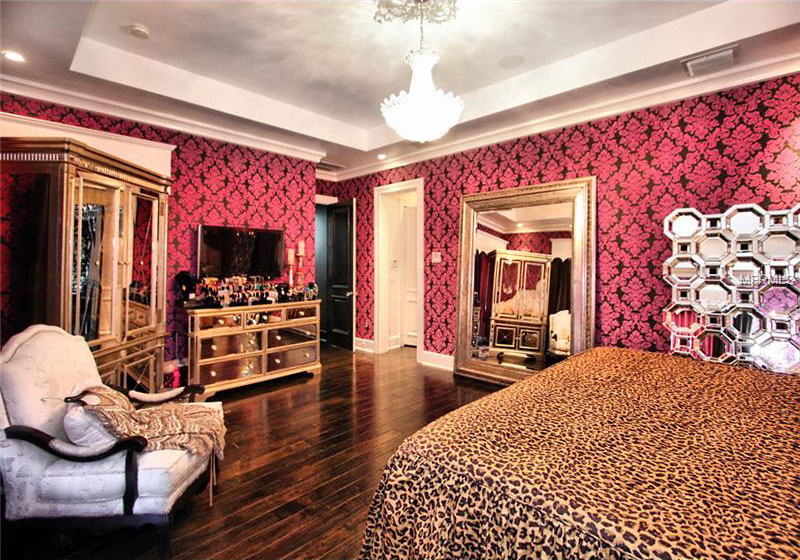 List price: just above a million bucks.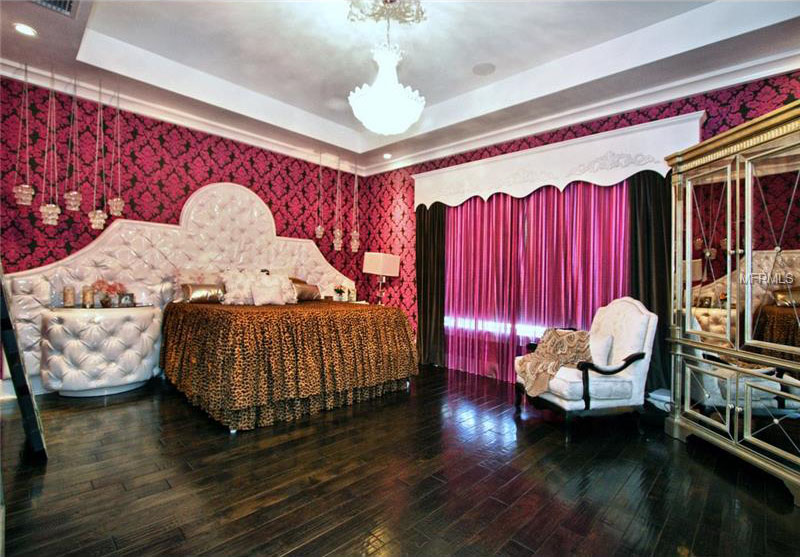 If the buyer isn't blind though, they're probably going to have to budget a bit extra to tone this place down a notch.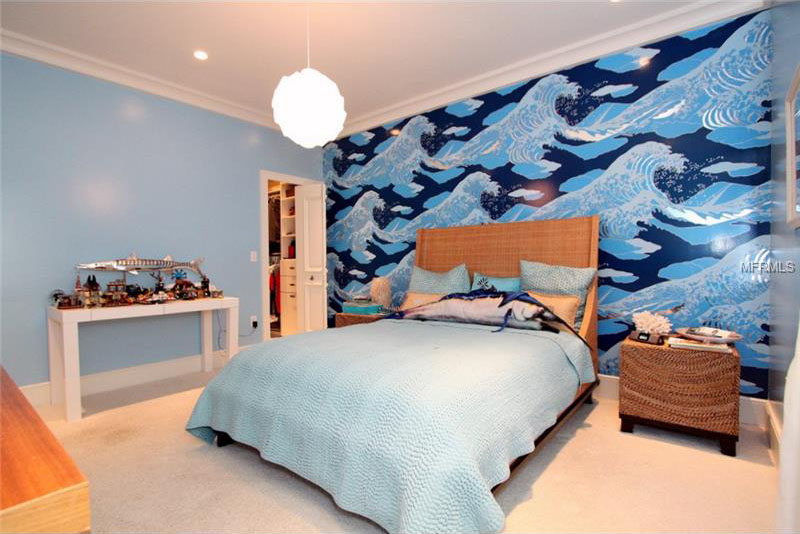 Make that five or six notches.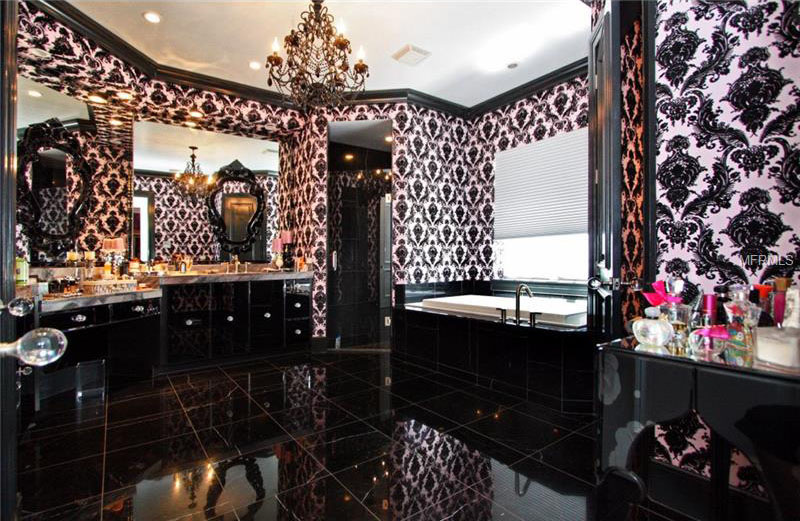 The best part about this listing is how every room seems to have a dramatically different style.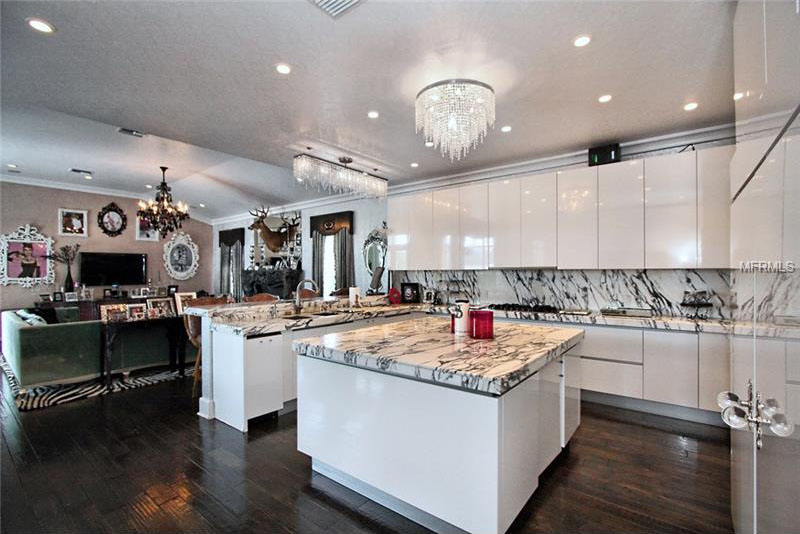 And yet they're all hideous.