Submission and commentary by Emerald63. Thanks!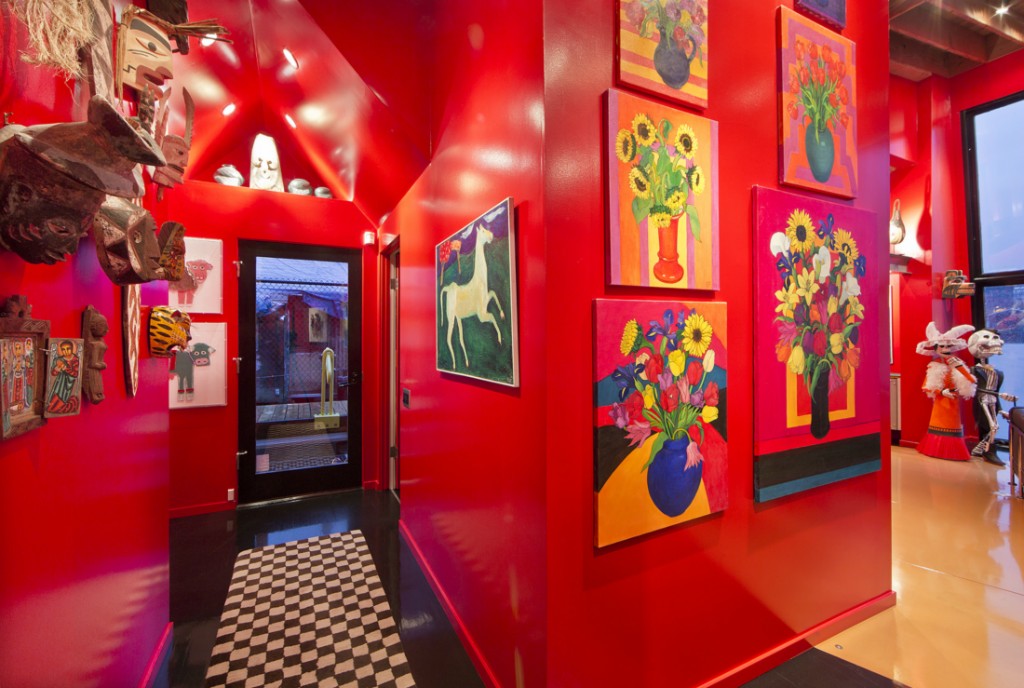 Get ready to catch your eyeballs as they pop out!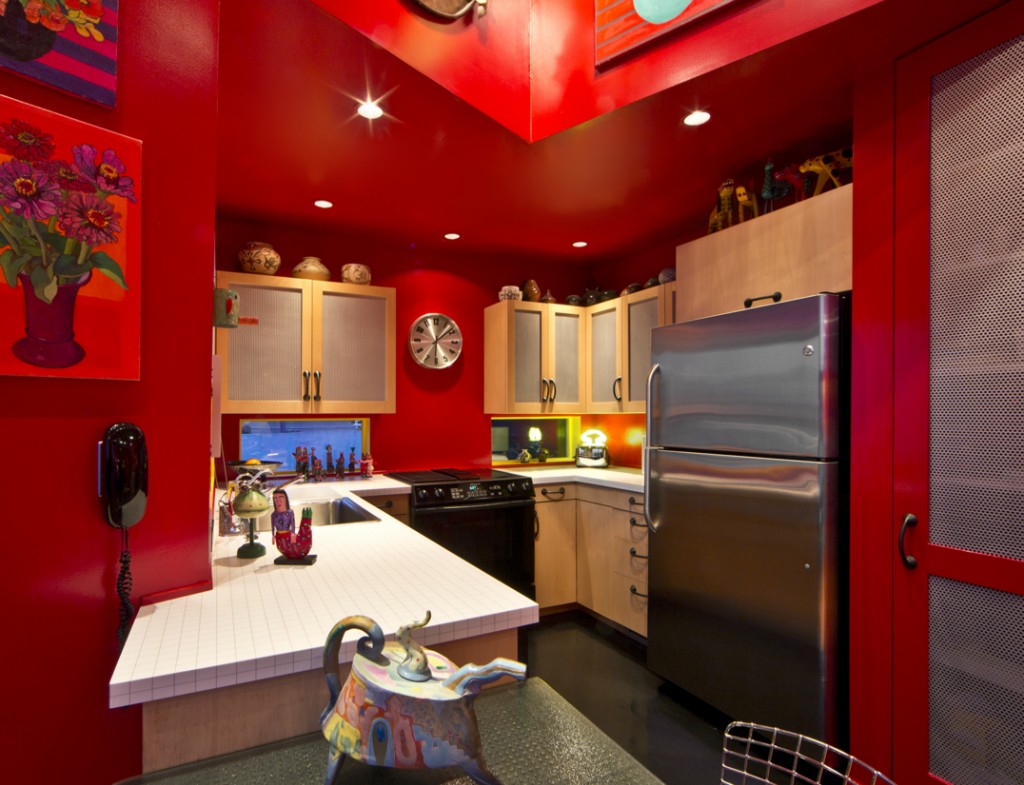 Redrum!
Don't like red so much? Not to worry…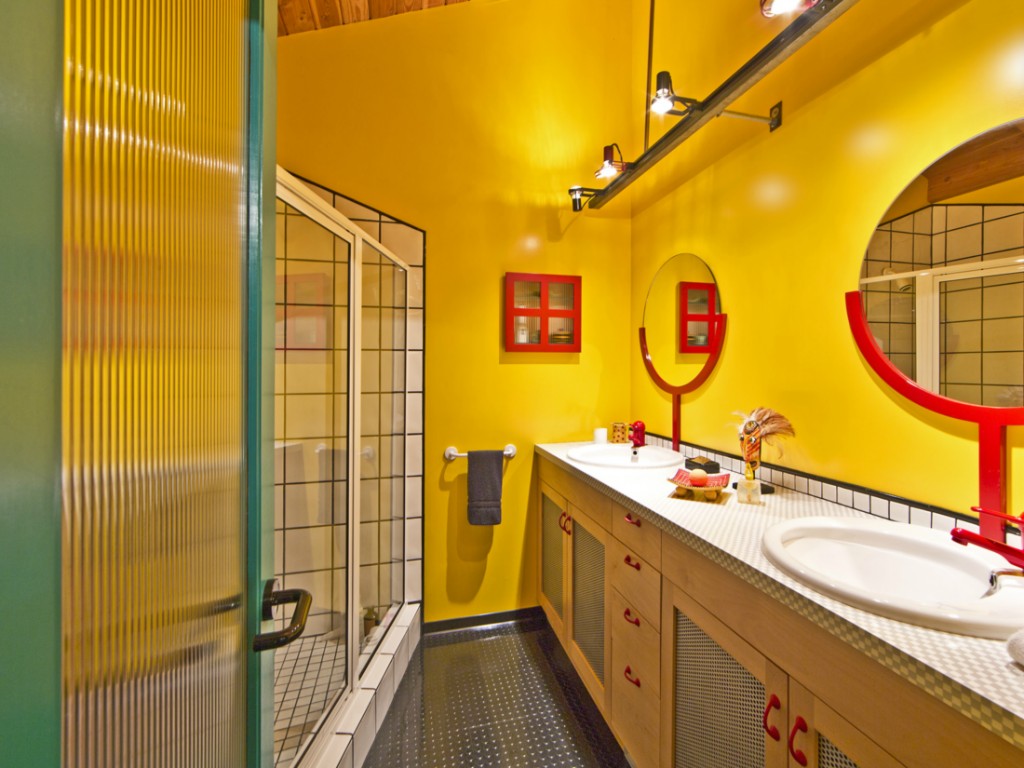 Don't like solids?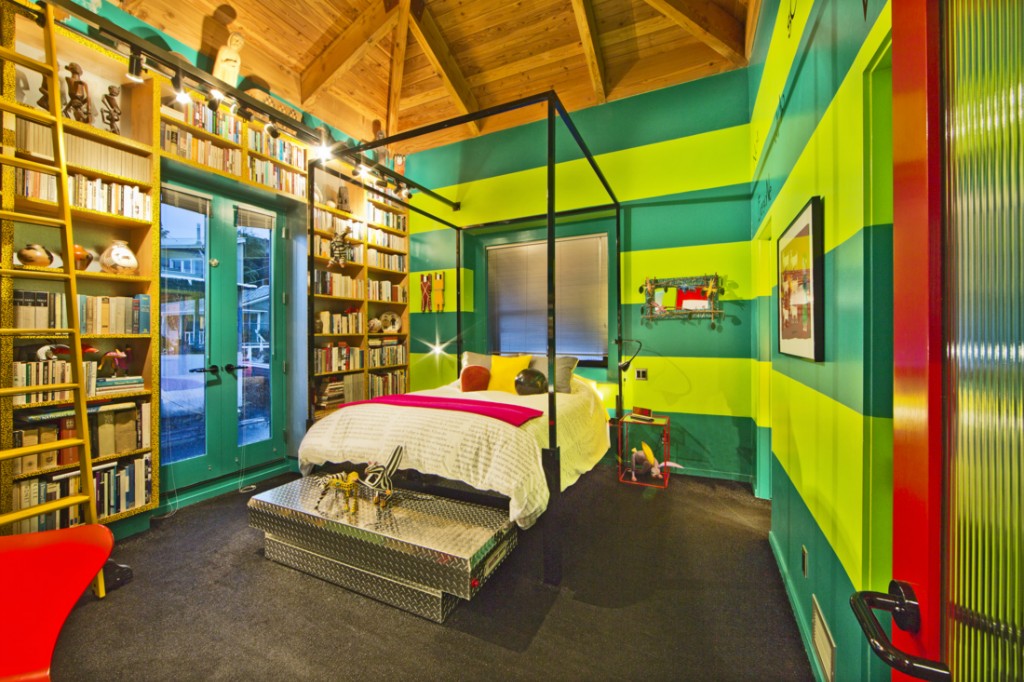 Also not to worry…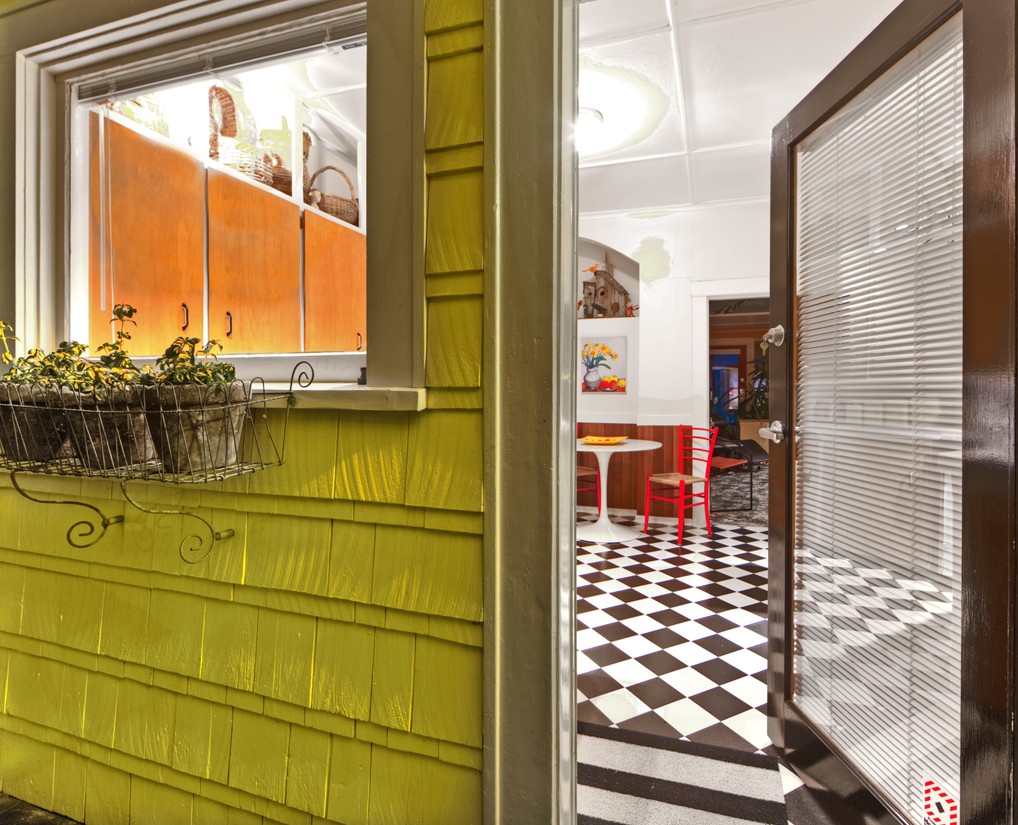 Don't like any of it? Try this…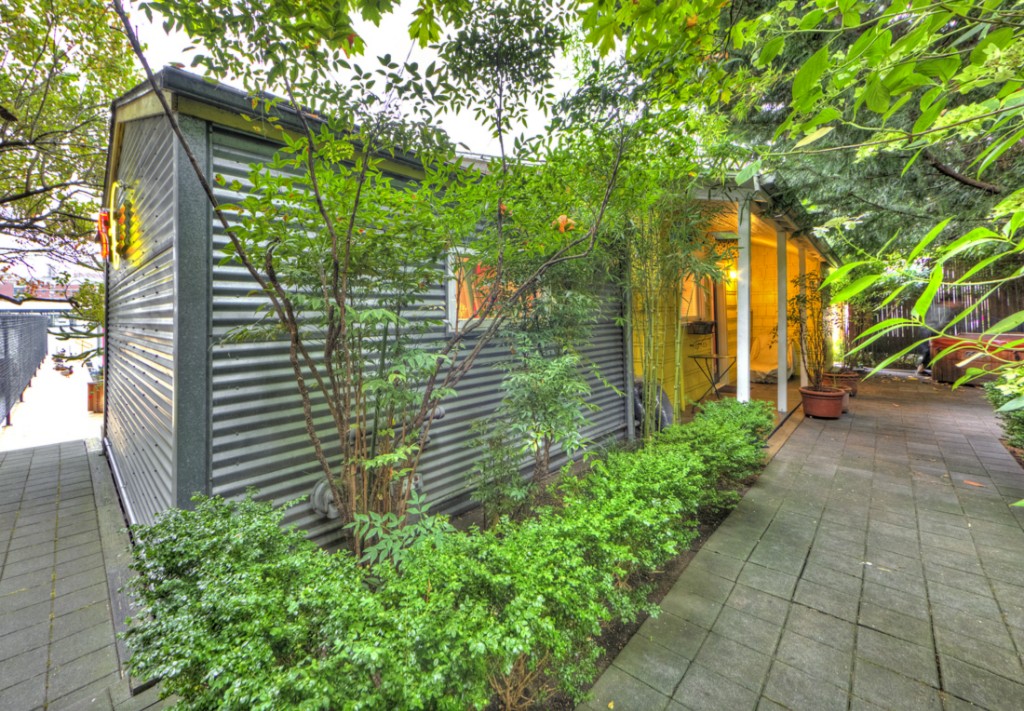 Believe it or not, this is a 1,200 sqft 1 bed/1.5 bath 1940 houseboat! And it (along with a studio and guest house) could have been all be yours for a mere $1.4M.