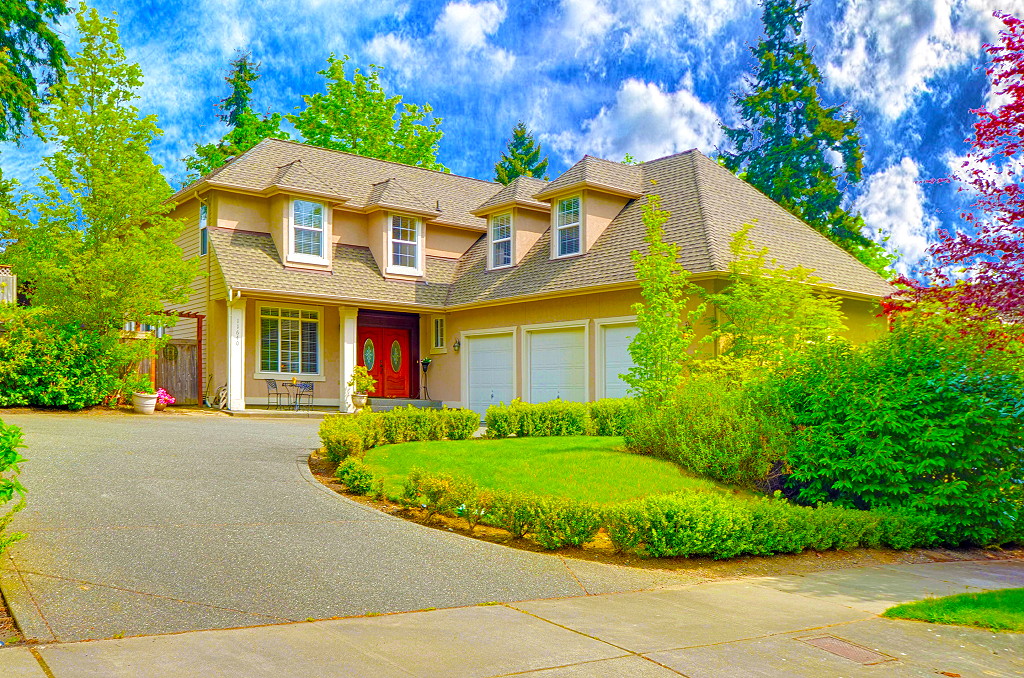 This home's previous primary listing photo was apparently attempting to convey what the home would look like to a prospective buyer who was totally tripping balls on LSD.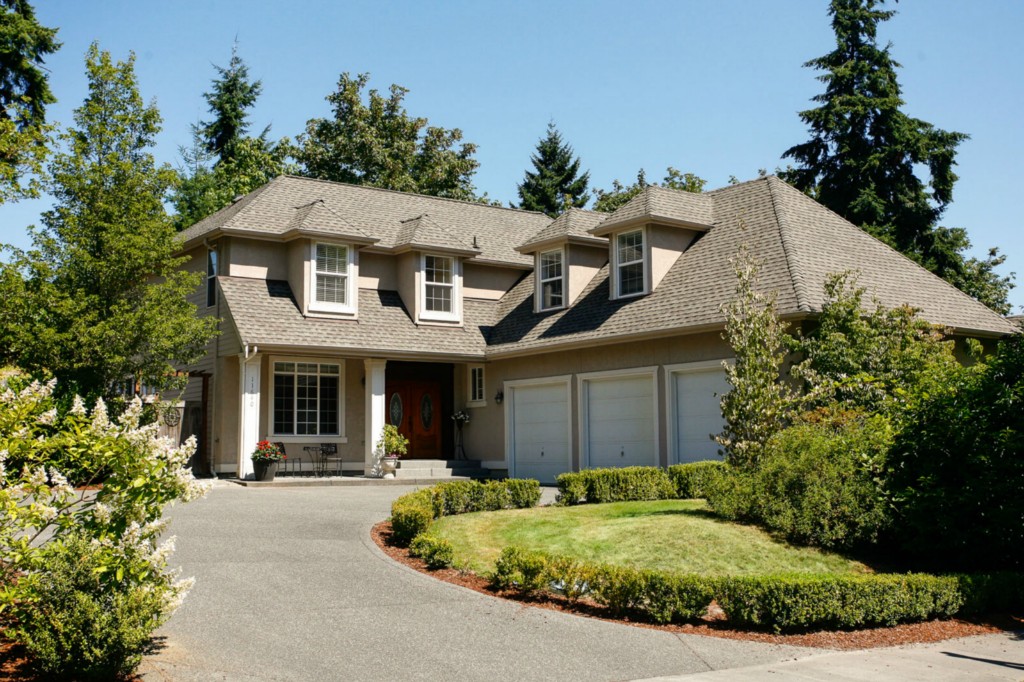 This is what the home looks like in our version of reality.
The old photo was replaced at some point with the second version, but the LSD version still shows up at the time of this writing as the thumbnail on a Google search for the address.