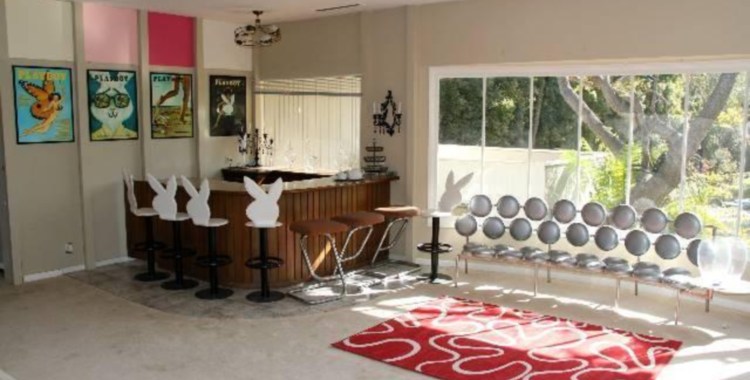 I'm sure that bar doesn't make female visitors feel at all uncomfortable.
Oh wait, silly me. That assumes that the current owner of this home actually has female visitors.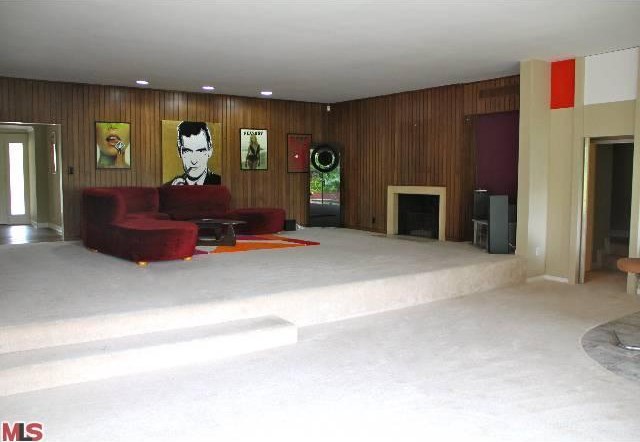 The rest of the home is unassuming enough, although there are only 12 photos for some reason. Seems like you might include a bit more than that when you're trying to sell a home for $11 million.