If you flip through the photos for this listing too fast, you would probably miss it. I know I did, until I read the text of Emerald63's submission, pointing it out…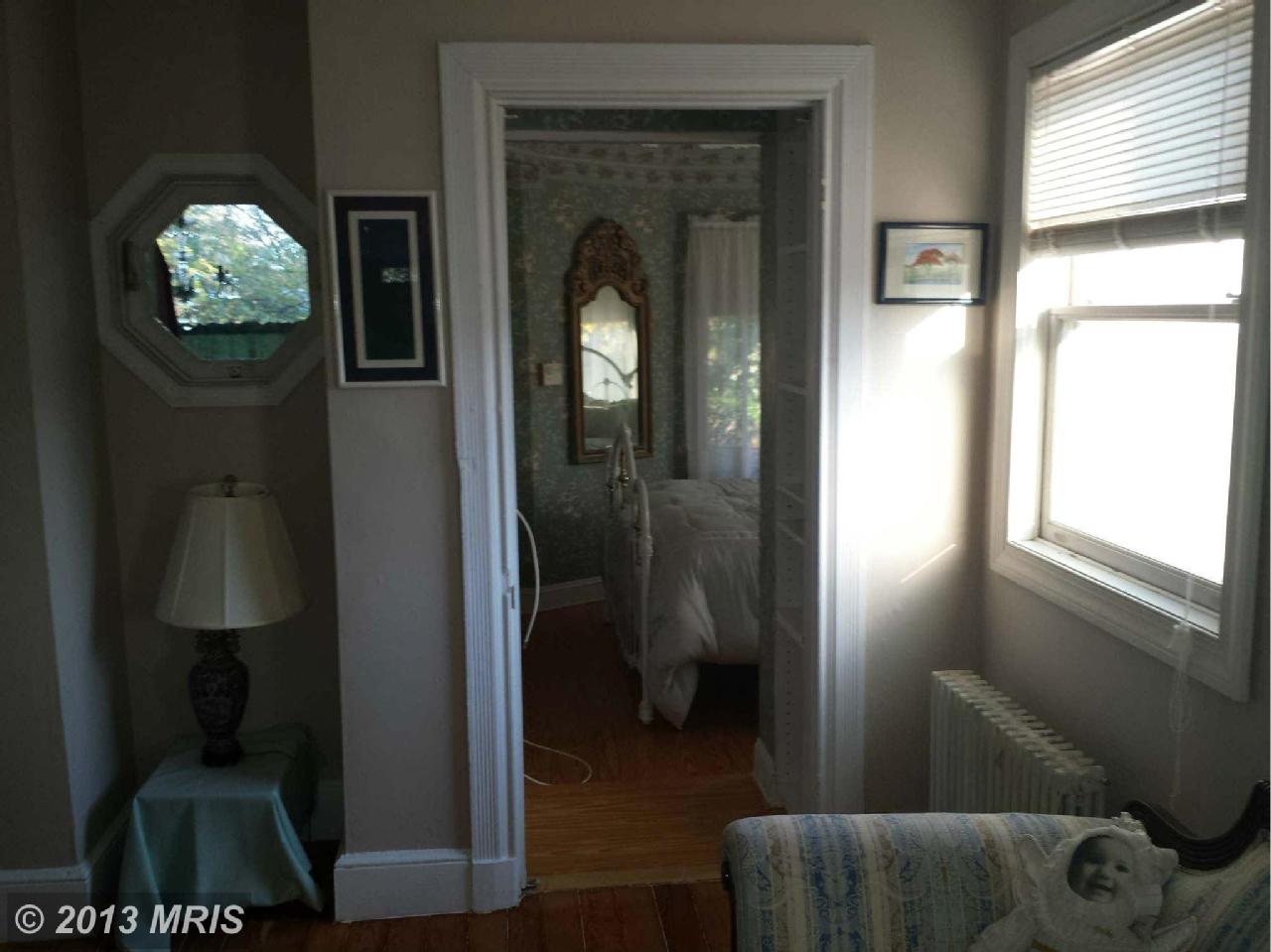 Oh and if the printed baby face pillow isn't creepy enough for you, how about this shot?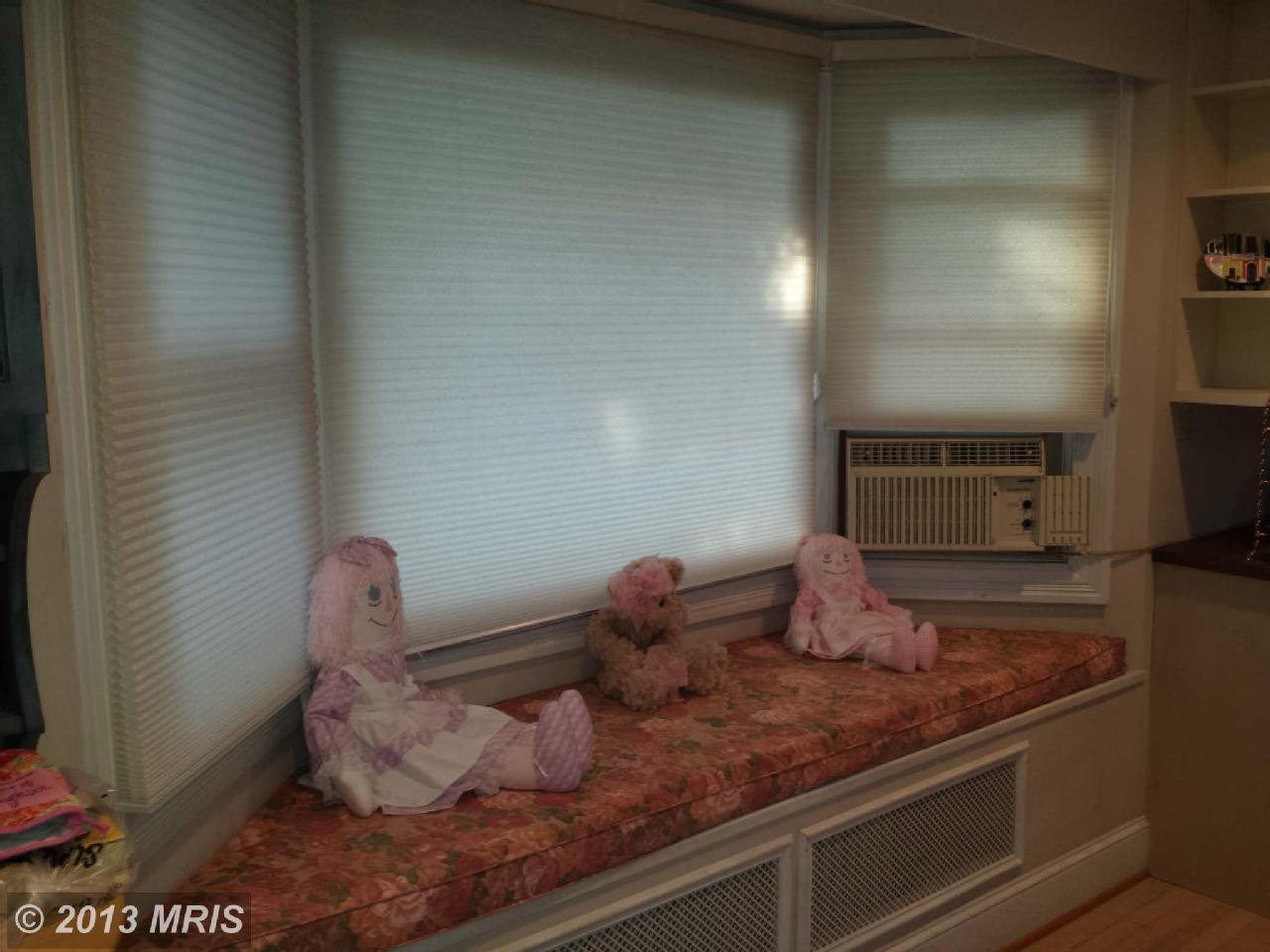 This next shot is the view you get when you wake up and find that the dolls have stolen one of your kidneys to sell on the black market.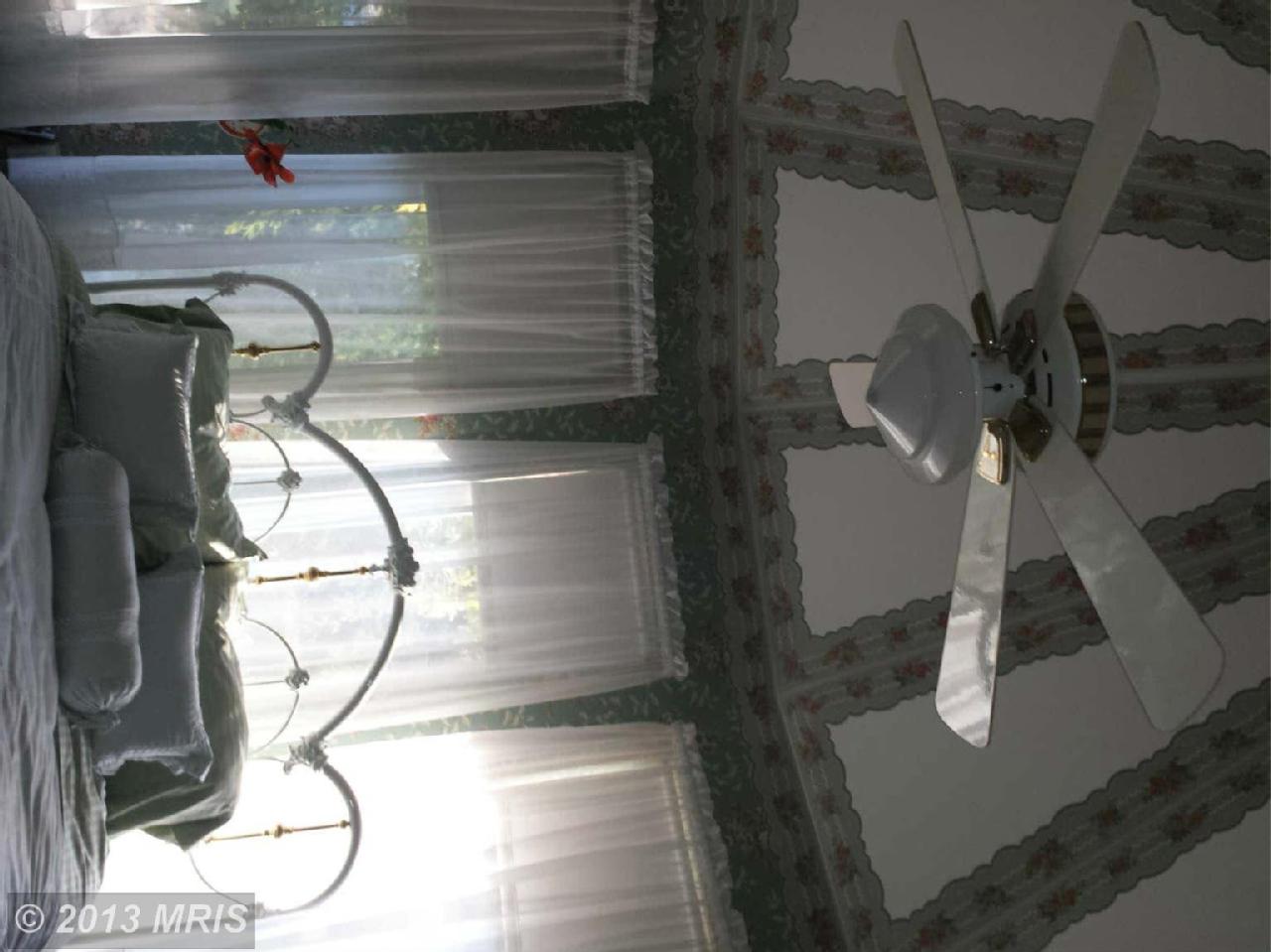 Just lie down and relax. Here, this soothing wallpaper should help.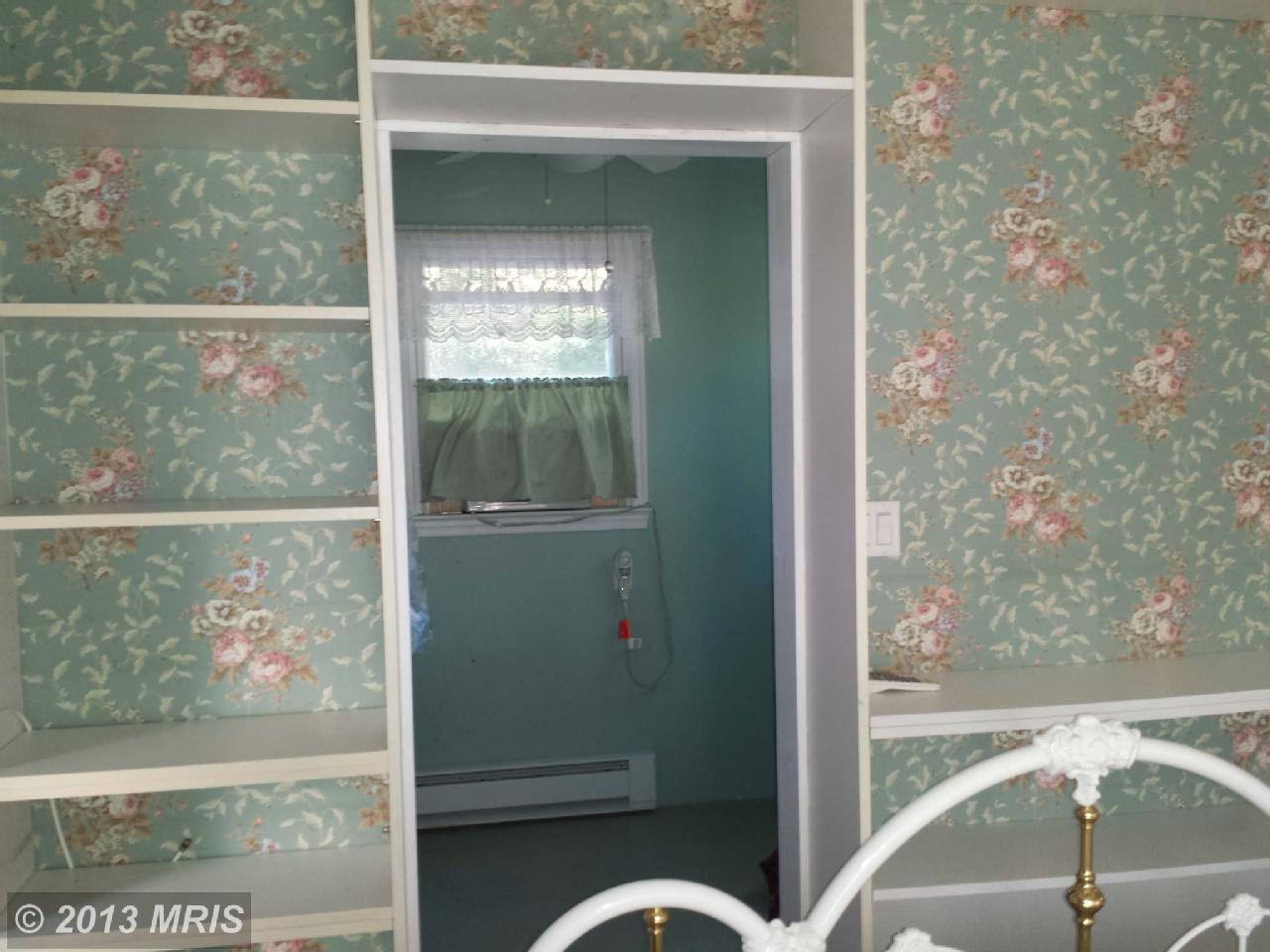 This place is a real piece of work.