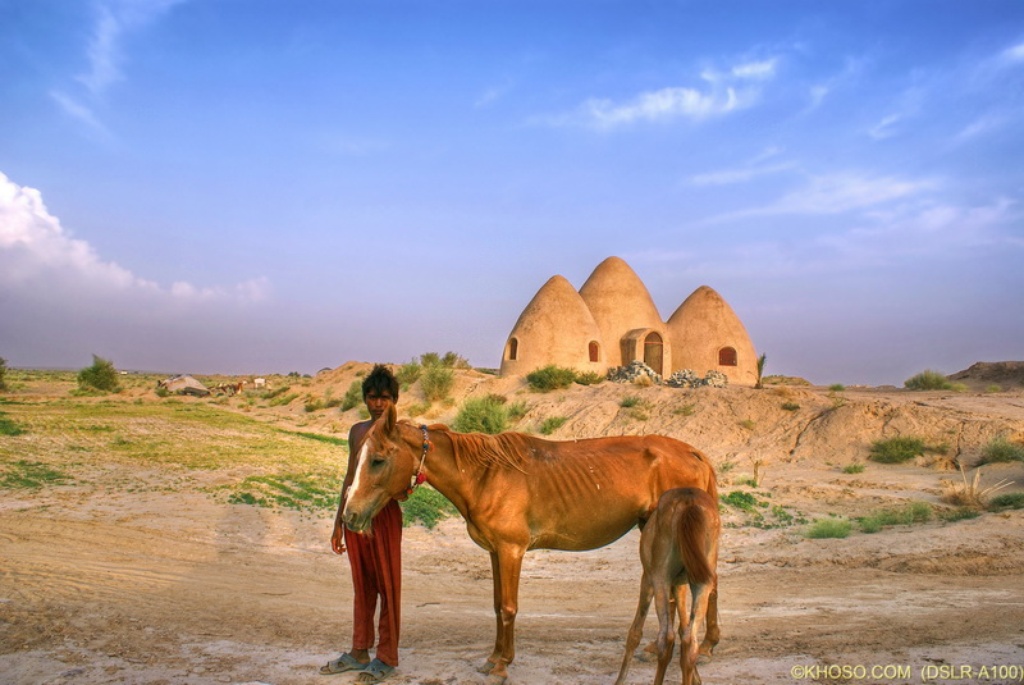 This one's not currently listed for sale, but it was when Spencer submitted it last month. With a for-sale-by-owner list price of $75 million.
I know it is totally serious because of the listing description:
WHAT I LOVE ABOUT THE HOME

The mud provides great insulation from the elements. The horse is loyal and won't leave though the malnourishment may explain that. Nothing a bag of feed won't cure.
Gotta love Zillow.