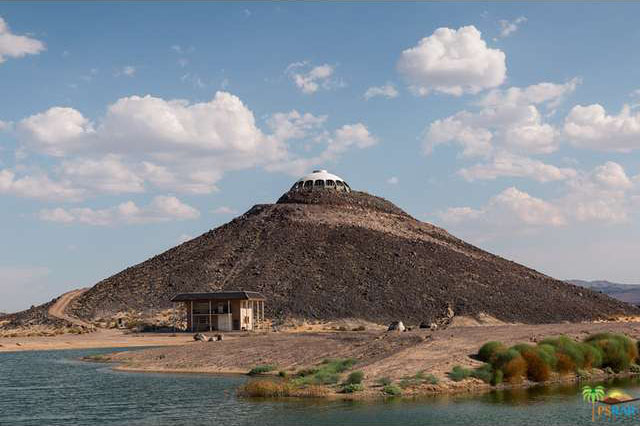 What a location.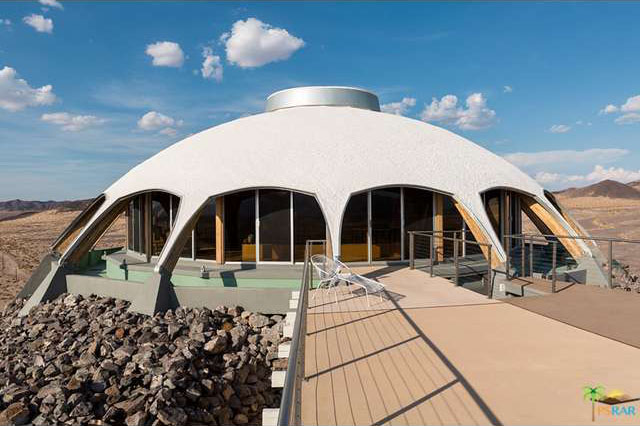 What a house.
This unique remote California desert home has been off and on the market five or six times since 2002. The current asking price on the "Volcano House" is $650,000. When Curbed wrote about it in 2009 the asking price was $750,000.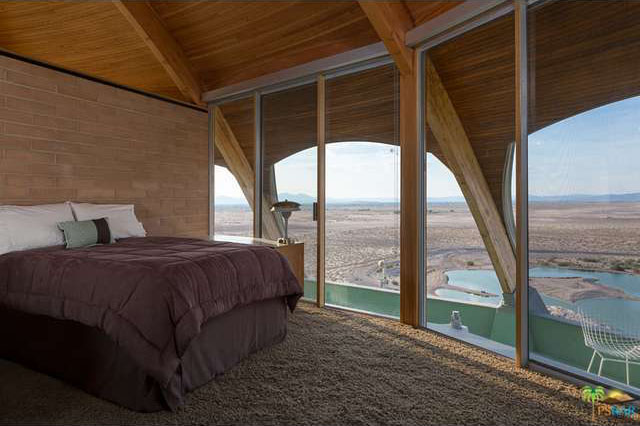 Every room has an amazing view. You know, if you're into barren desert landscapes.
Because that's pretty much all you get.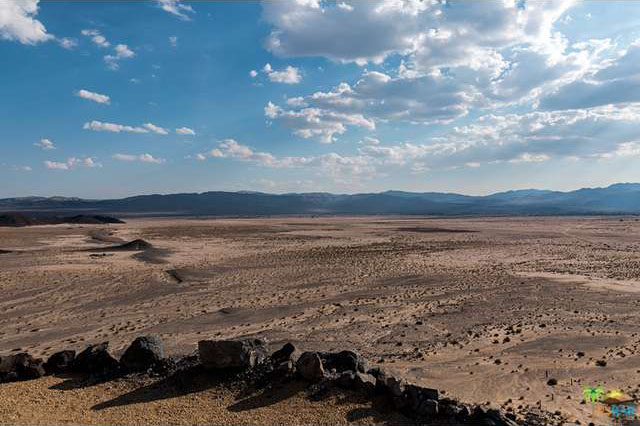 As far as the eye can see.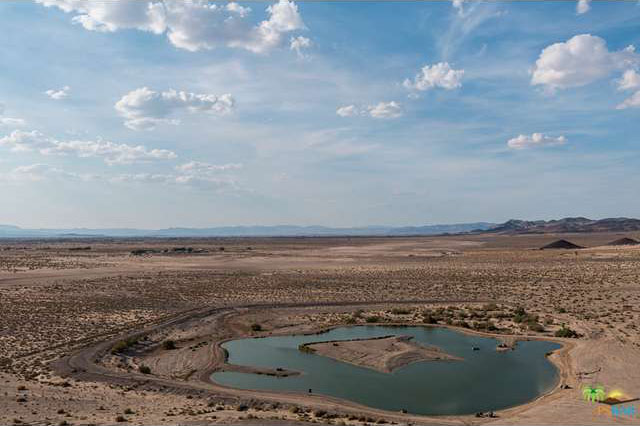 It's about a 50 minute drive to Barstow, the closest town of any significant size. This place certainly seems like it would make a sweet retreat for someone in Southern California.
If you're craving more photos, here's a great Flickr set of the Volcano House by Chapman Publications. Amusing Planet has an article with some more details about the home's background.
Also, CNNMoney did a segment on the house a few years ago:
Finally, here's a cool night timelapse video of the house: