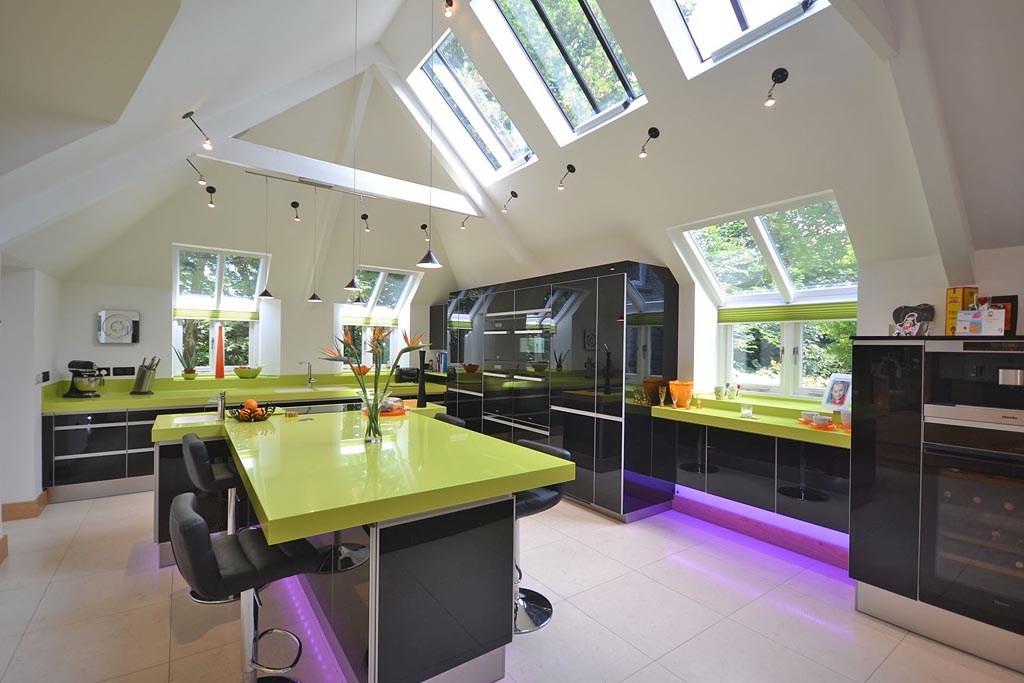 From the listing description:
An exquisite Grade II Listed Victorian 7 bedroomed, 8 bathroomed old rectory, the subject of a complete roof down restoration in recent years…
Here's the outside of this 7-bedroom manse: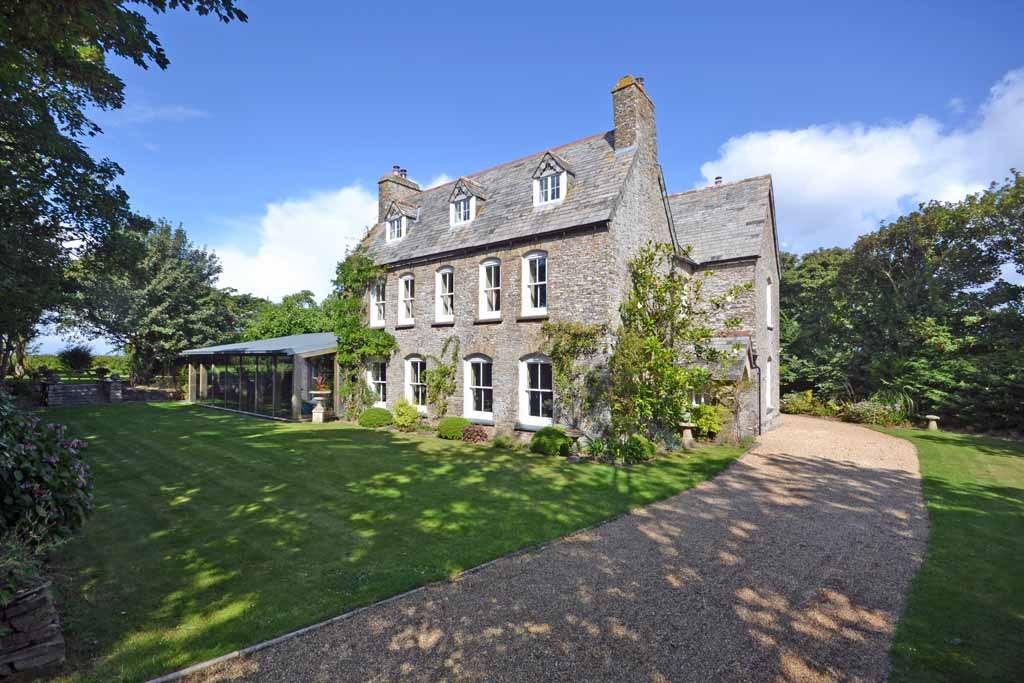 I don't know, but when I think about "restoring" a home like that, I don't think of ultra-tacky modern finishes like this: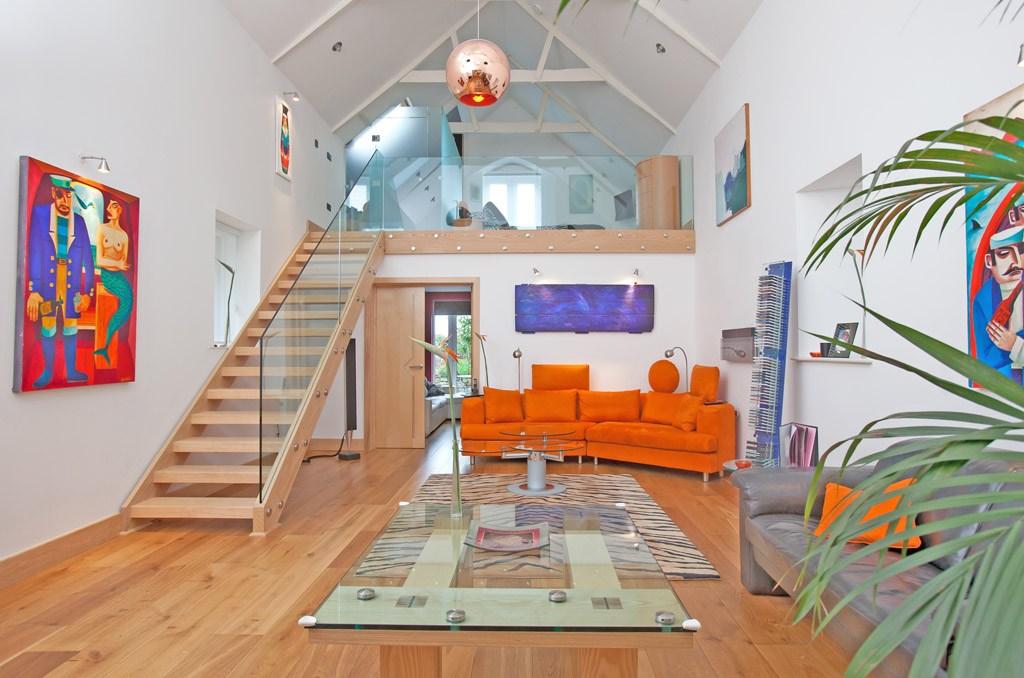 But hey, at least they included a zebra.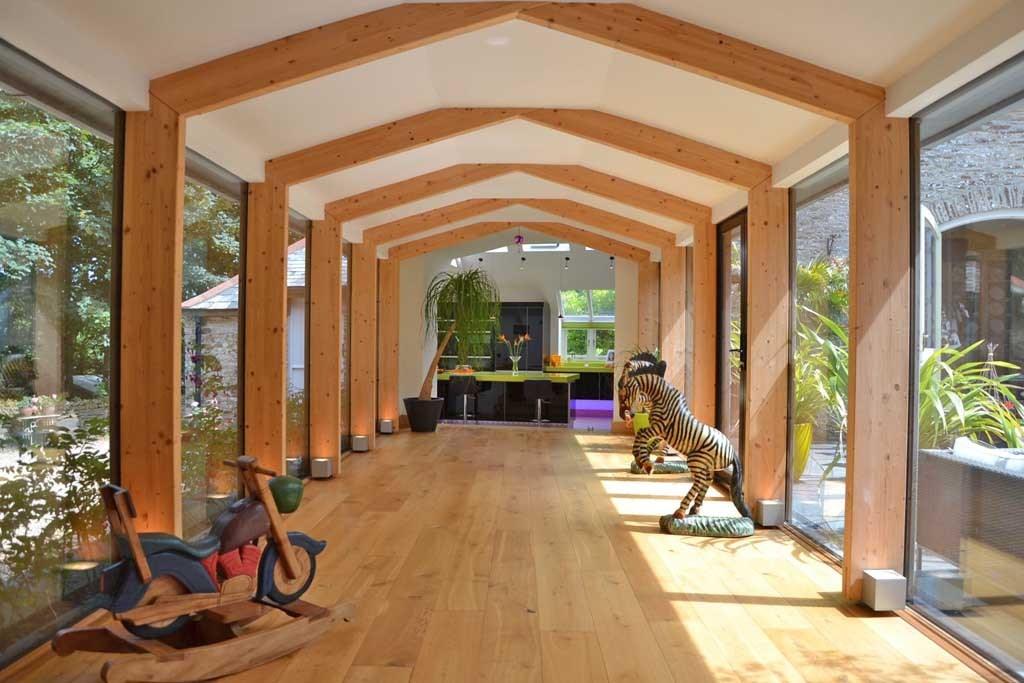 Yours if you bring an "offer in region of £2,500,000" (~$3.76M). And it would probably only cost another $1M or so to strip out all that garbage and put in something tasteful and appropriate to the home. What a steal!