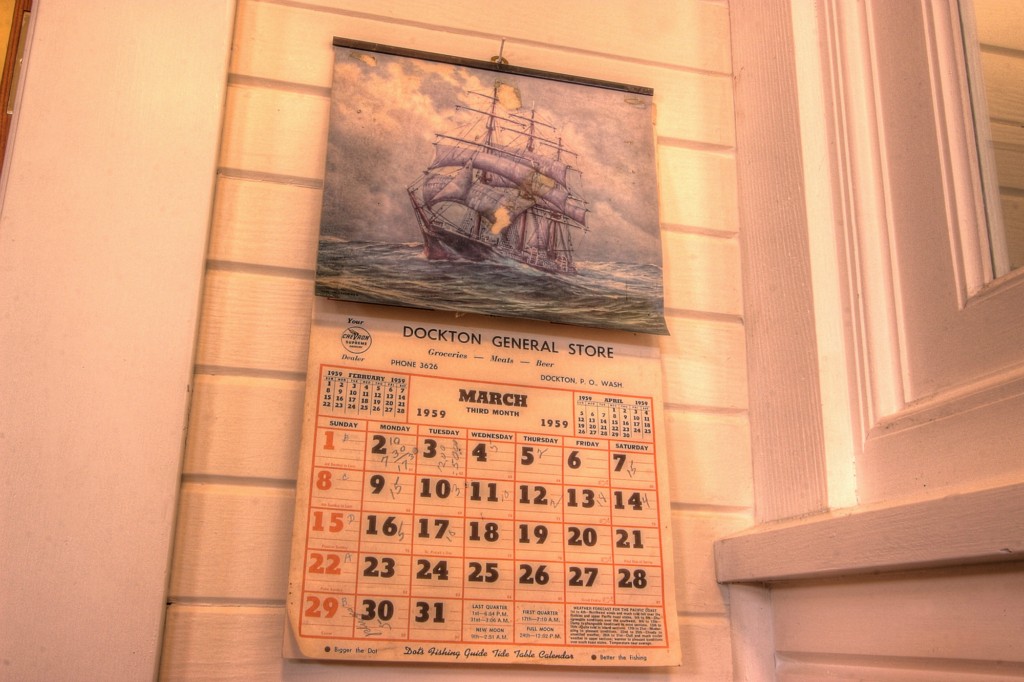 Not many homes for sale come with a free used 1959 calendar. In fact I am willing to bed probably no other listing does.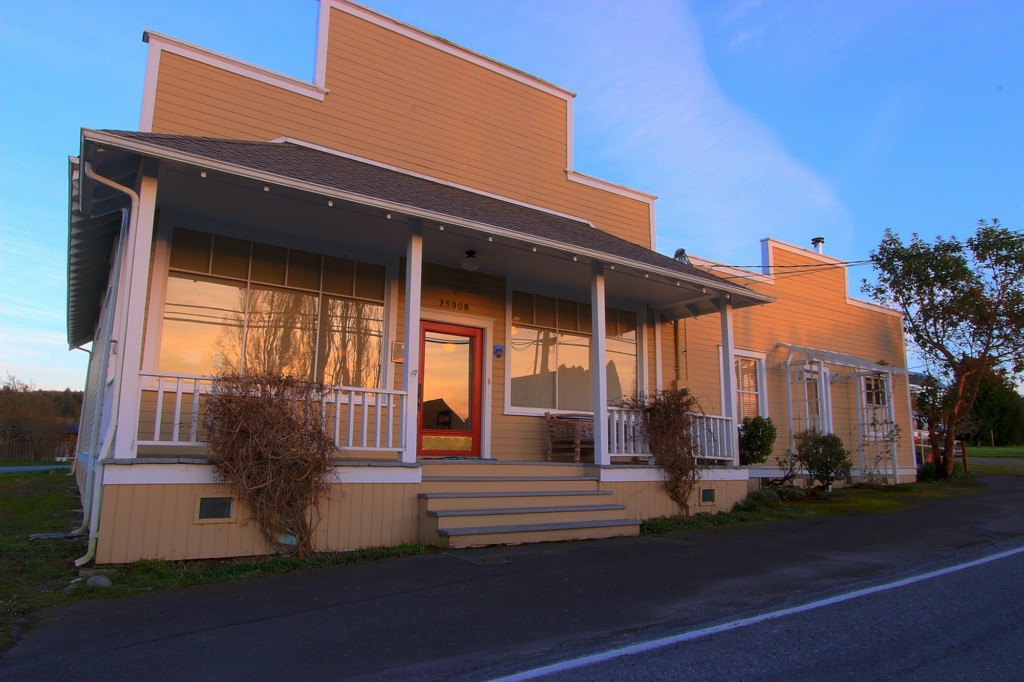 Huh, this place looks more like some kind of general store than a house.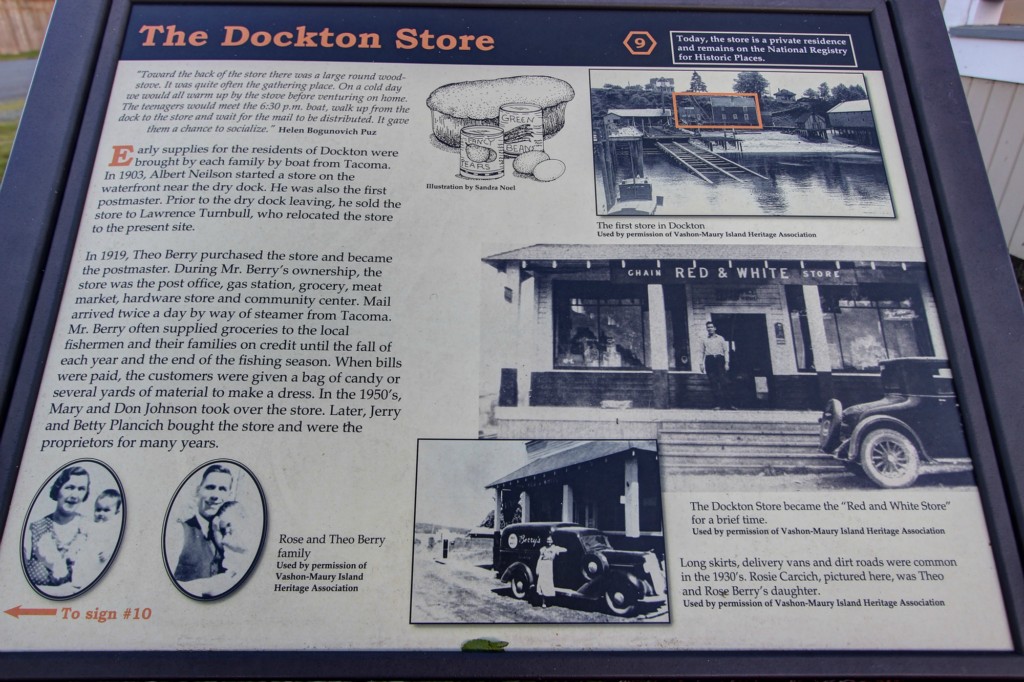 Oh. I see. I guess it used to be a general store. And in addition to the free calendar, you also get this lovely plaque in your yard encouraging random passers-by to gawk at your house.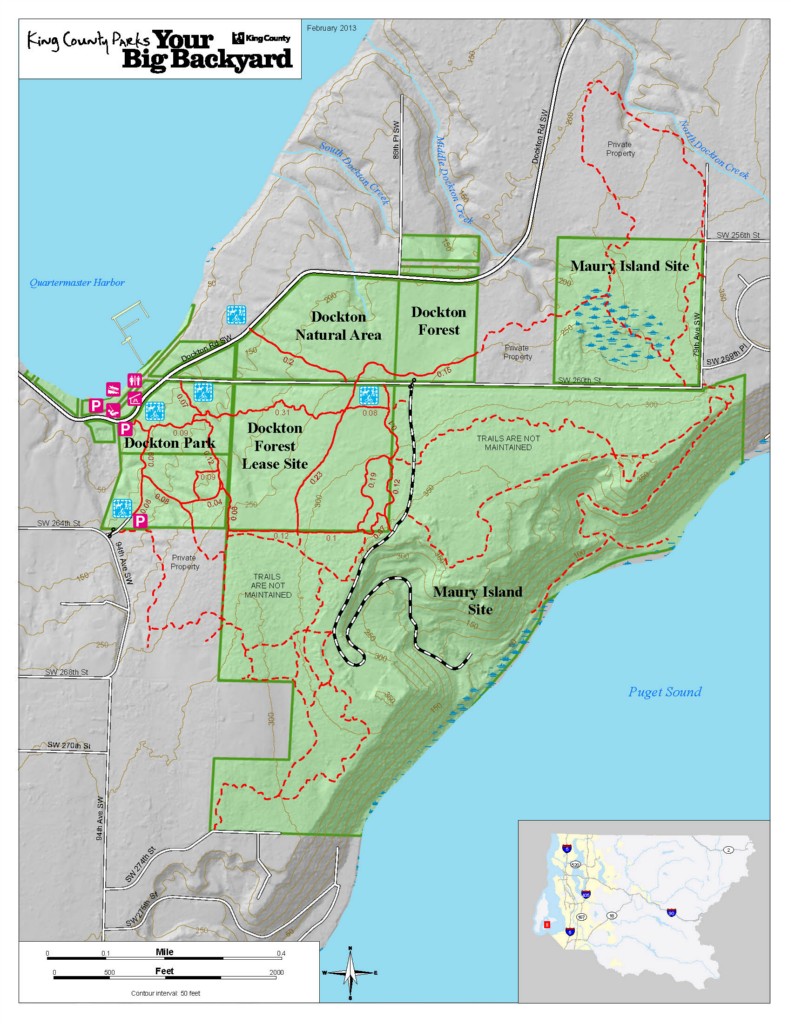 Also, here. Have a map. No particular reason. I just like maps.