NOTE: The images in this post have been removed due to a DMCA takedown notice from Dina Landi. Looney Listing disputes that its use of these photos violates copyright and asserts that our use falls well within the confines of fair use for the purposes of commentary, but frankly it is not worth the hassle of risking a legal fight over the matter, so the images have been removed.
---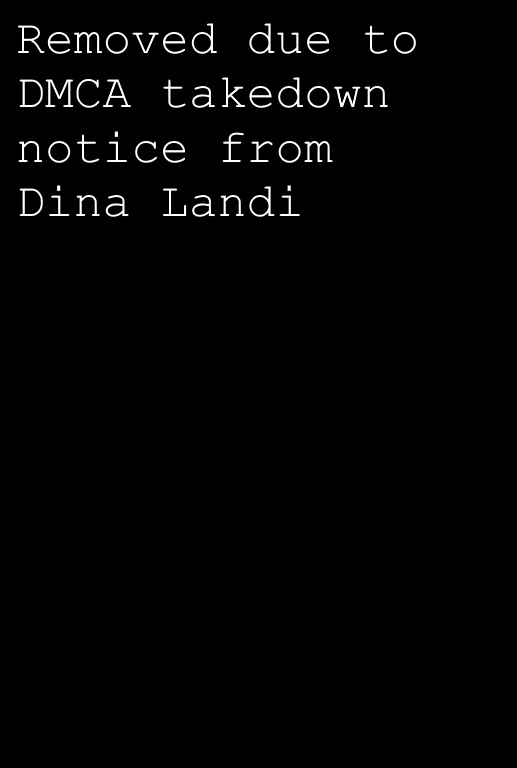 This home has it all! Something for everyone. The "art" lover…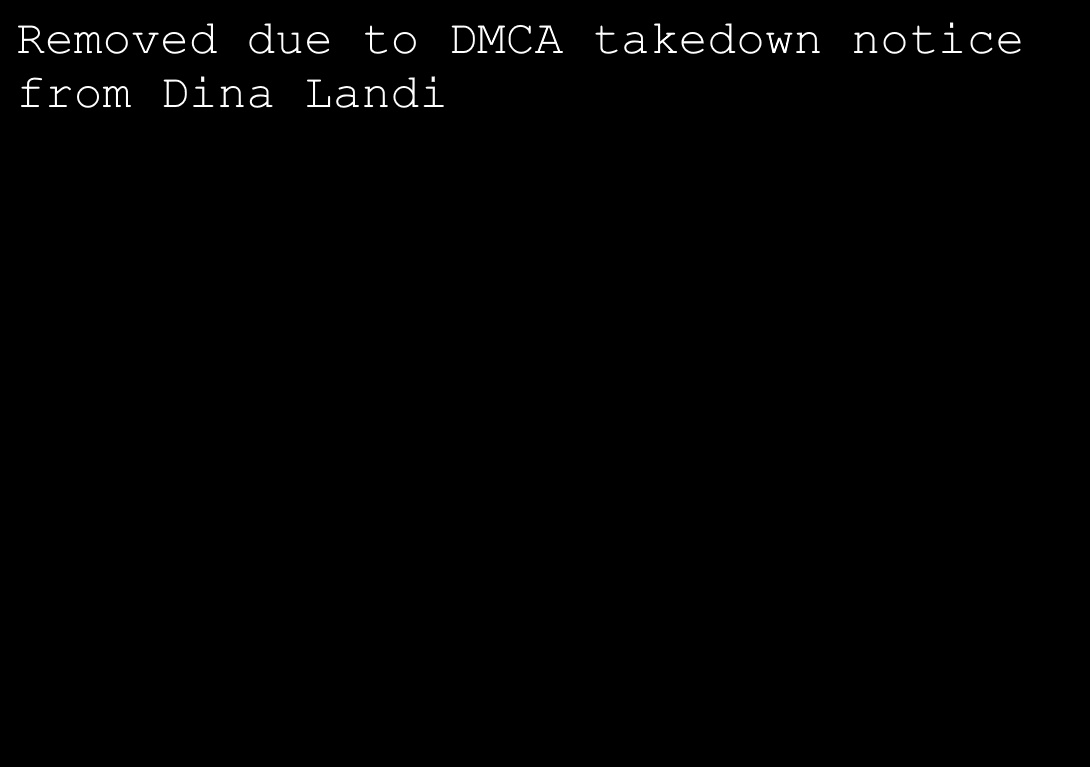 The garden lover… The high-energy kids…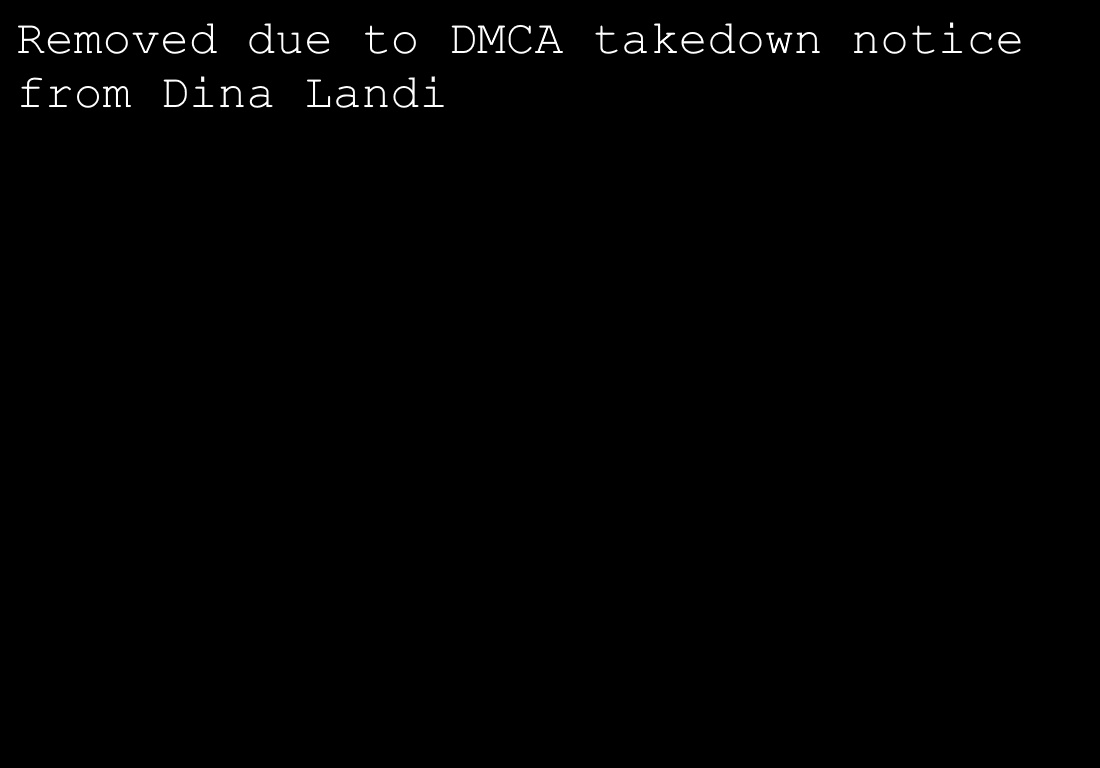 The high energy adults…
…wait a minute, is that a stripper pole in the workout room?
Anyway, moving on…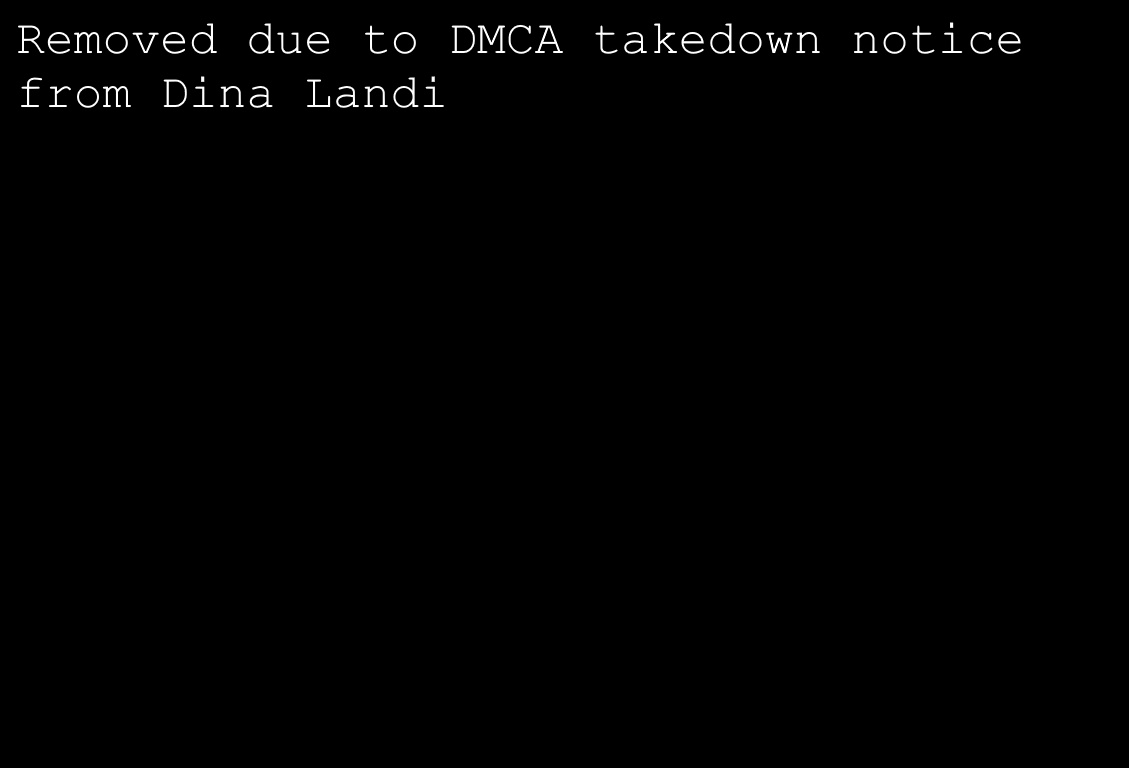 It's got a castle for the little princess… …and a sweet arcade room for the gamers.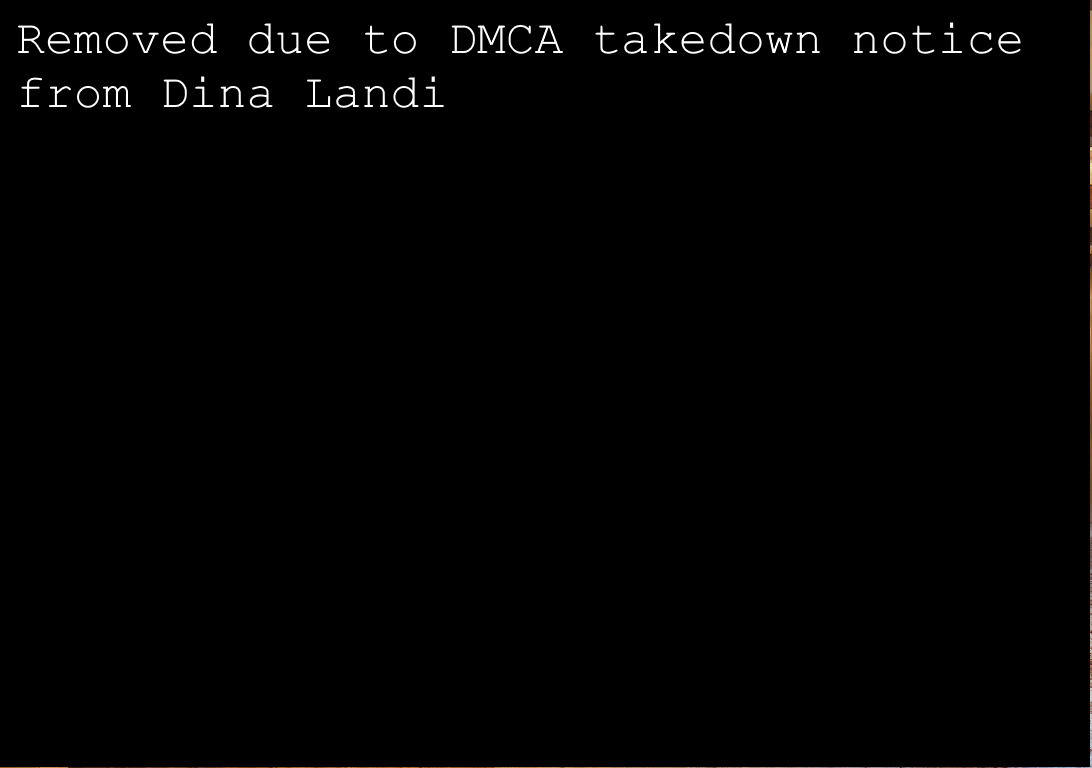 Of course, for $34.5 million dollars, it had better have something for everyone. With nine bedrooms, seventeen bathrooms, and 14,563 square feet there should be space to fit pretty much anything you can imagine.