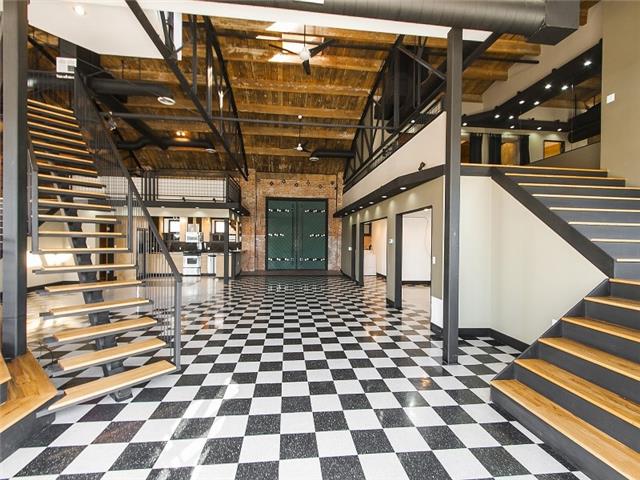 Wow that is a lot of stairs going every which way.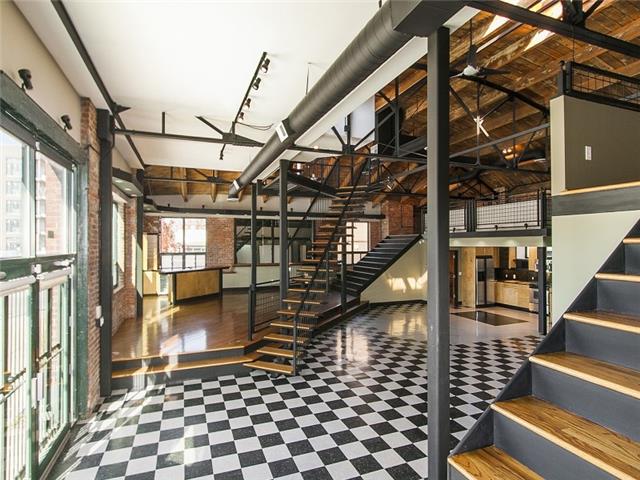 Combine all the stairs with the stark tile floor and you start to get the feeling that you've seen this before…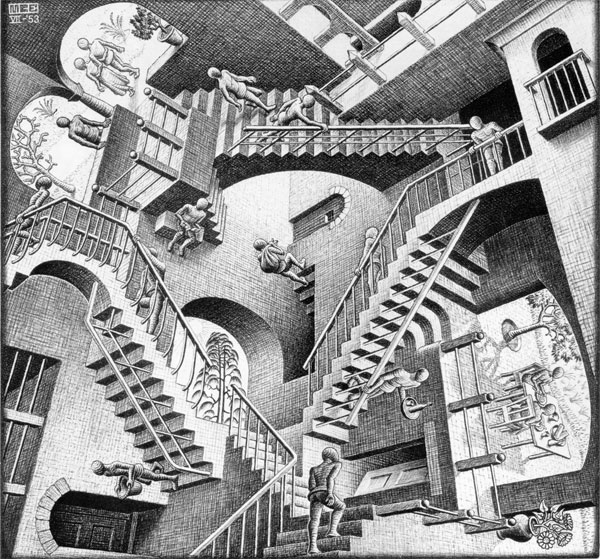 If you've ever wondered what it would feel like to step inside an M.C. Escher drawing, this listing looks like a great place to find out.