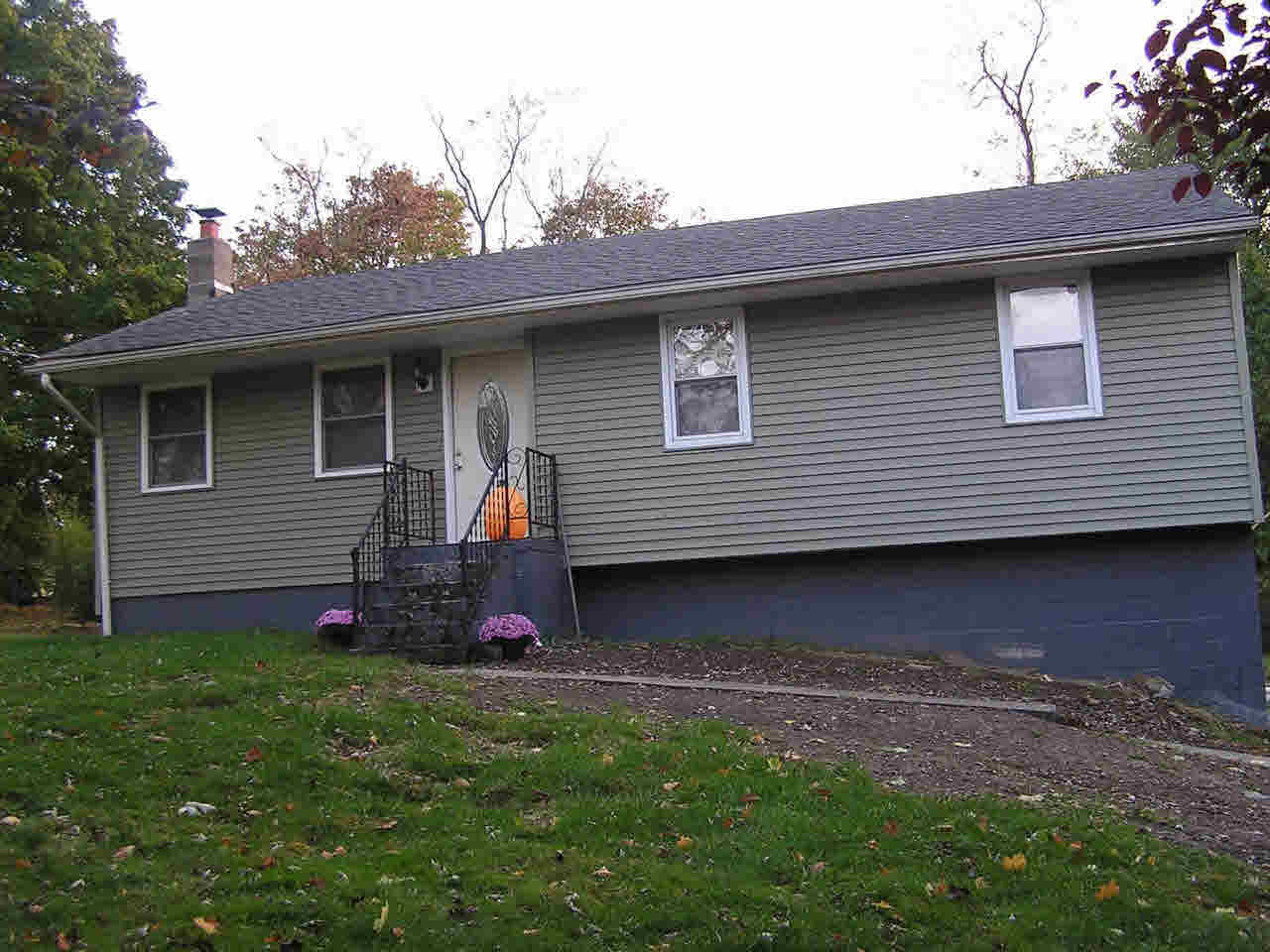 You can tell that it's actually the house that's tilted, not the camera, because otherwise why would the agent have such a hard time holding the camera still for the interior shots?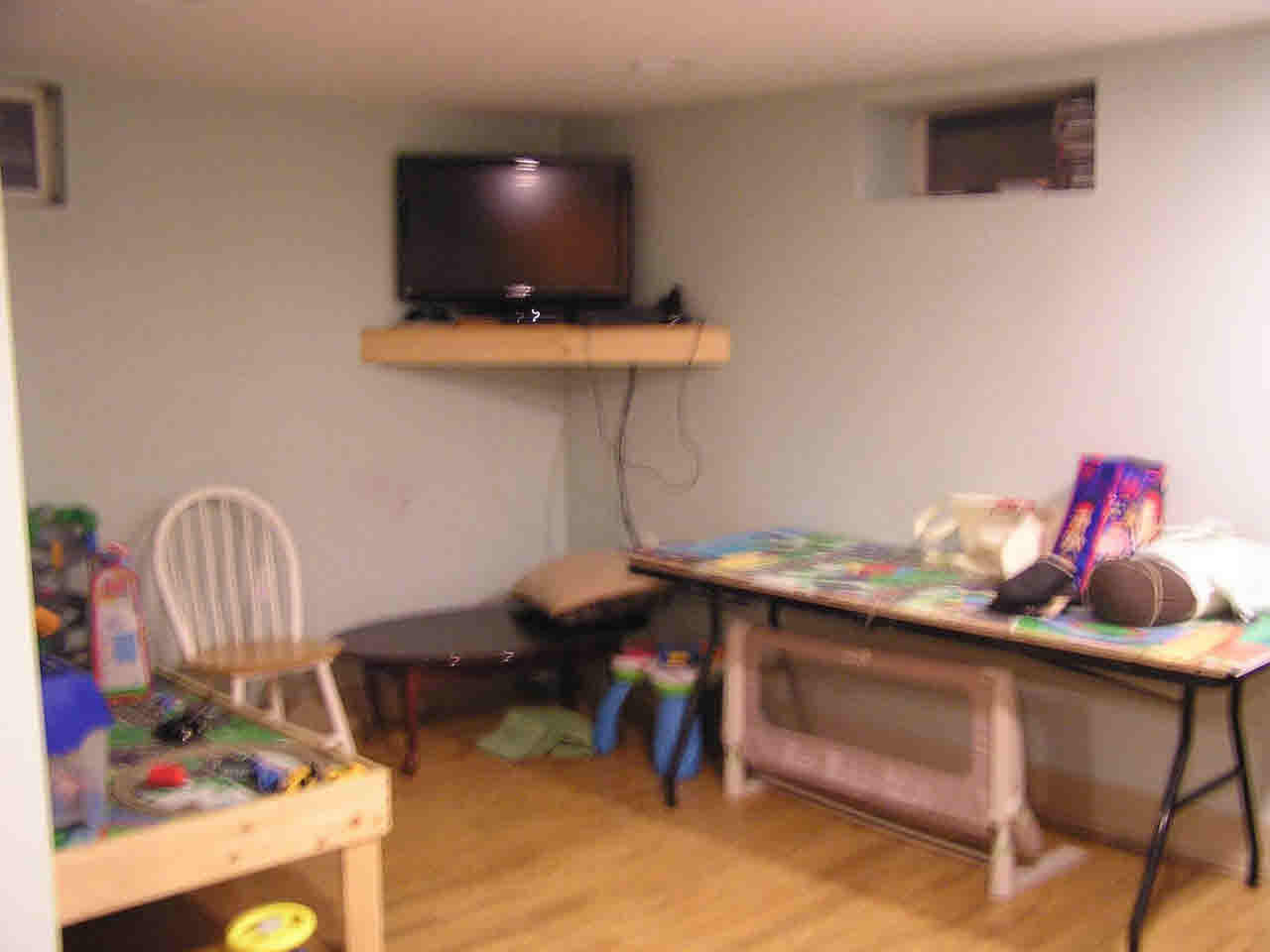 Also, the residents had to evacuate quickly, which obviously explains the terrible mess left all over.
Okay I don't have a good explanation for the recliner in the garage.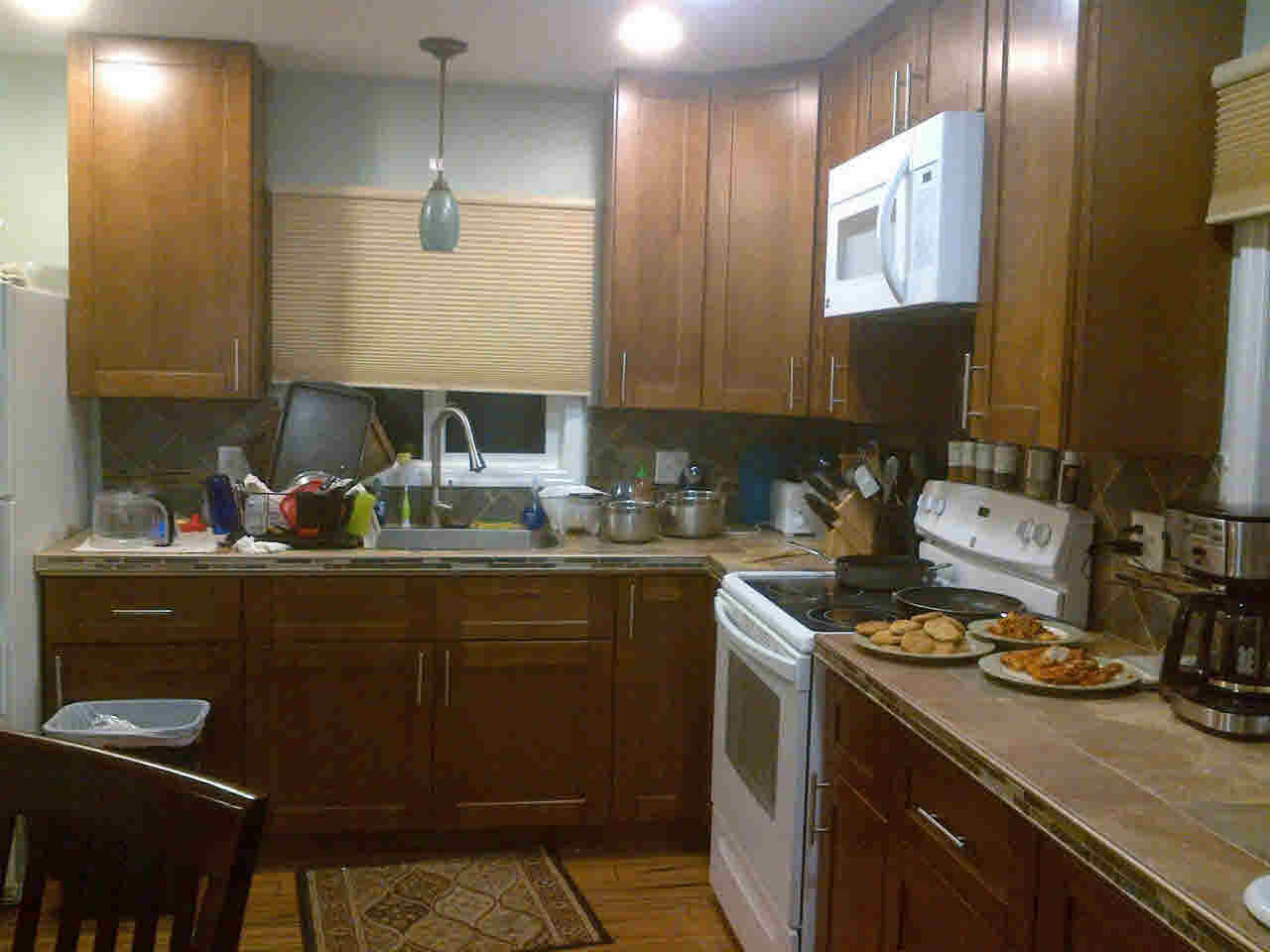 Ooh, but there is a full plate of cookies. Win!