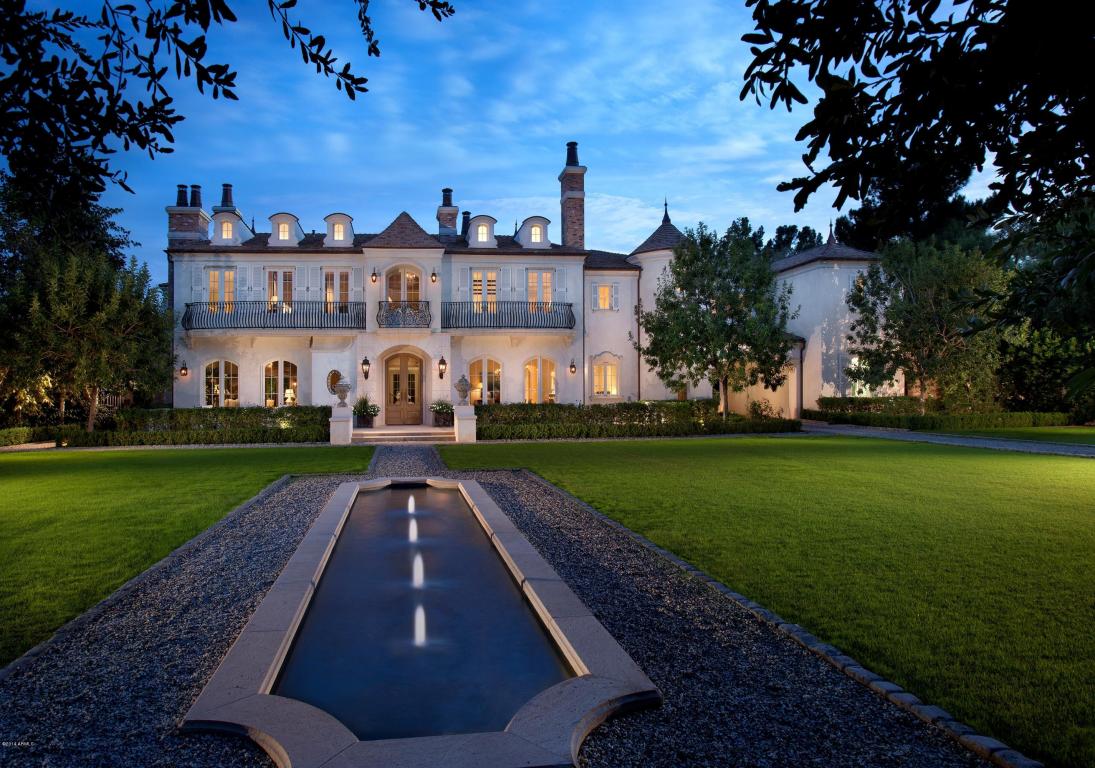 From submitter Emerald63:
CLUNK!!! That was the sound of my jaw dropping at this stunning home that has the "Gimme, Gimme, Gimme" factor in spades! Who knew? A French chateau in… Arizona?!
Indeed.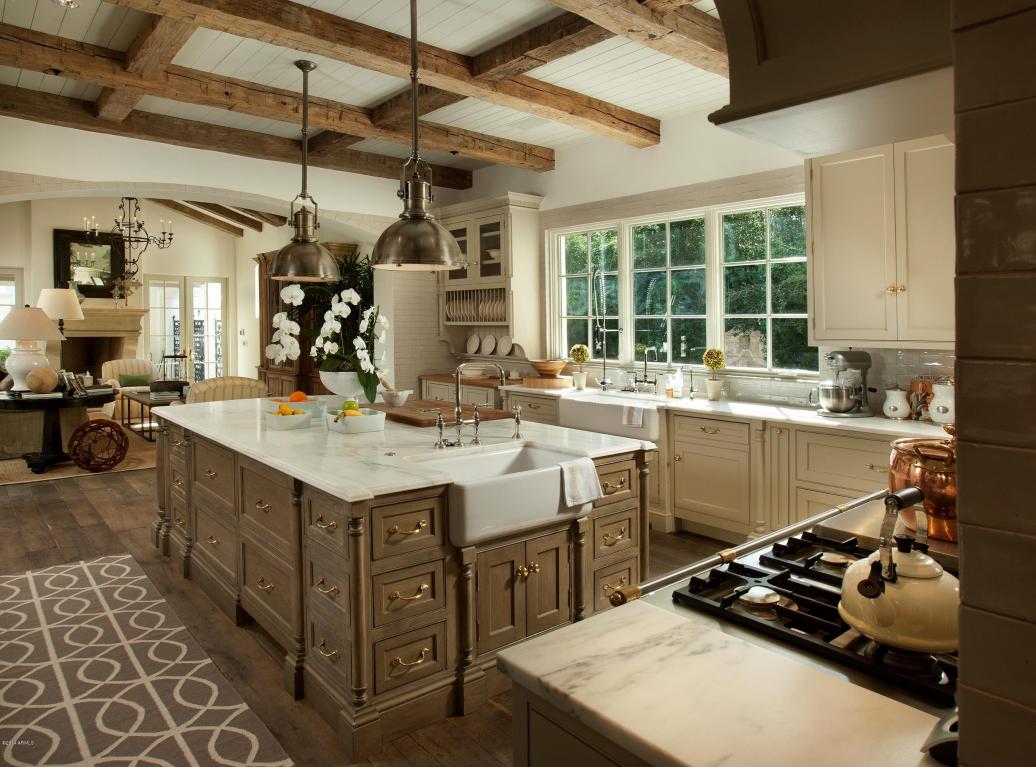 Whoa. That is some kitchen.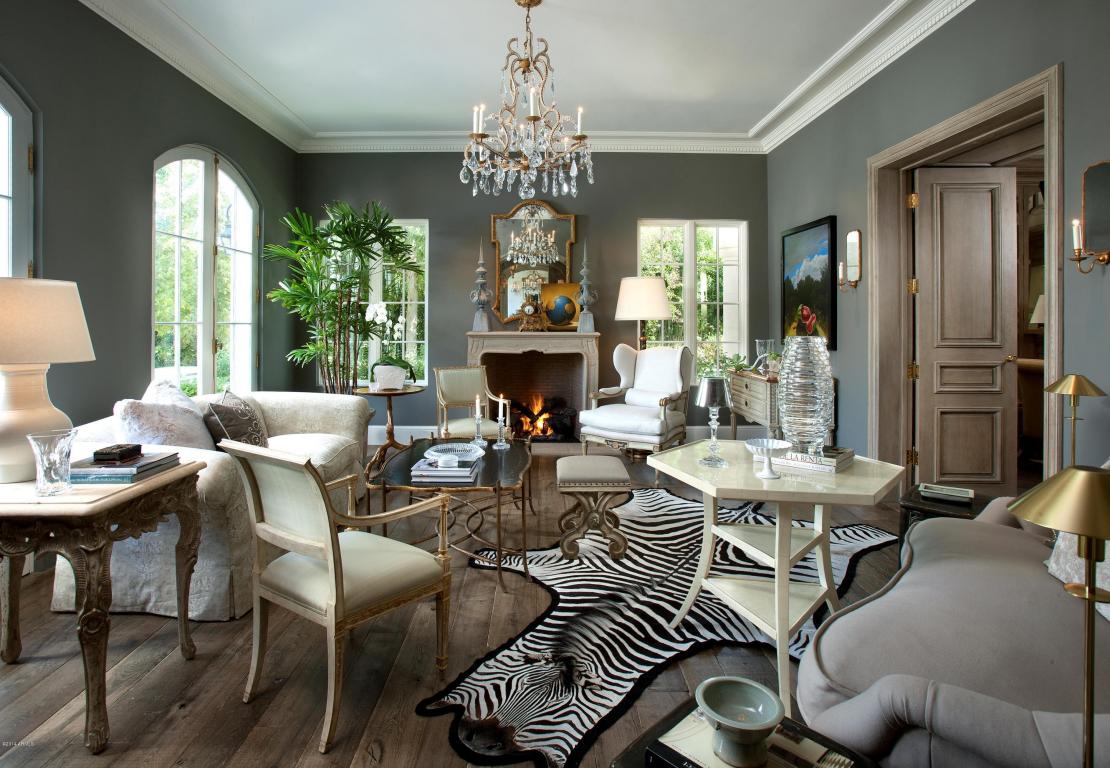 Take that, zebra.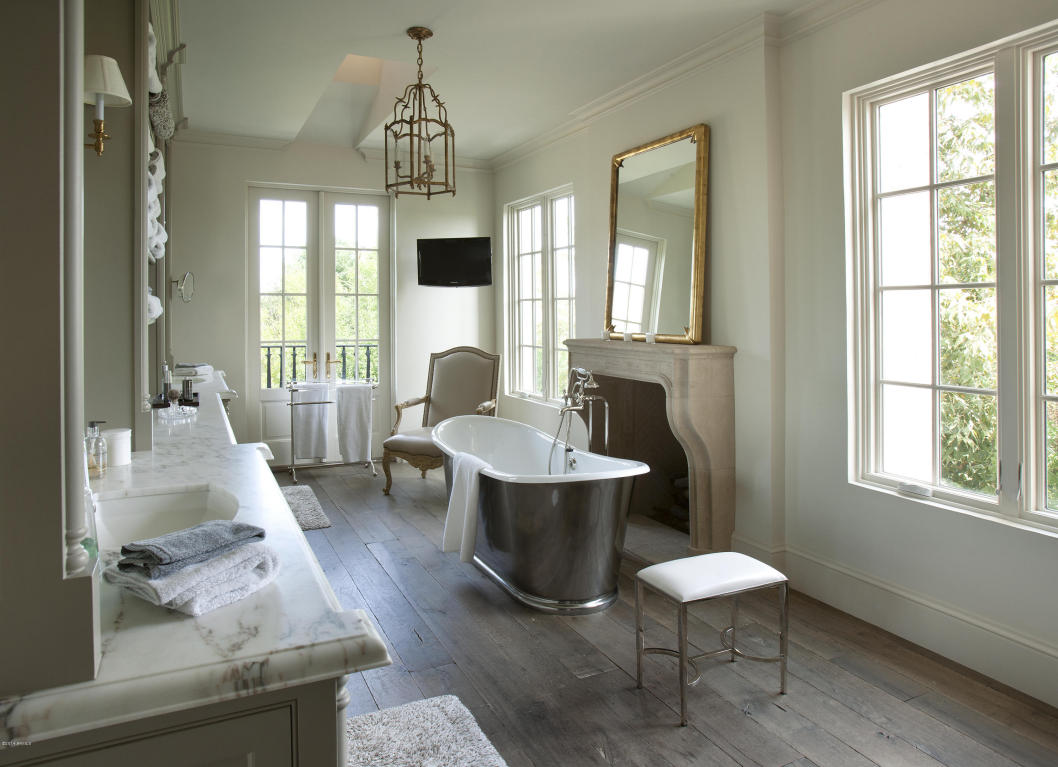 Wait, the bathtub has its own fireplace? This place just keeps getting better and better.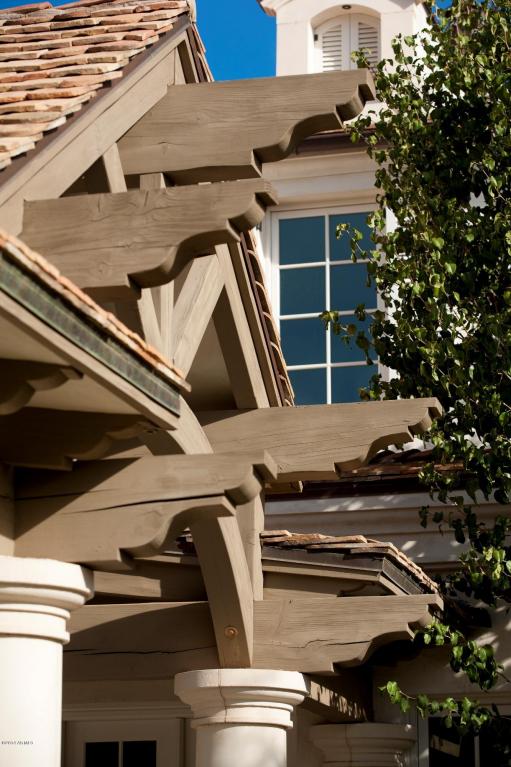 Angles: This roof has lots of them.