Wow. This photo of an incomplete toilet on an unfinished floor in a darkened room tells us so much about the home being offered for sale. I'm so glad the listing agent chose to feature this particular aspect of the home.
Also included in this fine listing: An awesome barn that's totally not about to fall over: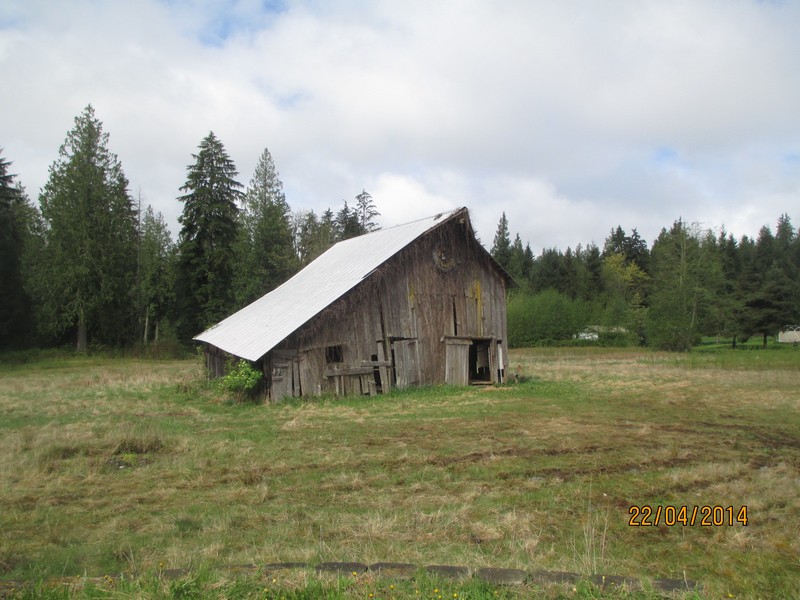 I don't think you got a close enough look at the barn. Let's go to the next photo: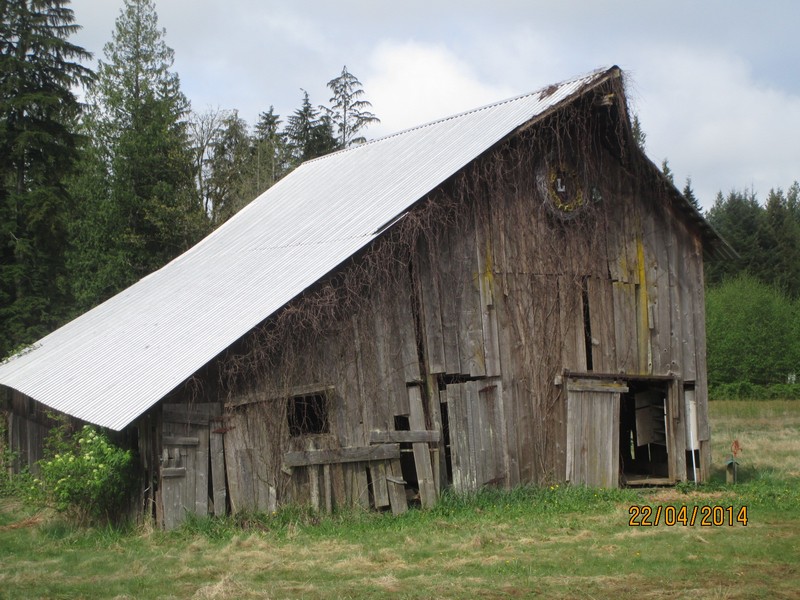 Still not sold yet? But wait, there's more! We'll also throw in… mud!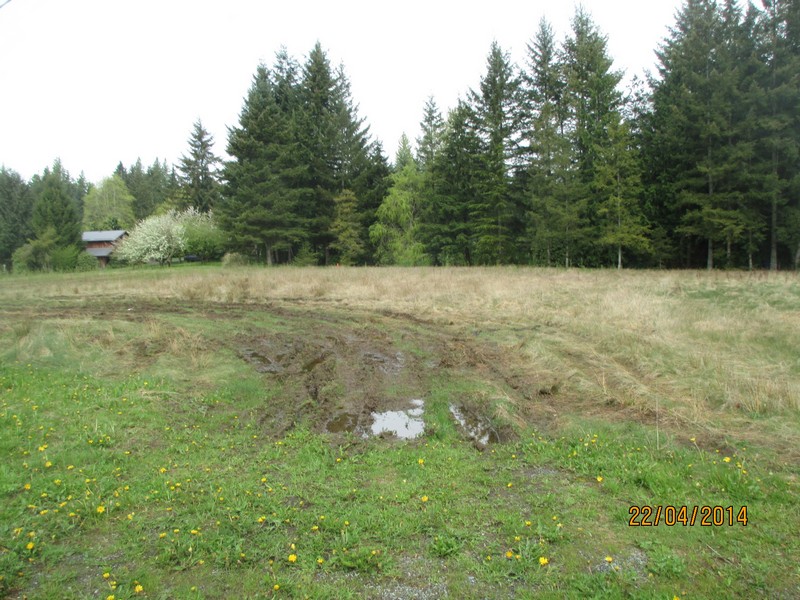 "But what about the house?"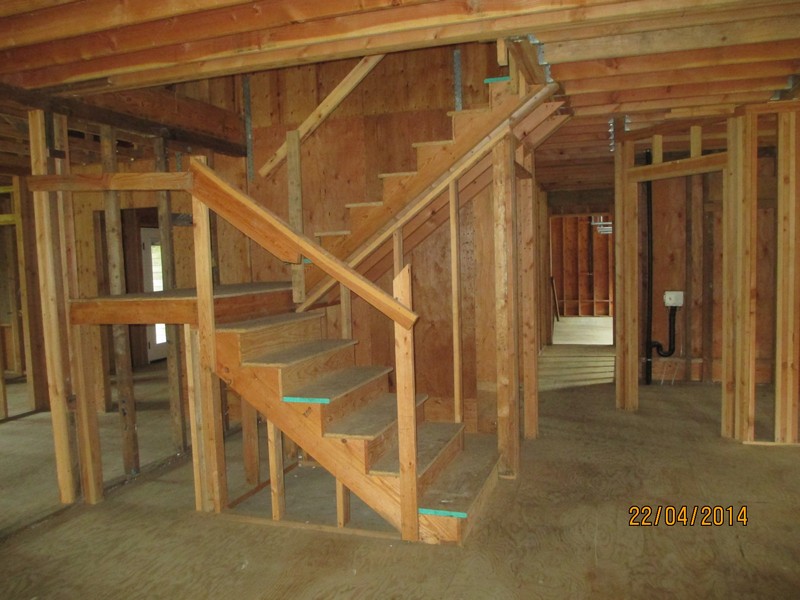 Let's just say it… needs some work.