The reader who spotted this listing summarized the photos well:
Very blurry with a side of extra glare.
Rather than telling me anything about the home, the only thing conveyed by these photos is that the listing agent should never be allowed to use a camera.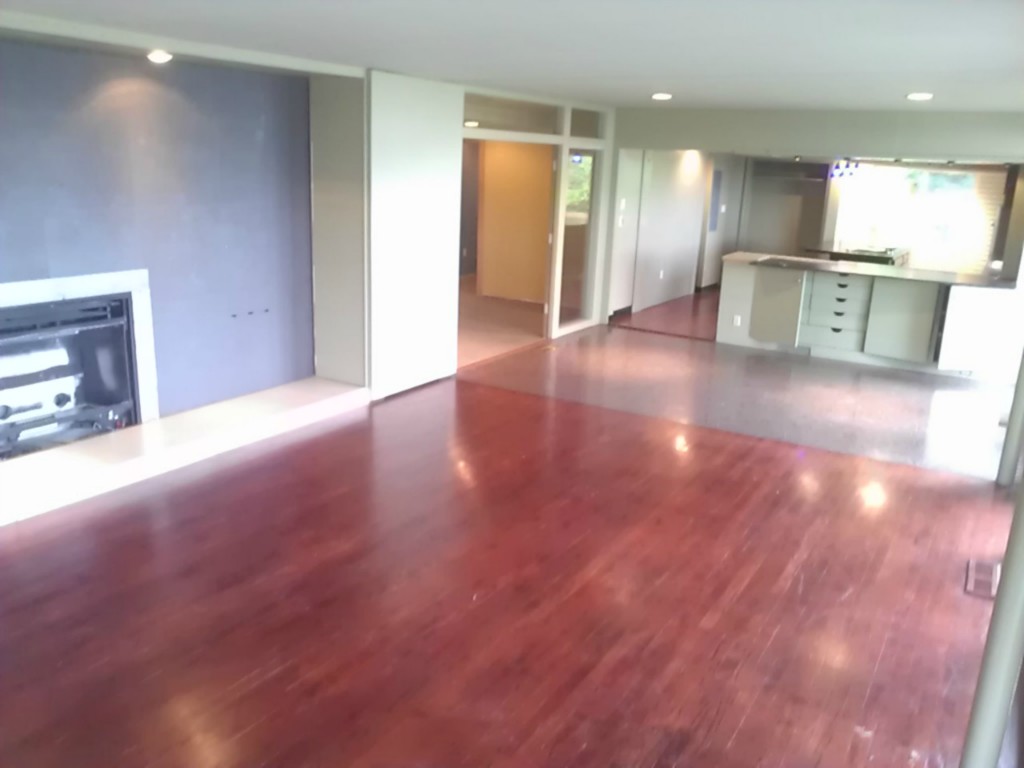 Flipping through these pictures I find myself instinctively rubbing my eyes, as if to remove the gunk that's blurring my vision.
Price tag: $682,900. Presumed commission to be earned on the sale of this home by the listing agent that posted these photos: $20,487