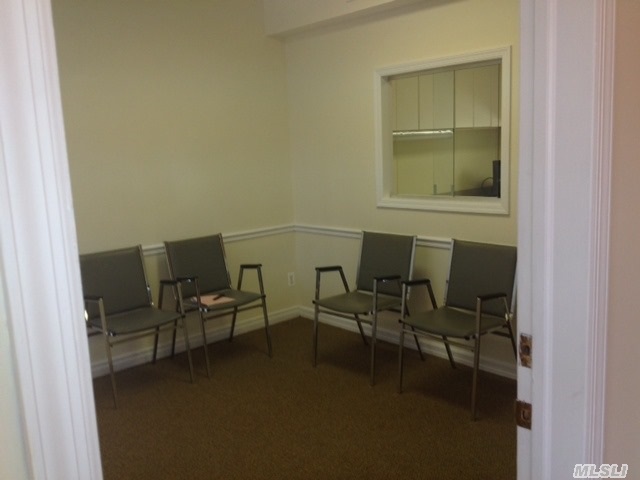 From the listing description:
Legal 2 Family Can Also Be Used As Owner Occupied Professional Office With Owner Occupied Apartment On Top. Or Legal Two Family.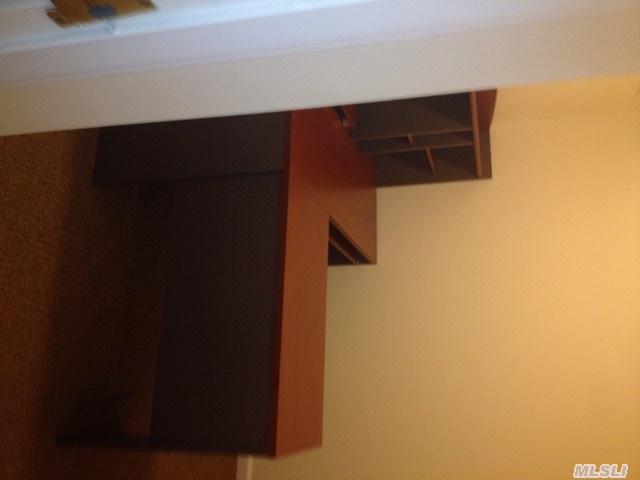 Because if anything says "professional," it's a real estate agent who can't even be bothered to rotate the listing photos.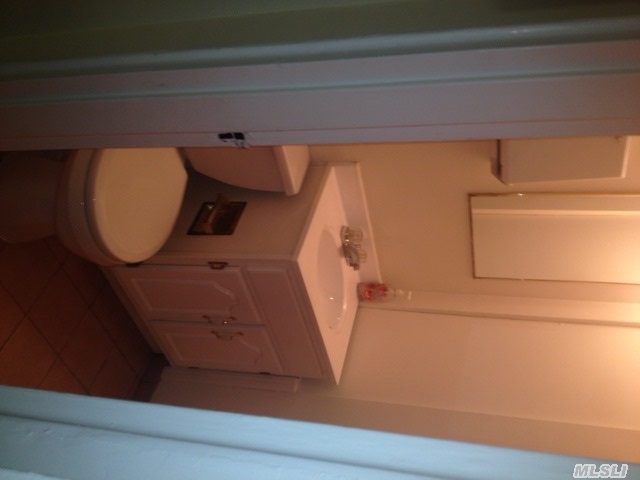 Three percent of the $600k asking price would be an $18,000 payday for the agent, should this home sell at its current asking price.
There's nothing like a hard day's work.