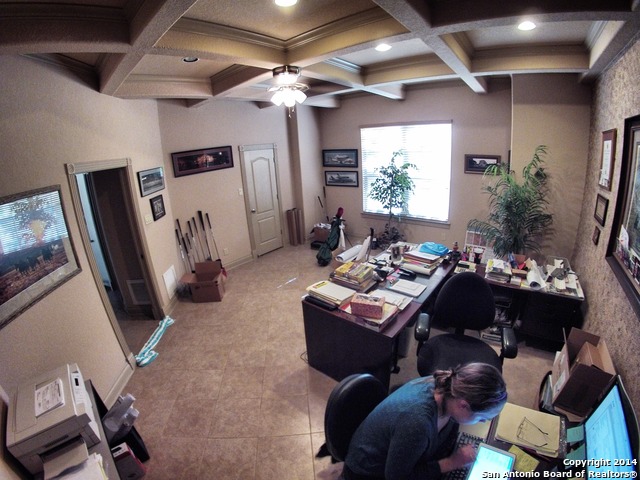 What's that? Oh, no, don't bother getting up. I'm sure your work is very important.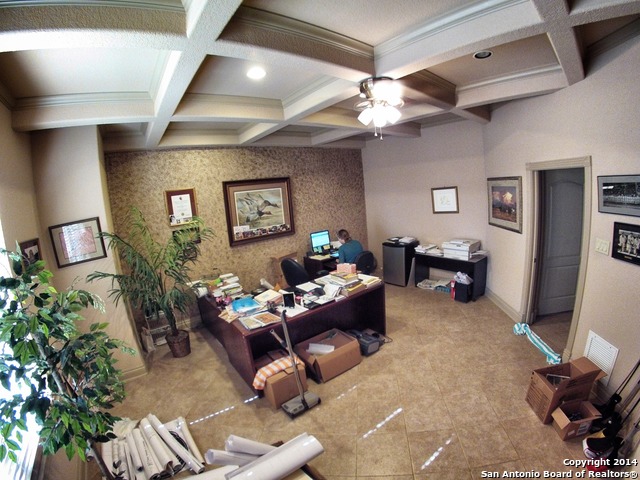 No, it's no big deal. I'm just taking pictures of your house. You know, so we can try to sell it for $800,000.
Why not retire to the living room with your friends?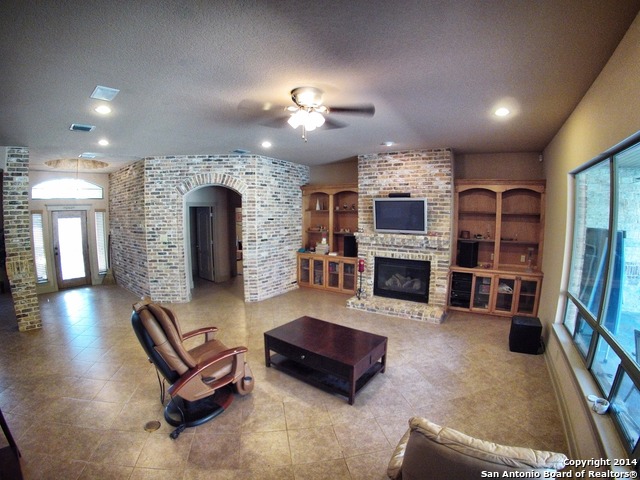 Oh, right.