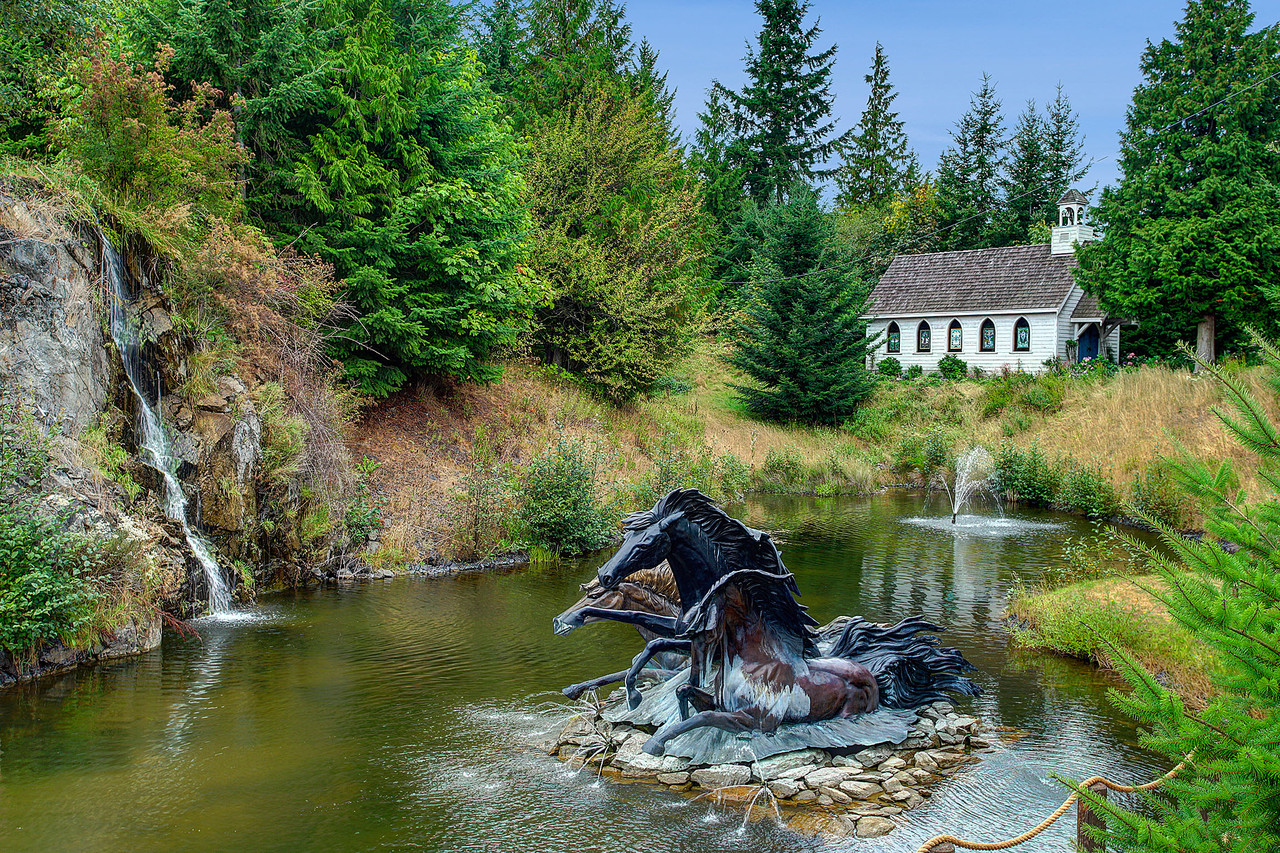 Nothing like a simulated pair of drowning horses to get you in the worshipful mood.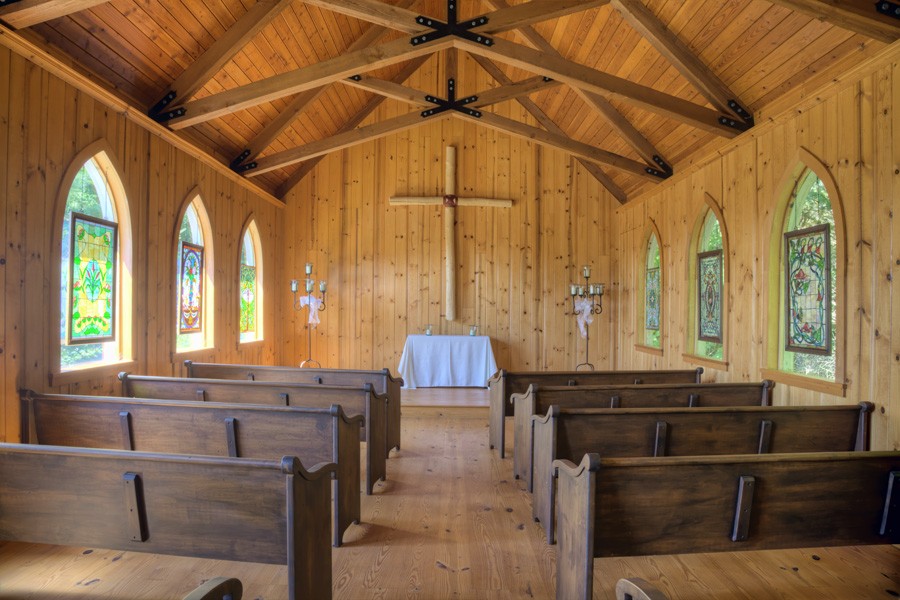 There's a lot more than the chapel to this property…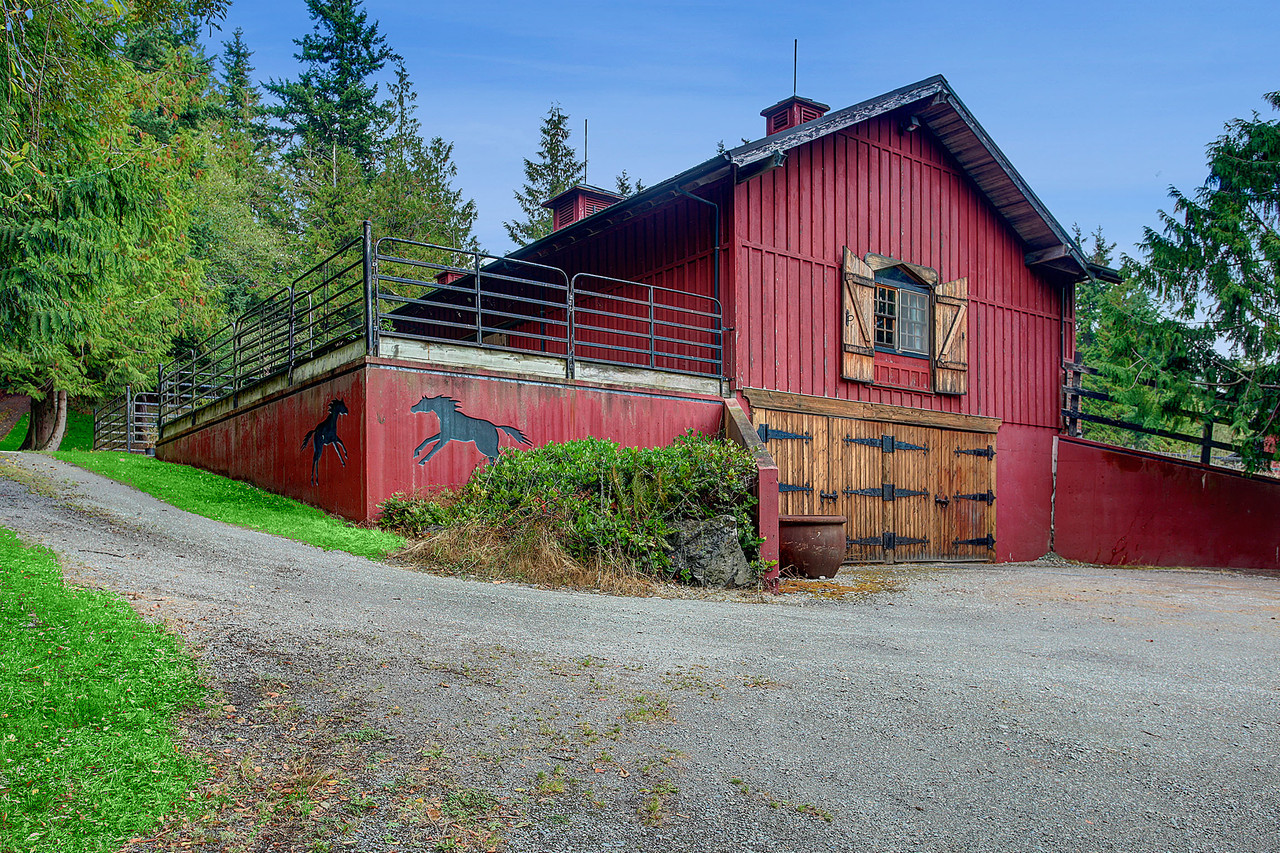 A LOT more.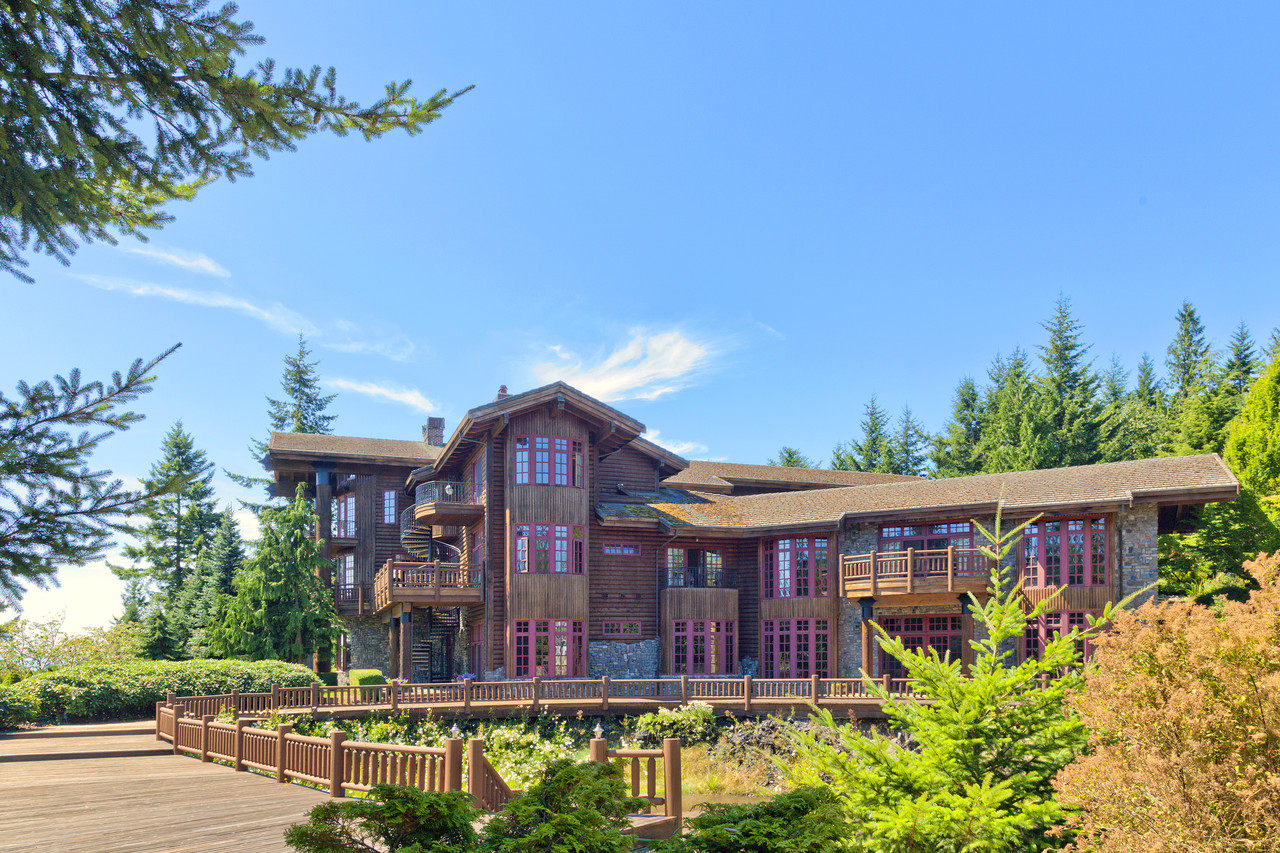 This majestic northwest lodge sports over 21,000 square feet and sits on over 160 acres.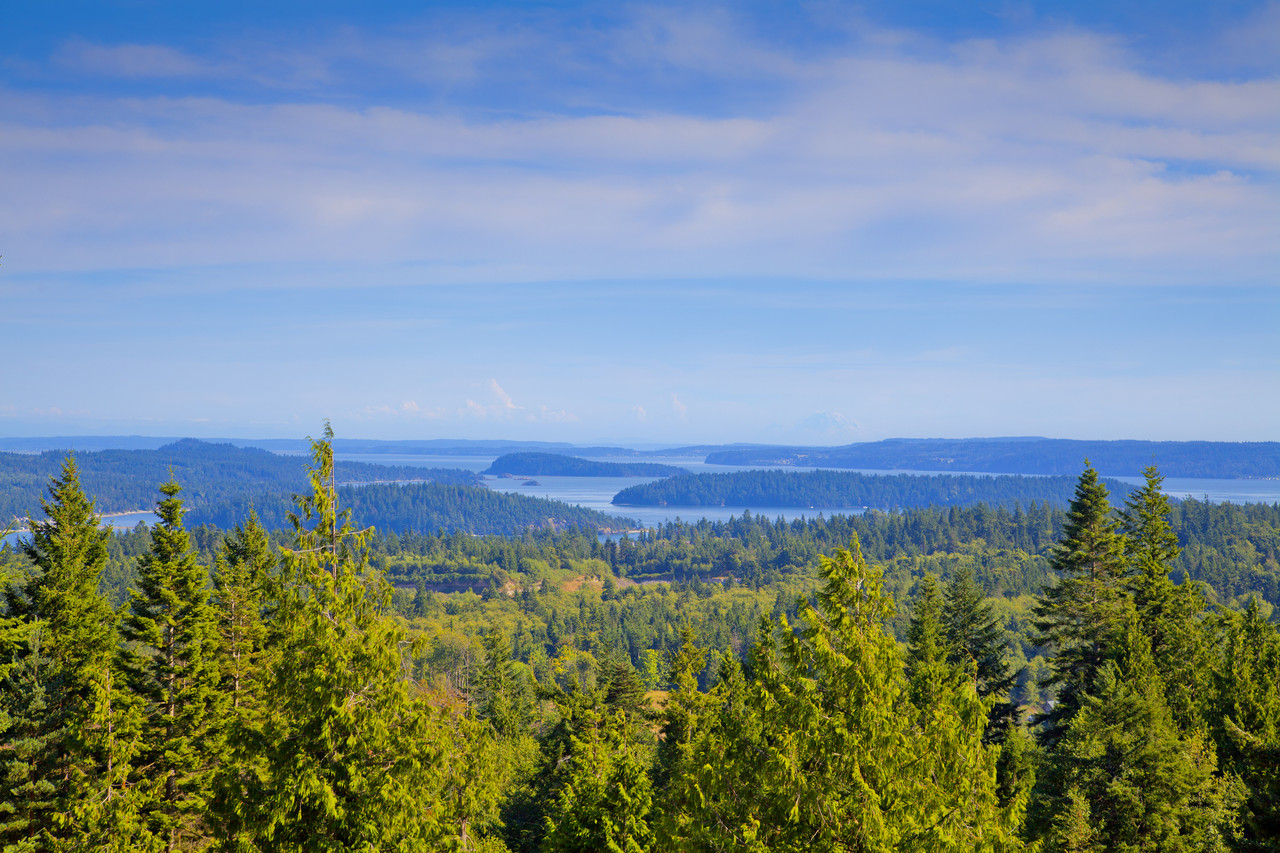 And whoa. That view.
I don't have $19 million, but if I did, dang would I be tempted.