Perhaps it's because Hollywood is a mere 15 miles away, but this house has pretensions to being one of the great sound stages of film history. For instance, you can make a big entrance in the Big Entrance.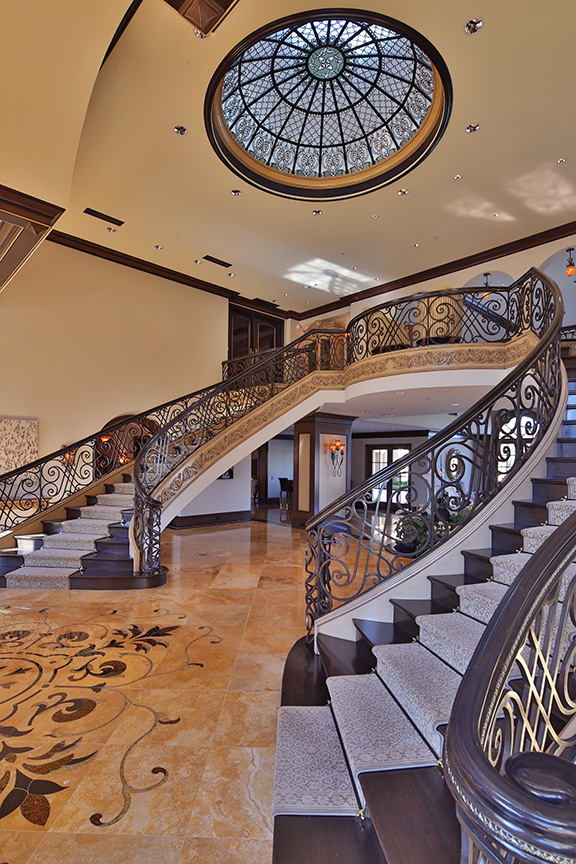 Lead suitably impressed guests into your Untouchably chic speakeasy.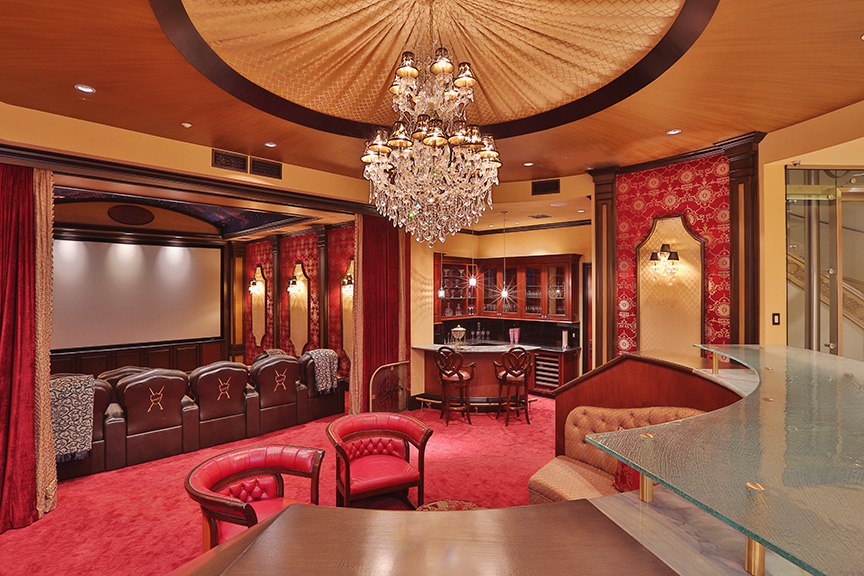 Play at being Cinderella (your choice of dozens of adaptations), fleeing down the castle staircase to evade the lovelorn prince.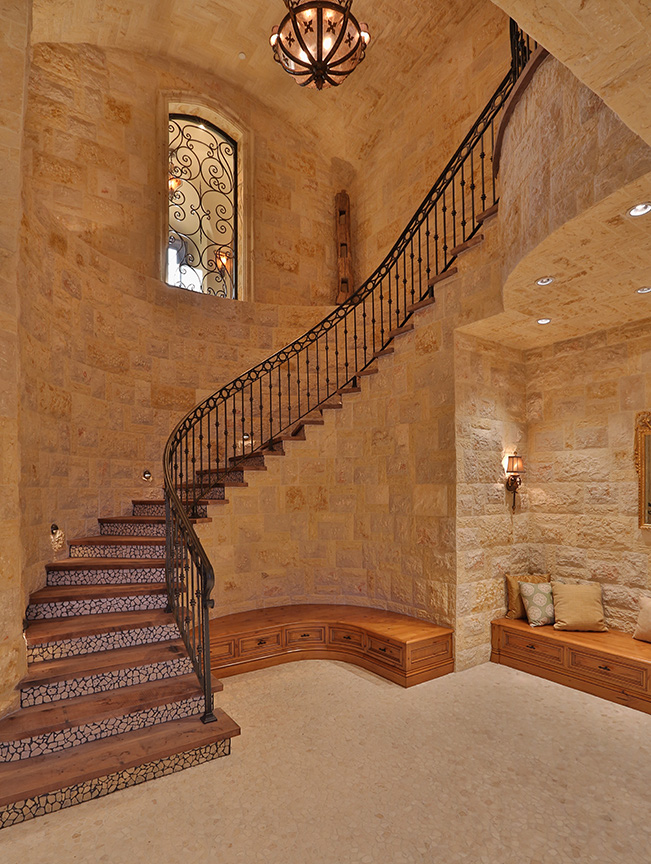 Recreate training scenes from Rocky II, III, IV, or V (but not the first one because, hey, he was still poor).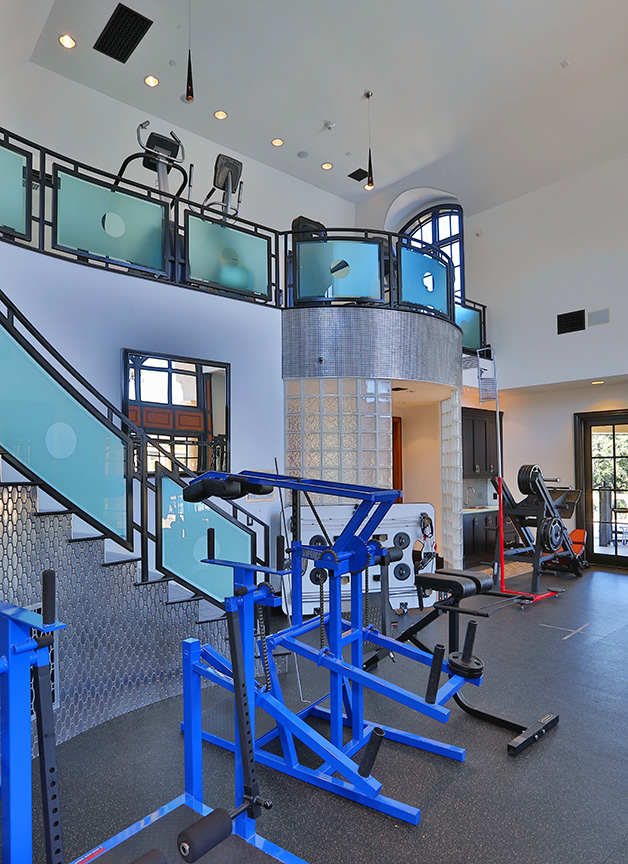 Do what Ferris Bueller would've done if he'd really stayed home sick.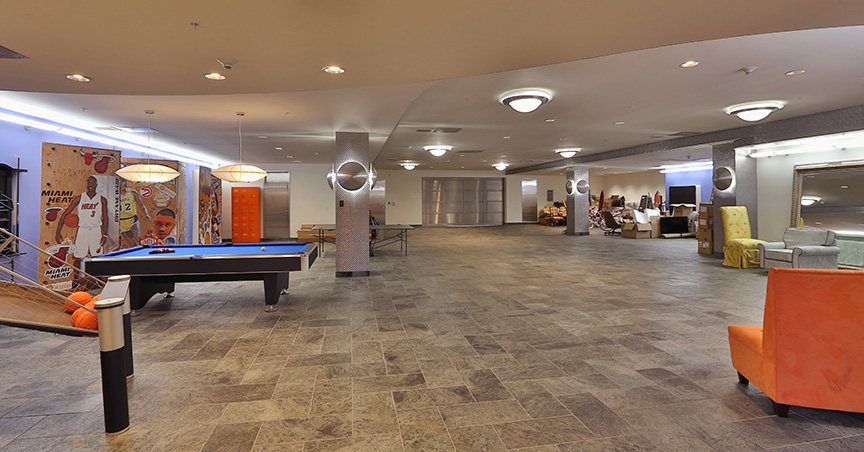 Ascend into the heavens (or your neighbor's yard) via your personal glass Wonkavator. (Um, yeah… the Wonkavator moves sideways, too.)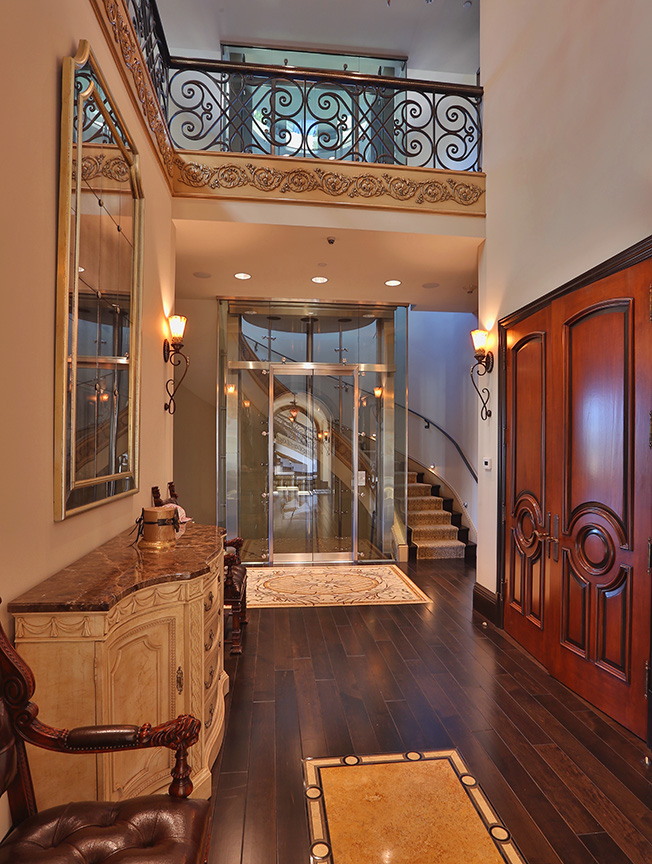 When you're ready to come back to earth, you can ground and center (or just take a nap) in your meditation chamber. But watch out that stray sparks don't catch your hair on fire… Remember, the point is to play at being dramatic, not actually, you know, be dramatic!