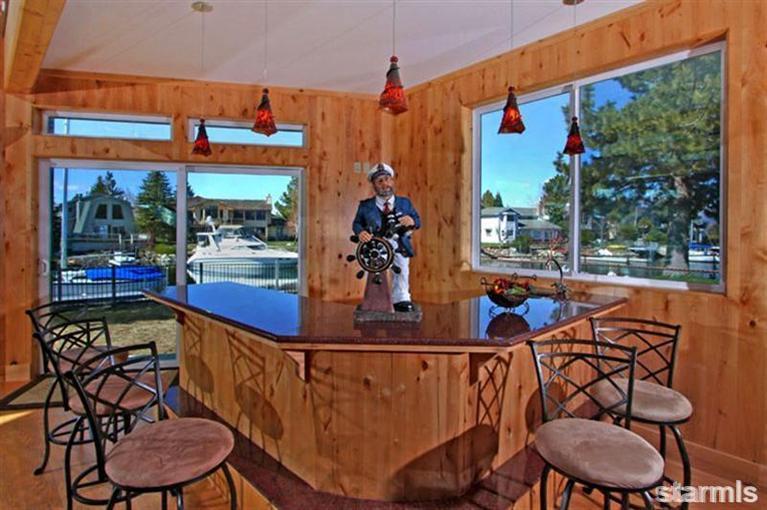 Personally, I probably would have gone all-in and just led off the entire photo set with the Cap'n, but instead, the listing agent decided to lead with this: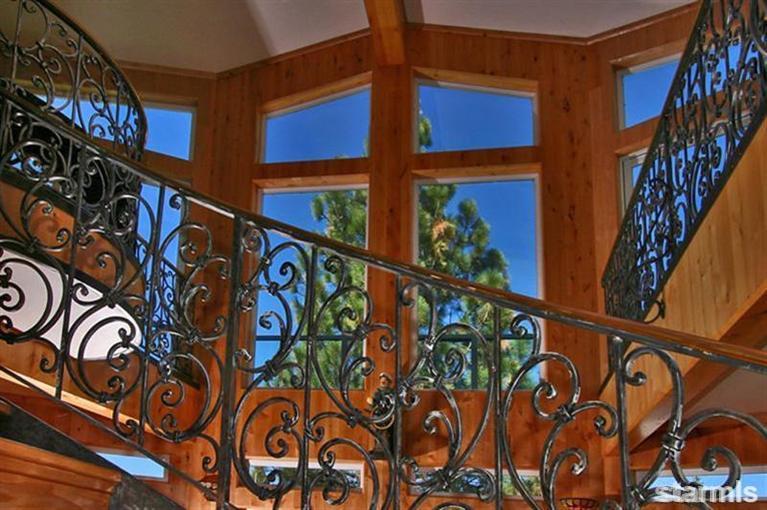 They're… um… really proud of their stair railing, I guess?
Photo #2 in the set: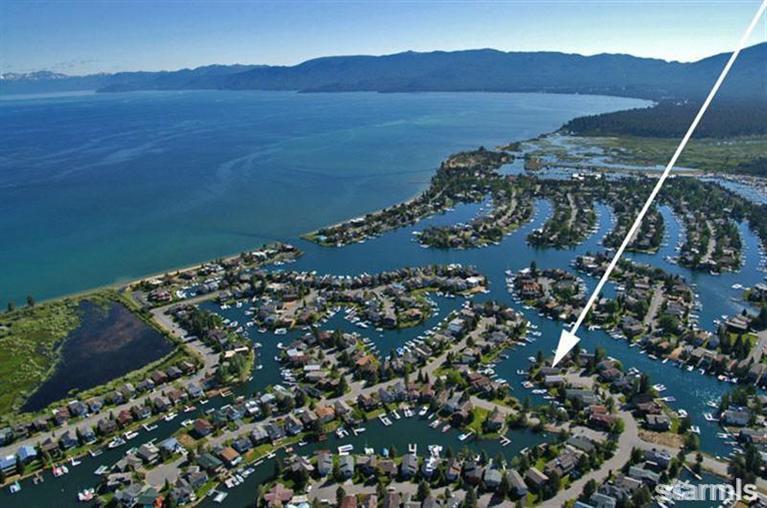 Because giant white arrows are always the best way to say "this $1.5 million home is super classy."
Later on in the photo set we get the stair railing and the Cap'n. Double win!