It should've been obvious from the avocado garage door and shutters.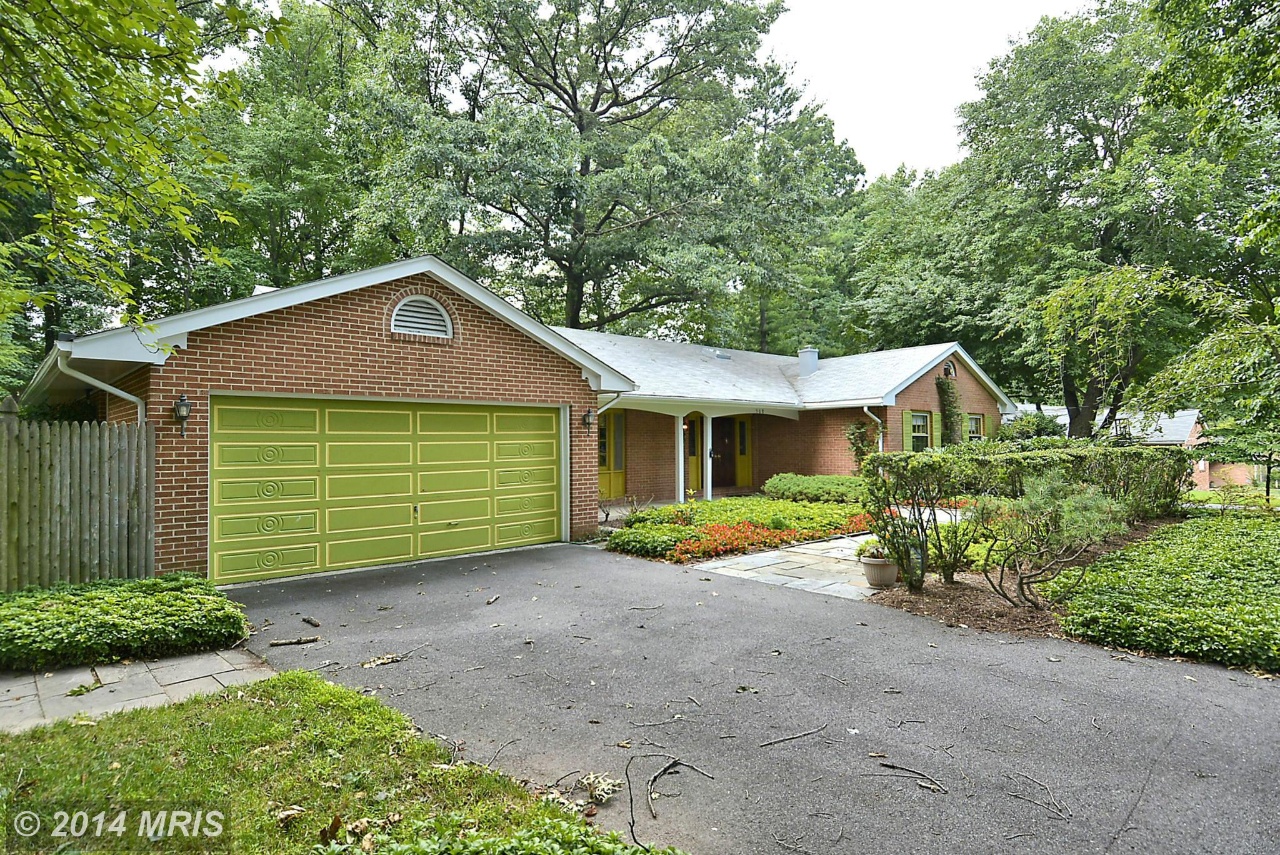 But I wasn't paying attention and fell into the trap – the Time Machine Trap.
Assorted eras began to fly by, starting with the terrifically tiled 1950s…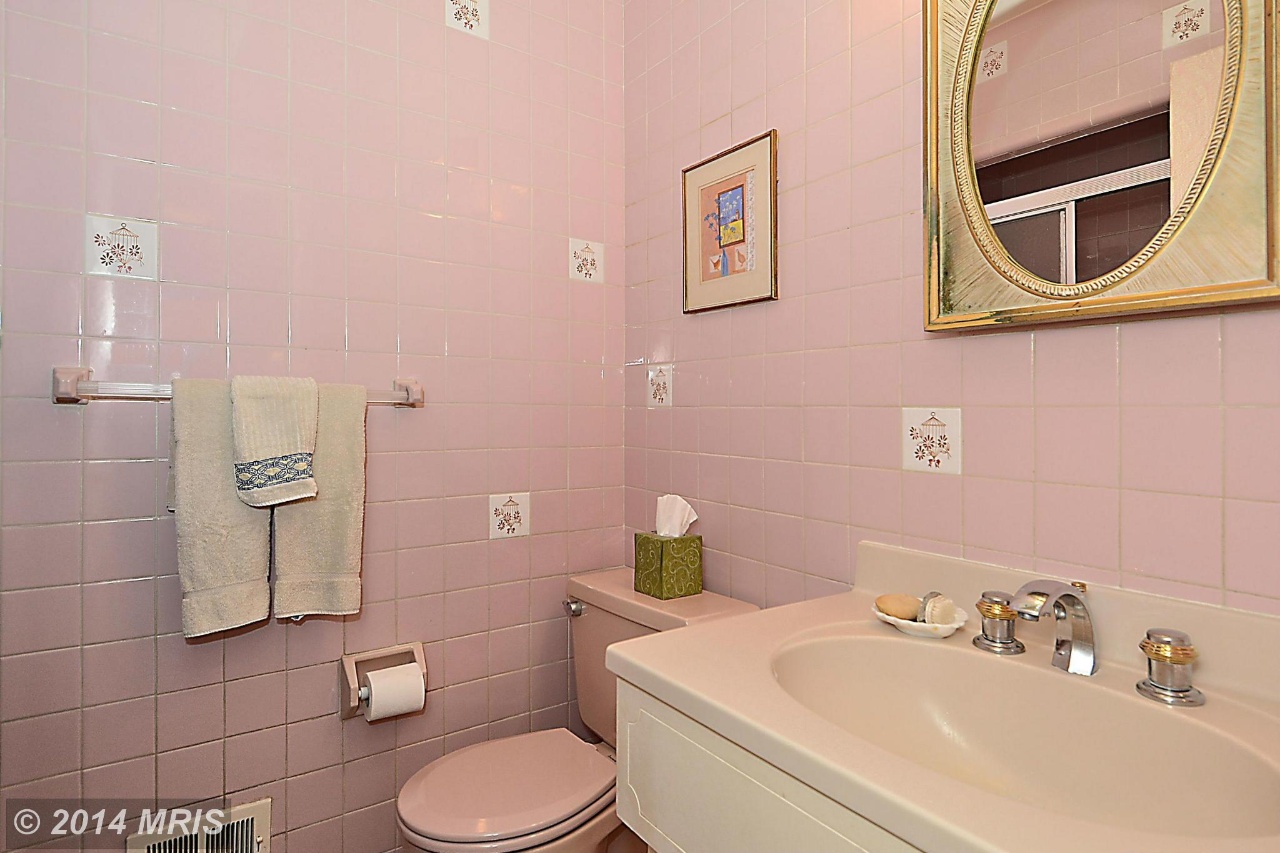 segueing into the Kumbayah sentiment of the 1960s…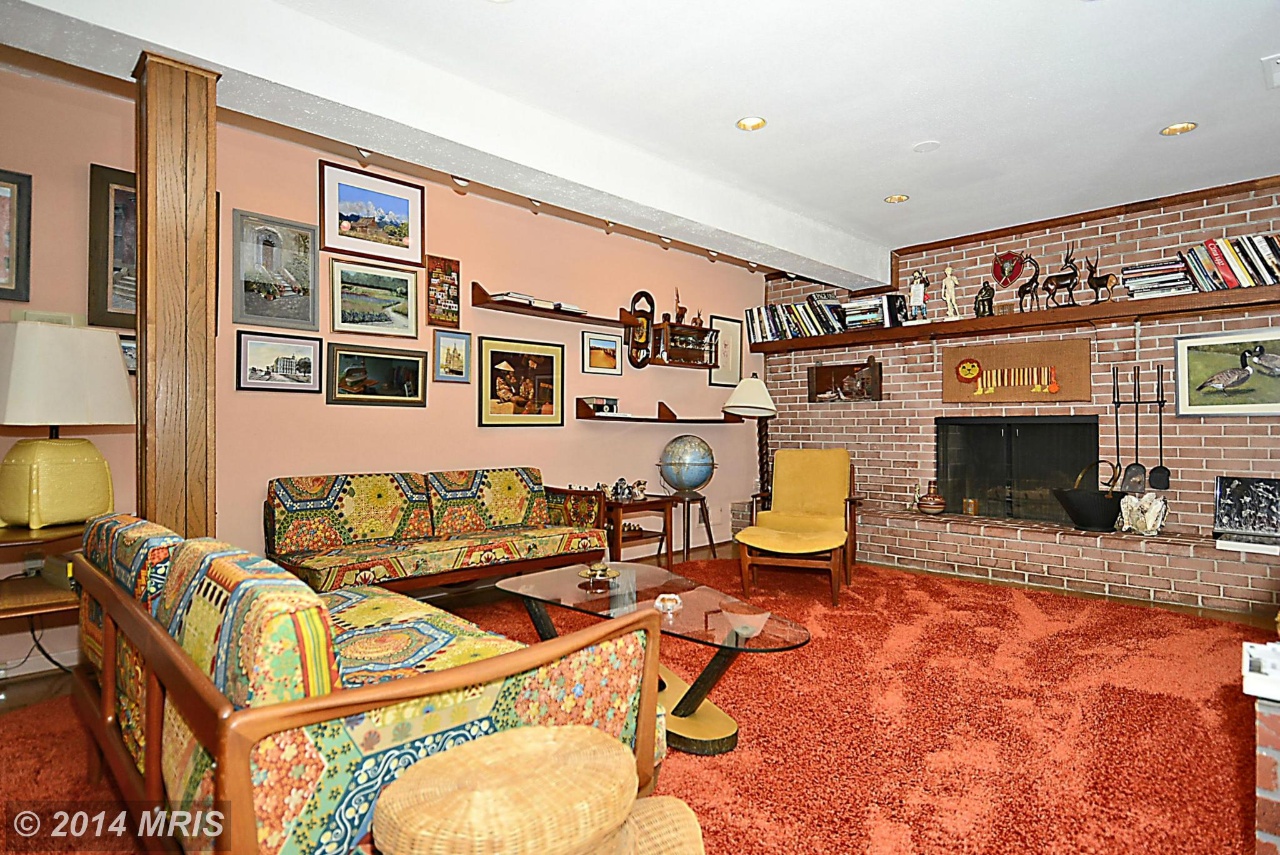 and landing in the citrus-loving 1970s.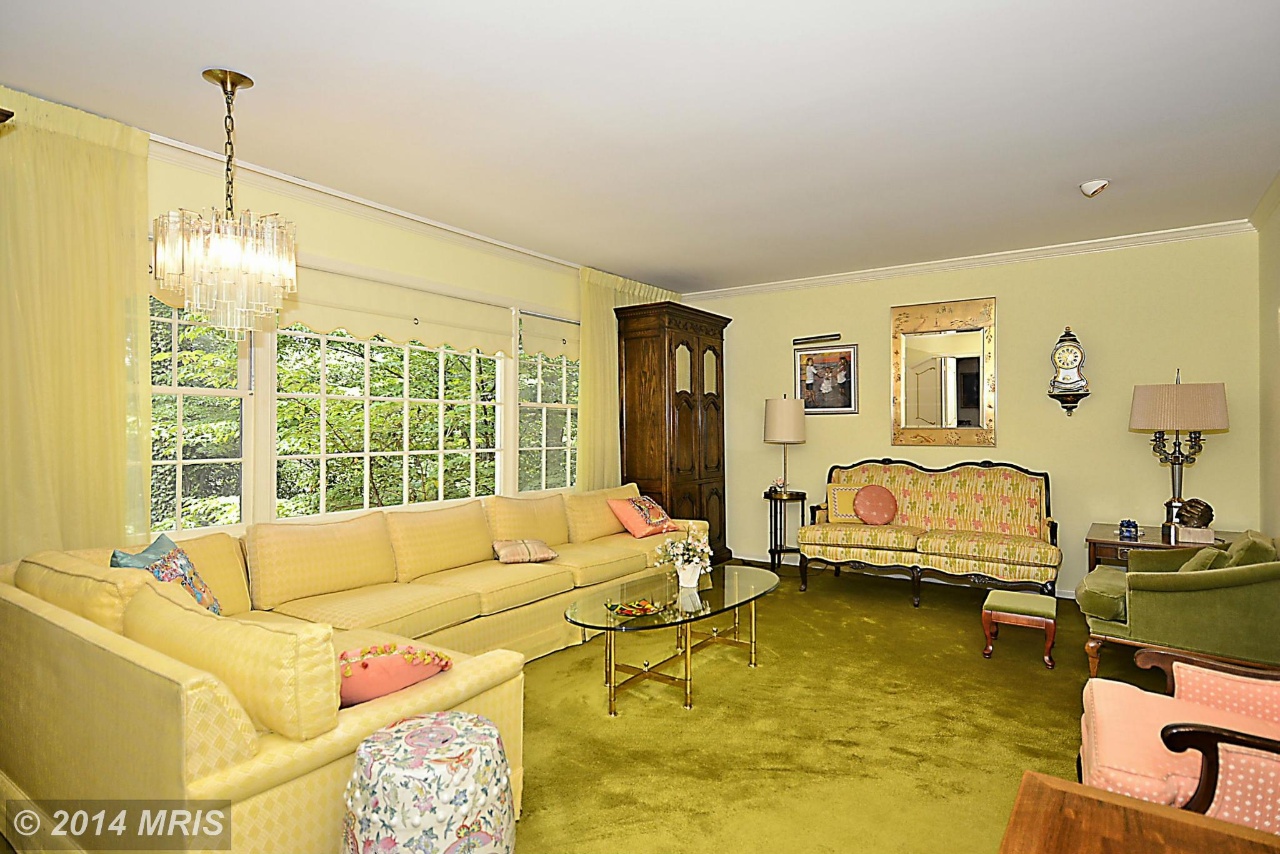 Luckily, the trip ended with a timeless – and simply wonderful – backyard terrace.