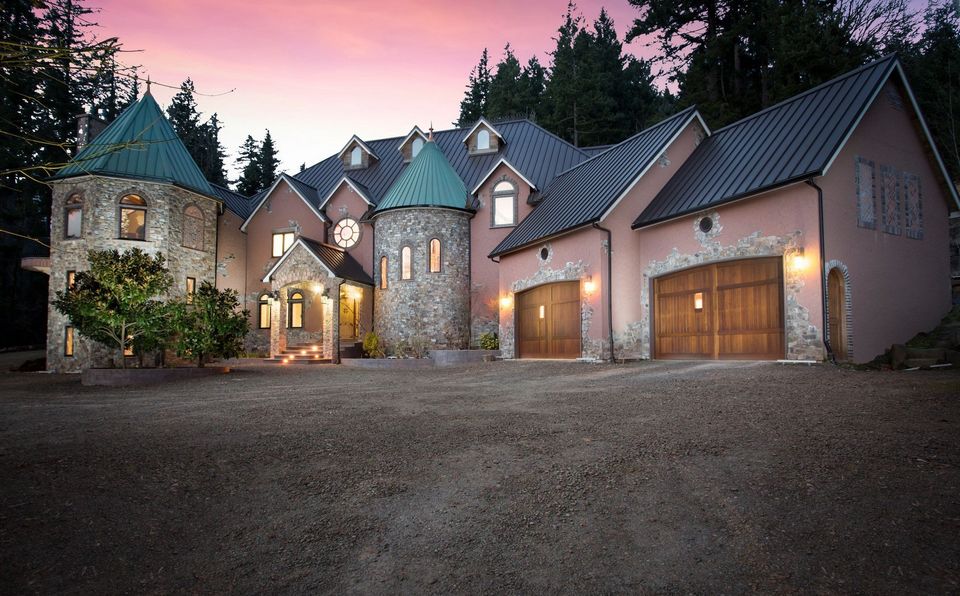 Just 22 minutes from downtown Portland, this $7.2 million manse has pretty much everything…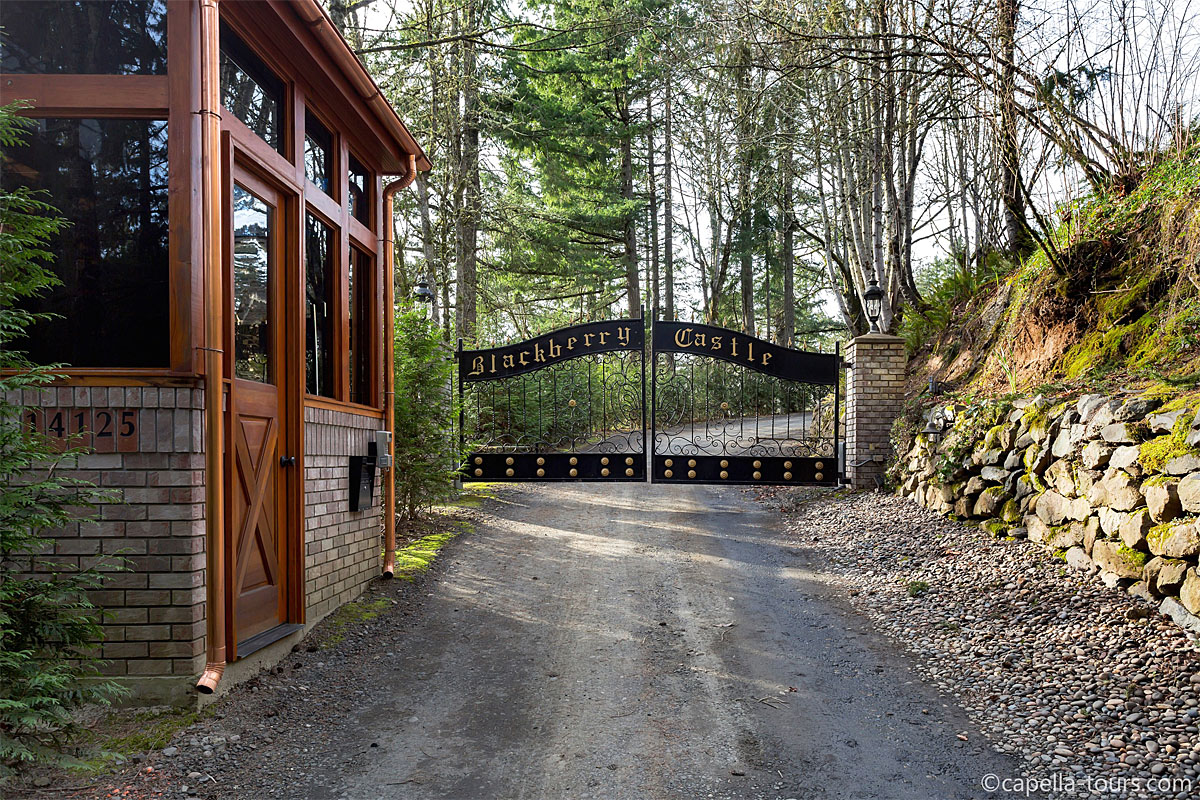 Outside, it's all castle. Inside…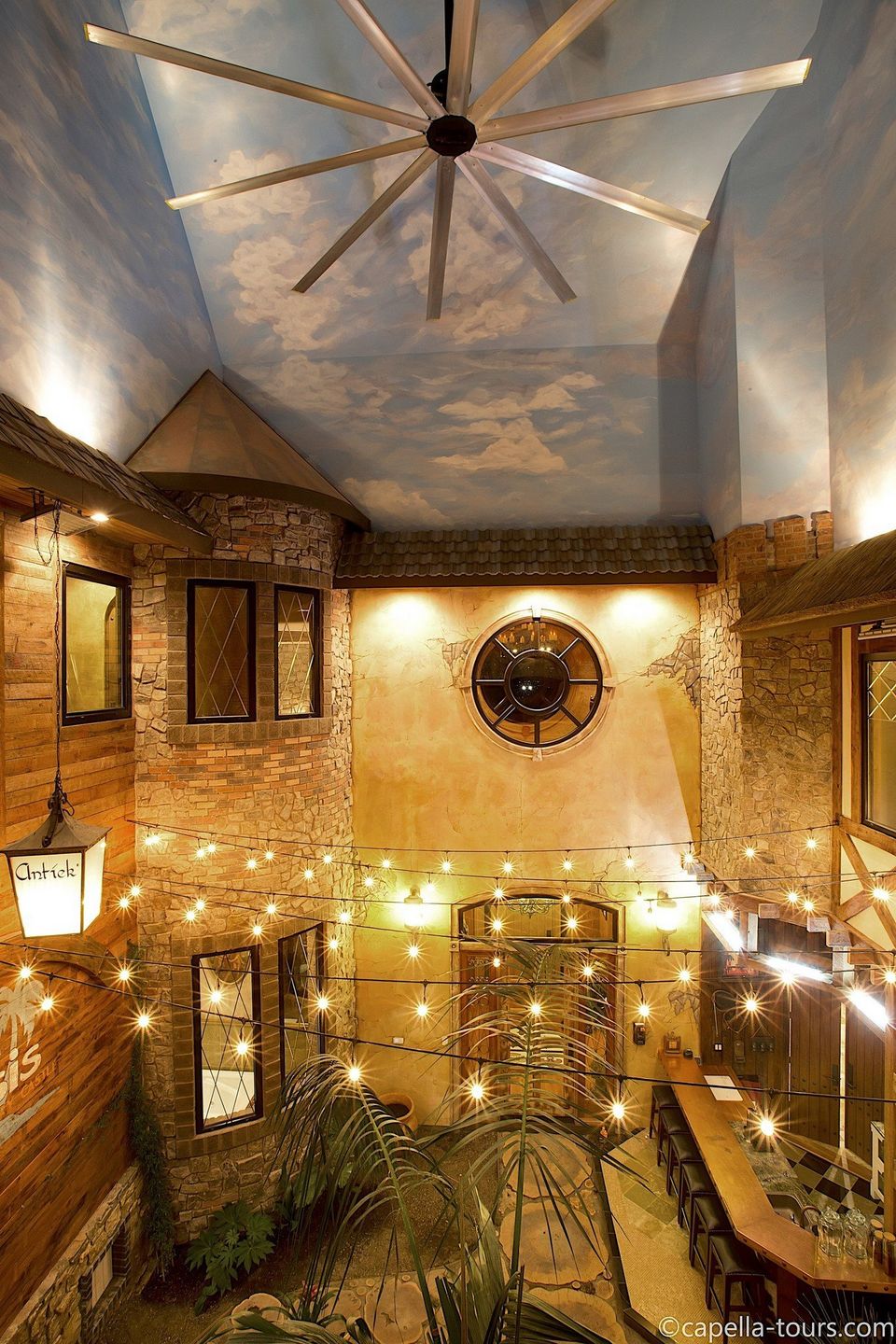 …it's also castle.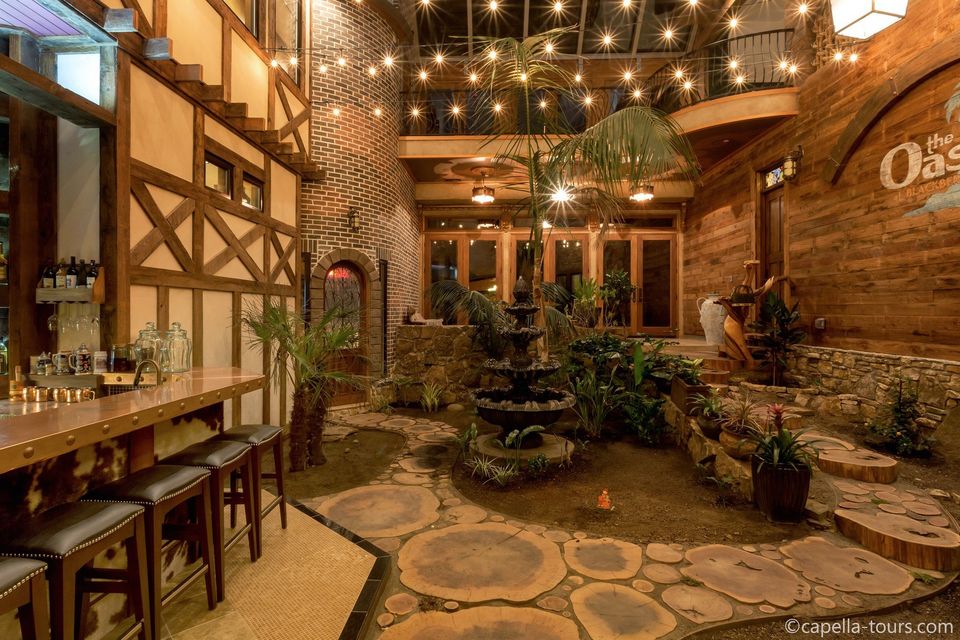 Except when it's desert oasis.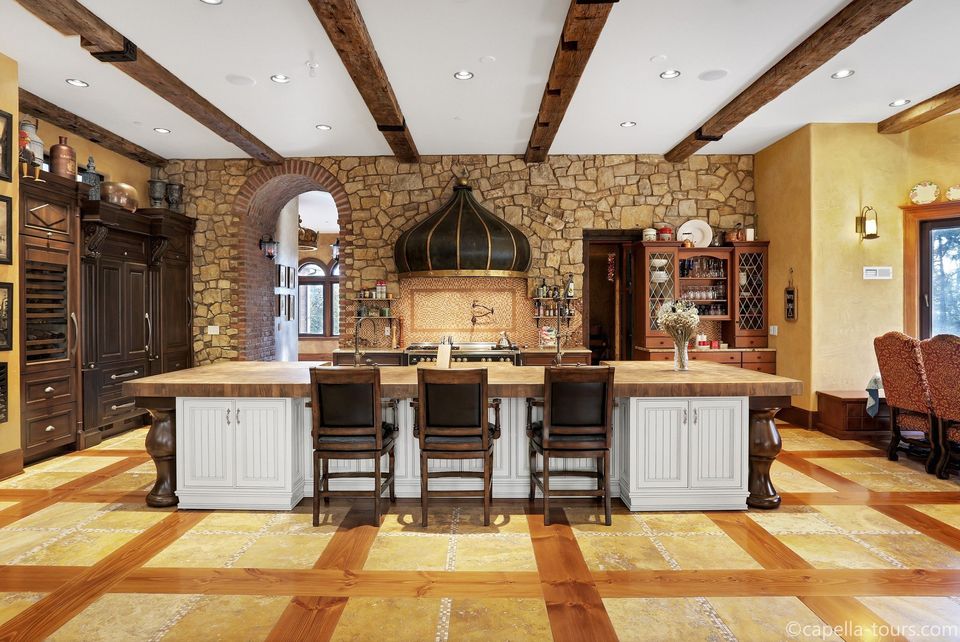 Or Arabic domes.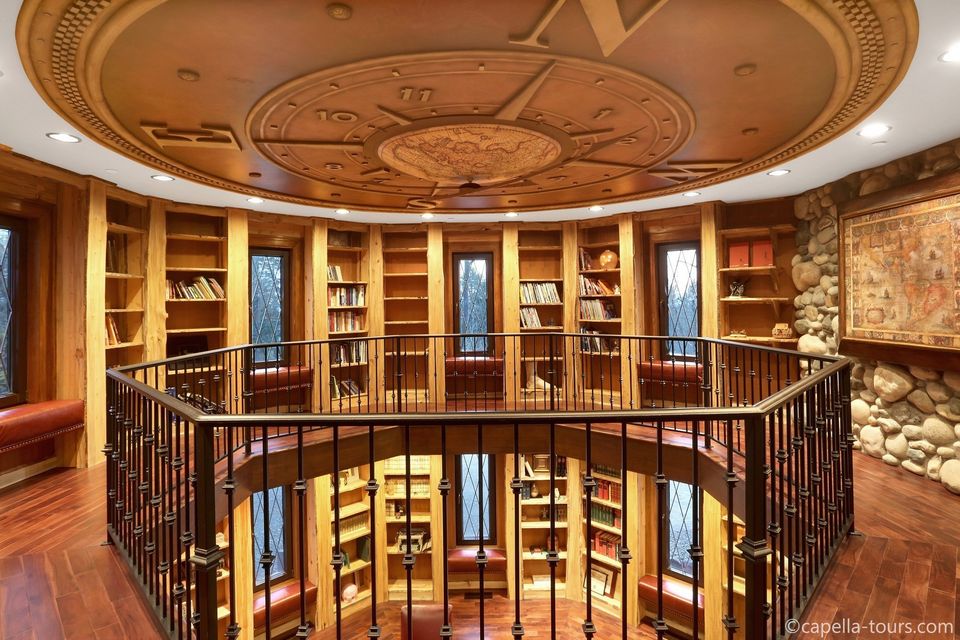 Or giant… ceiling… compass?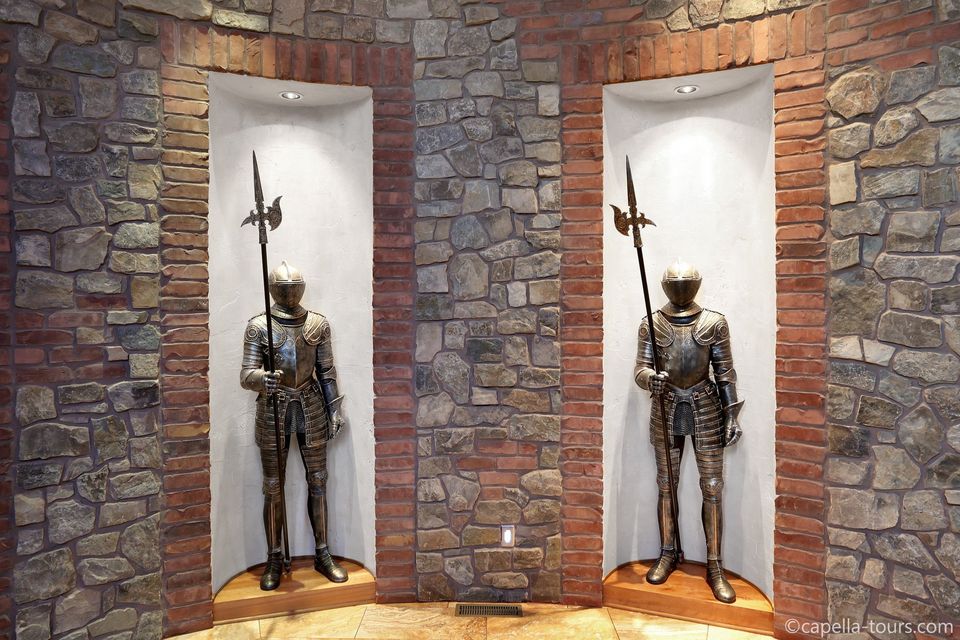 Okay, back to castle.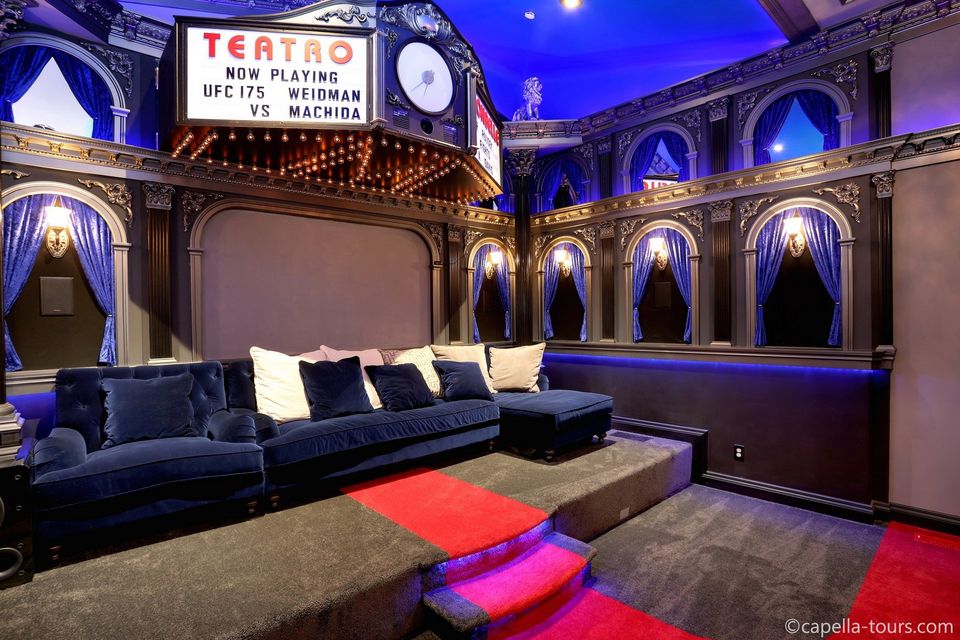 Nope, just kidding. Time for a modern theater.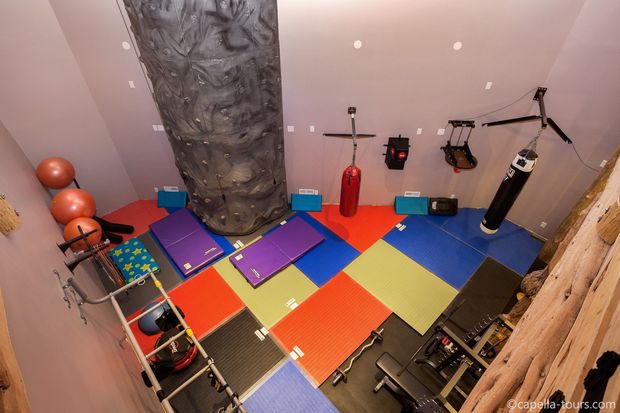 Or how about this rainbow workout room?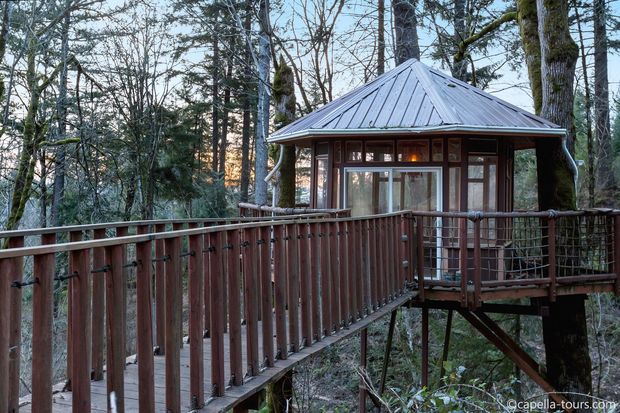 Okay let's close on the castle watchtower.
It's certainly nice, but you'd think they would be able to decide on just one style.