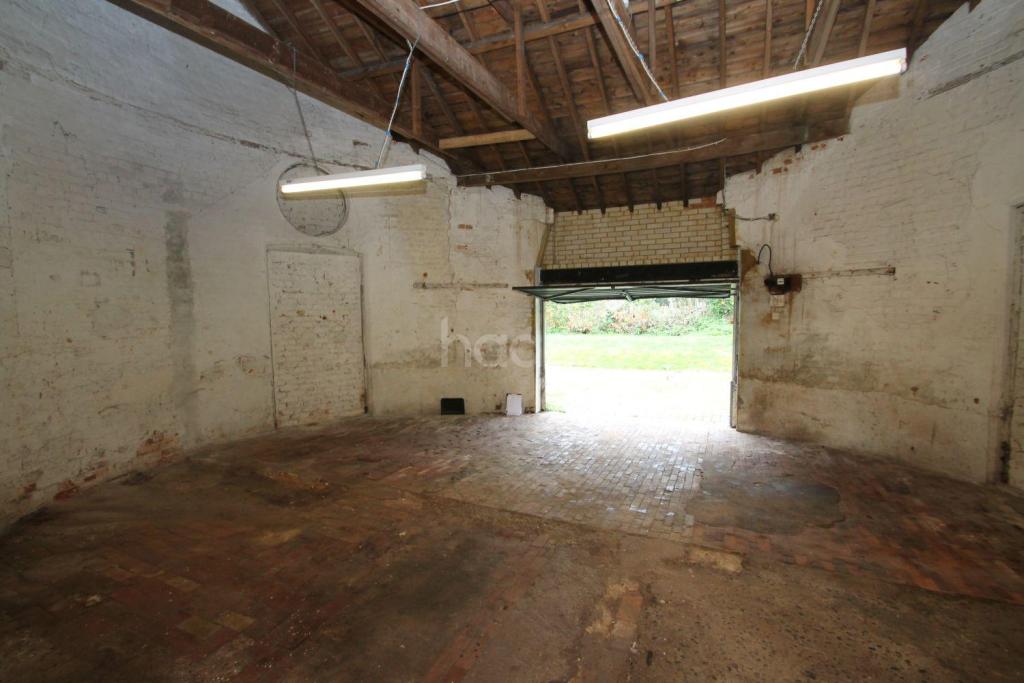 I feel like calling this a "1 bedroom property" is a bit of a stretch.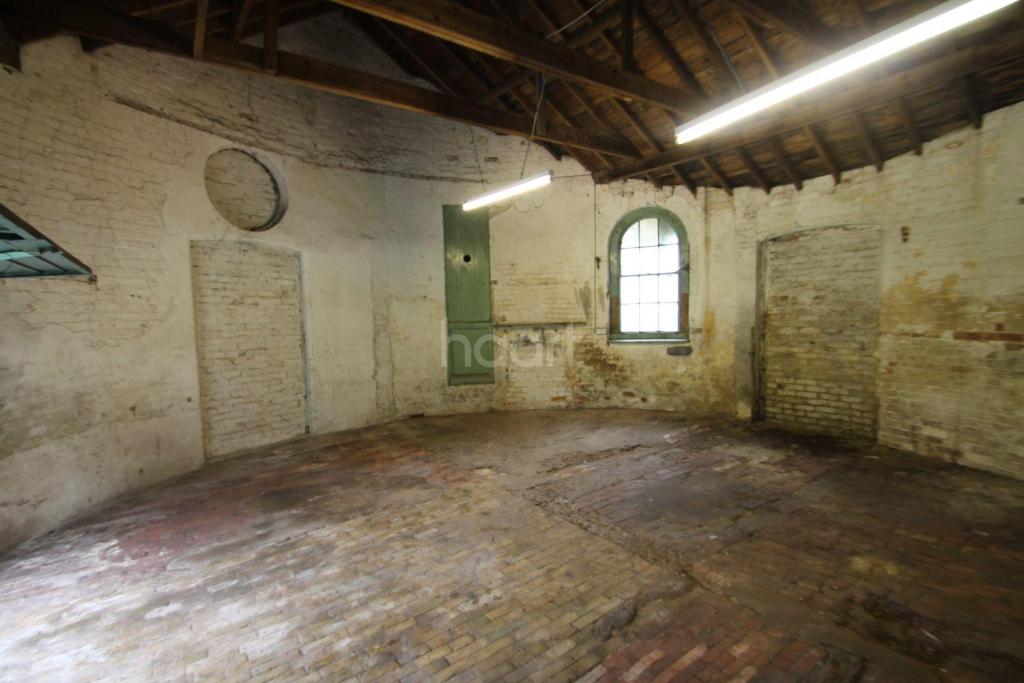 From the description:
It is believed that Buckland Court Stables was built in the early 1800s as part of the grounds of the grand mansion, Buckland Court. Having been left to deteriorate over many decades and then eventually converted into garages in the 1980s, we are offering the opportunity to restore the central tower to it's former glory and convert it into a unique residential accommodation, subject to planning.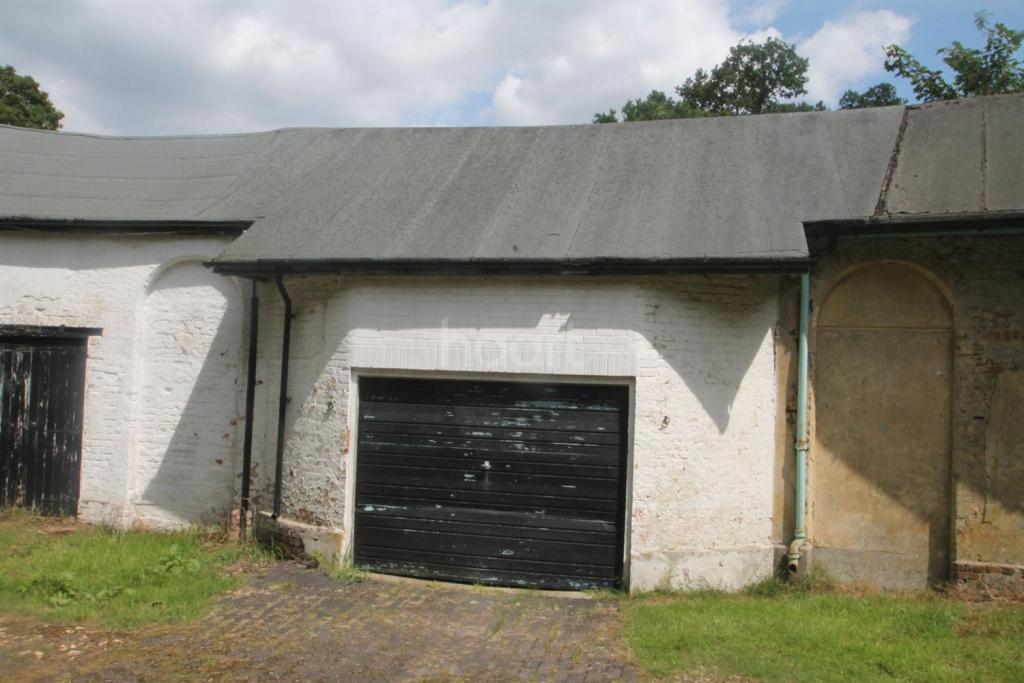 Yours for just £195,000 ($294,000)!