Submission and commentary by Emerald63. Thanks!
There's lots to like here…
Lots of brick…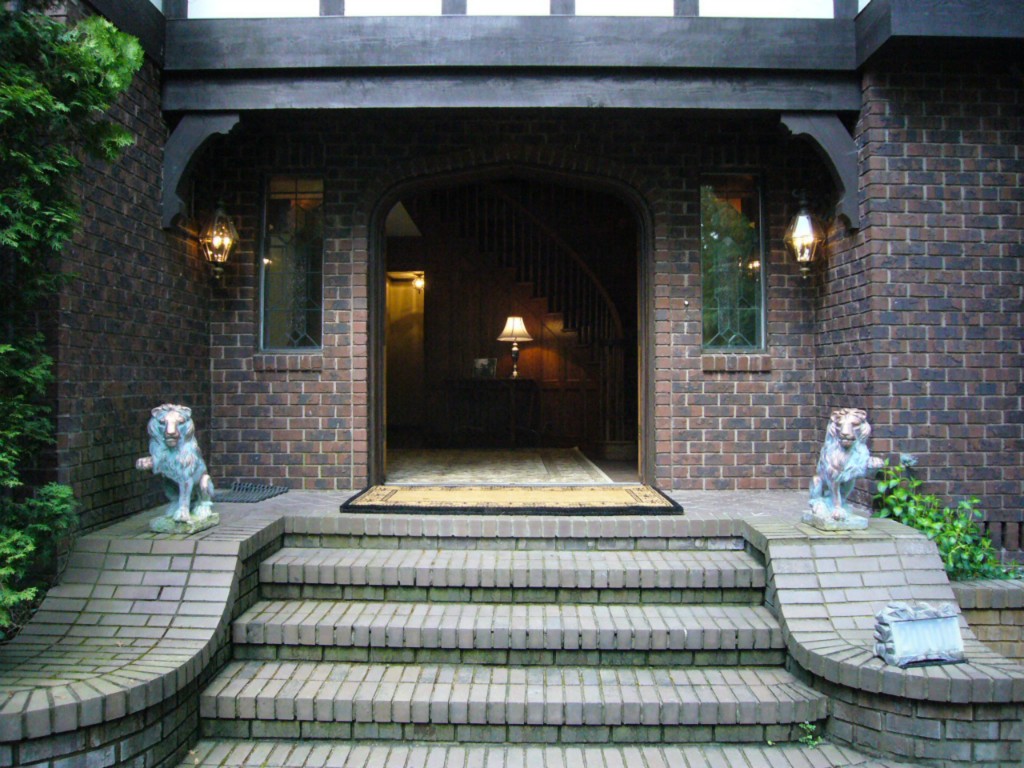 Lots of wood…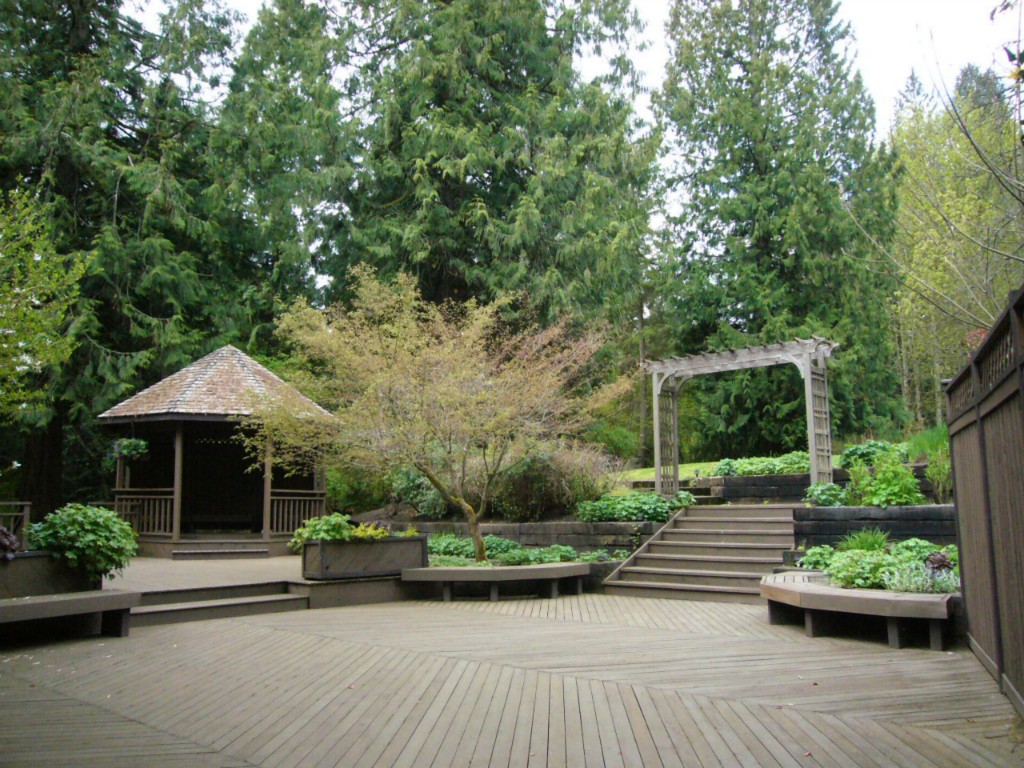 Lots of dark areas…
and lots of nature.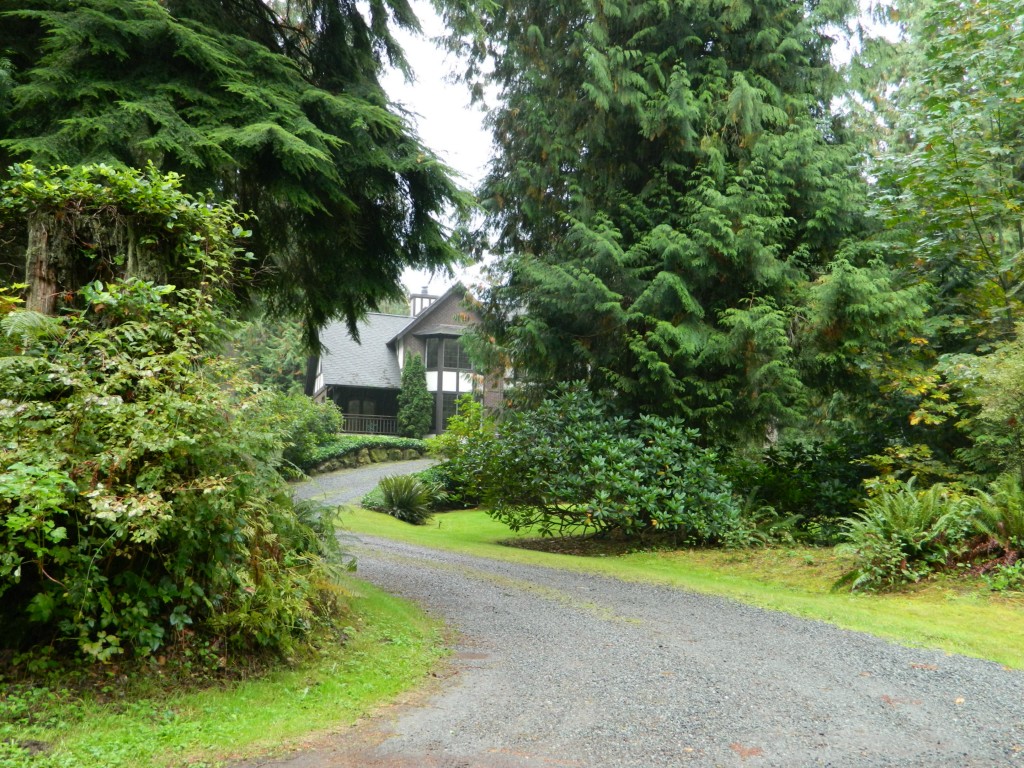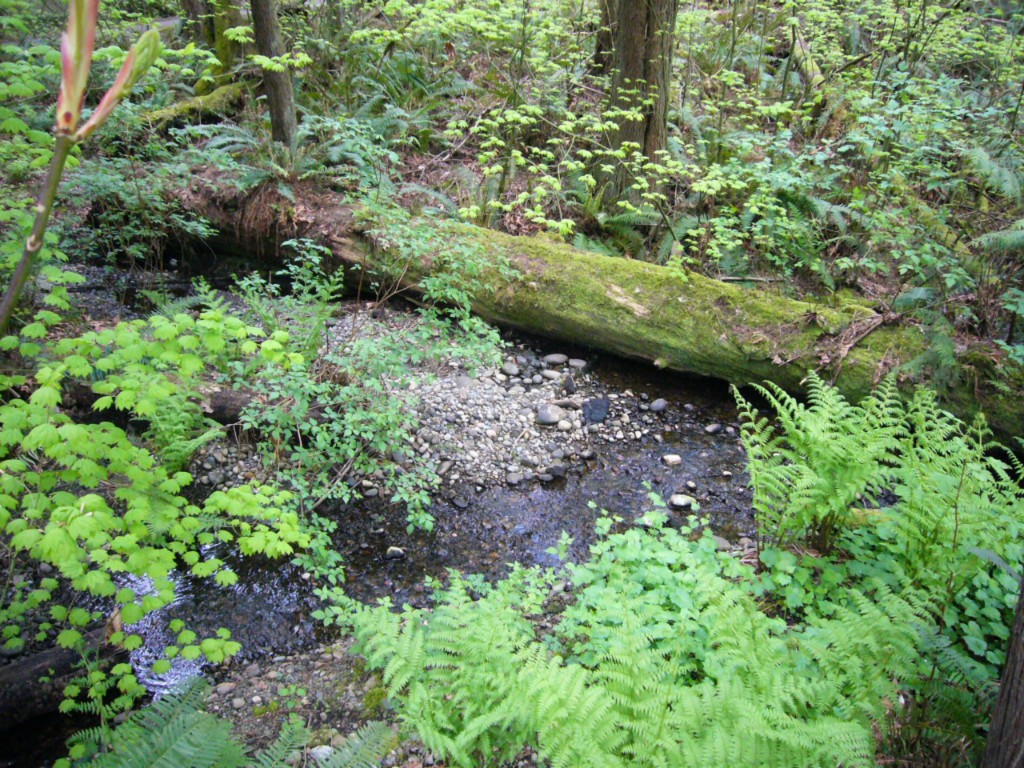 There's also an odd but attractive mural over the bath.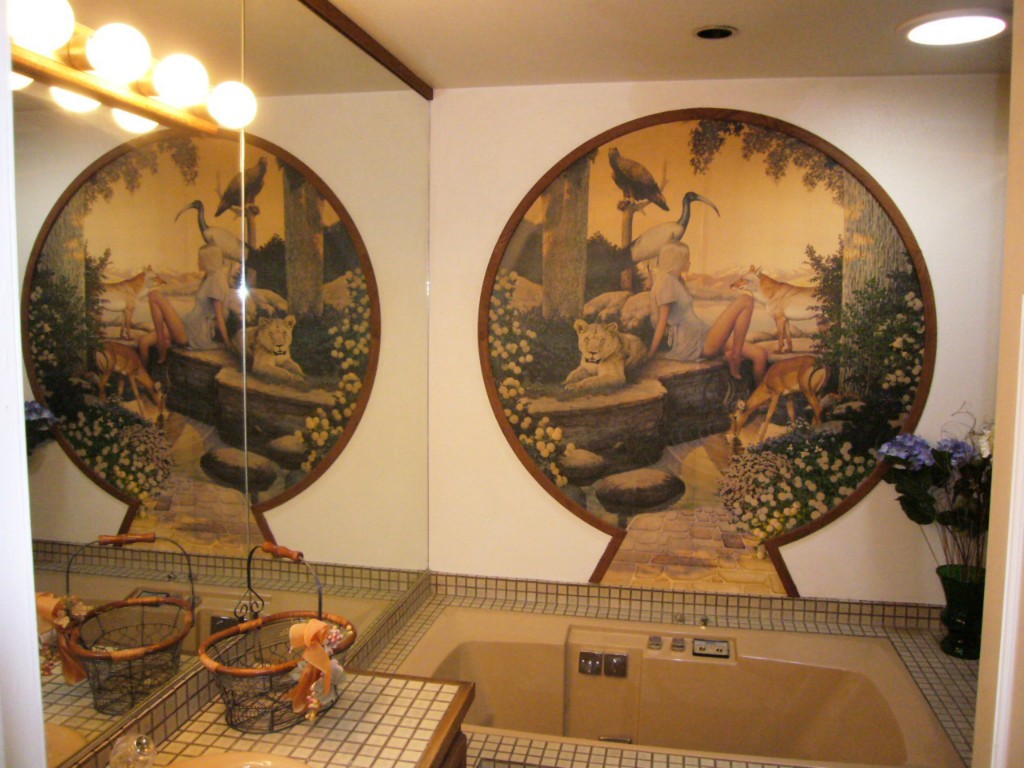 The best feature, though, is the conveniently pre-dug, easy to hide grave. Sure, the listing calls it a "mechanics pic," but we know what it really is.
*wink-wink*