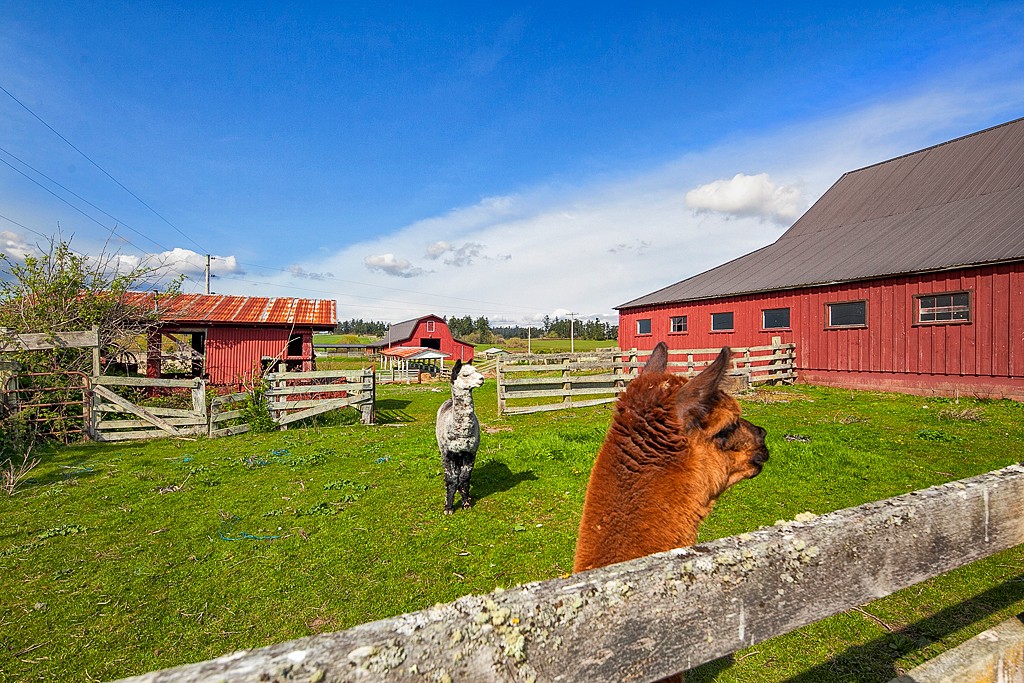 No word in the listing description about whether the pensive llamas are included in the $5.6 million list price.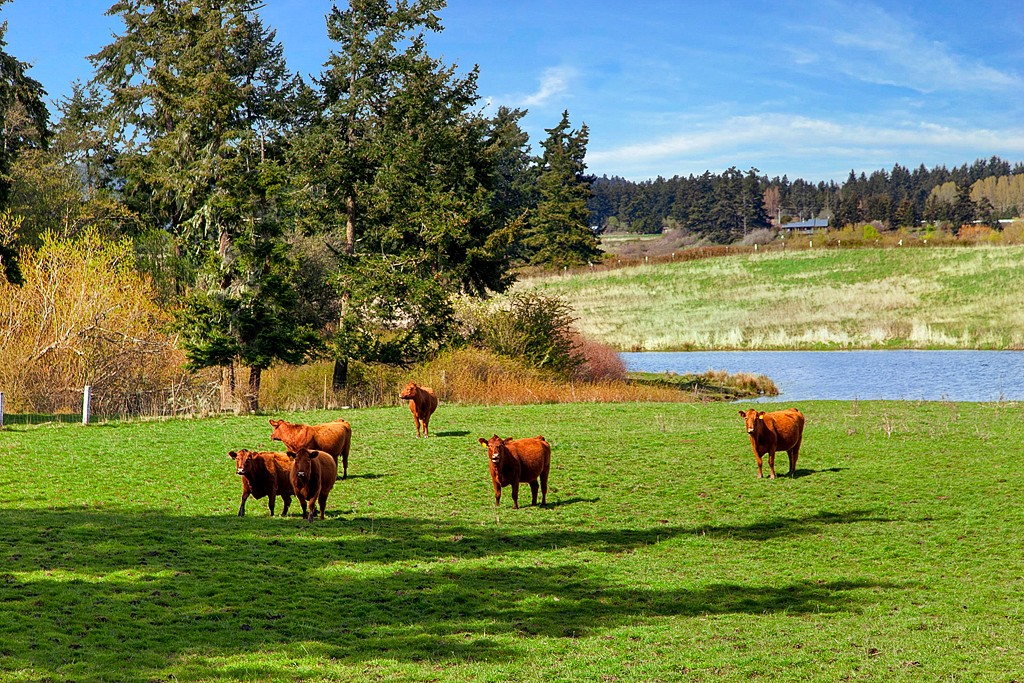 Or the awkwardly staring cows.
But hey, at least the farm animals are set up to play a quick game of pickup basketball whenever the urge strikes: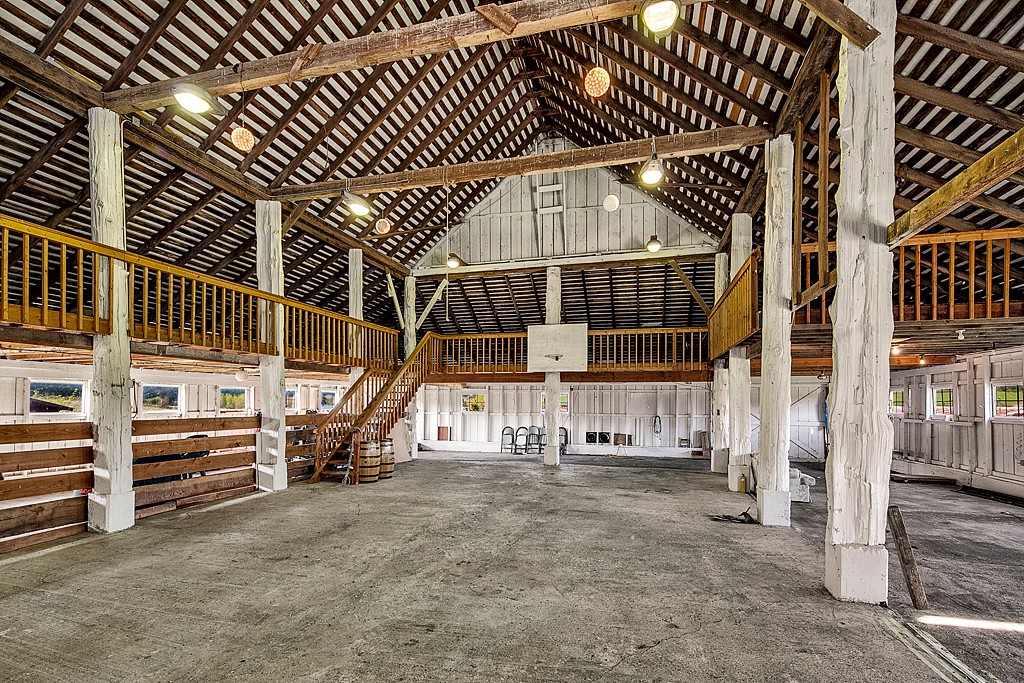 One thing that confuses me a bit. Is this place called "Lestralaur Ranch"?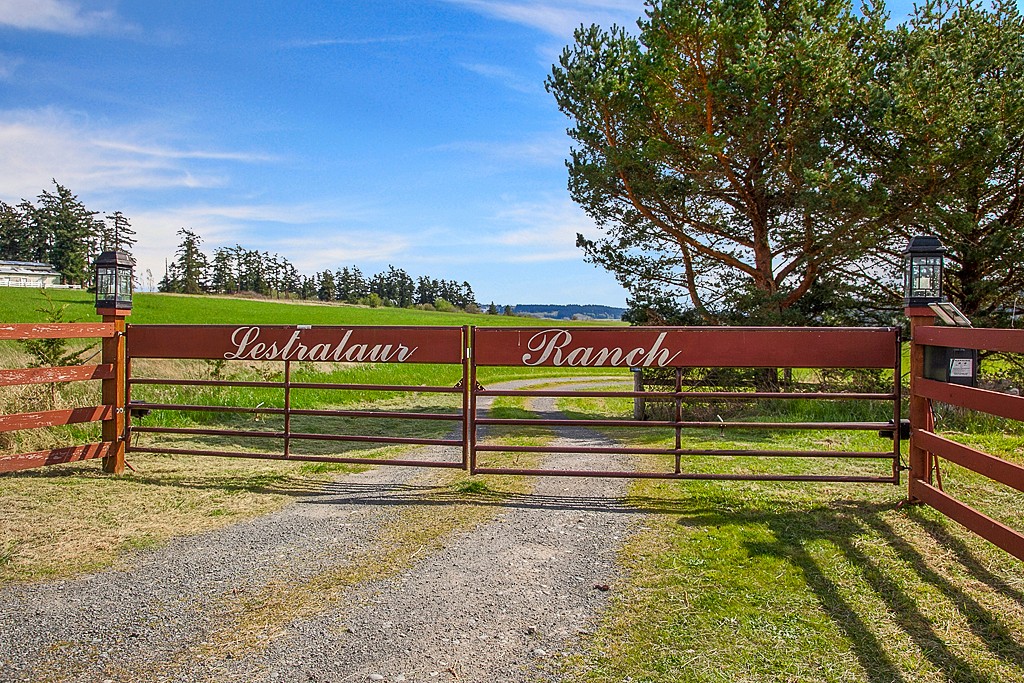 Or is it "October Farm"?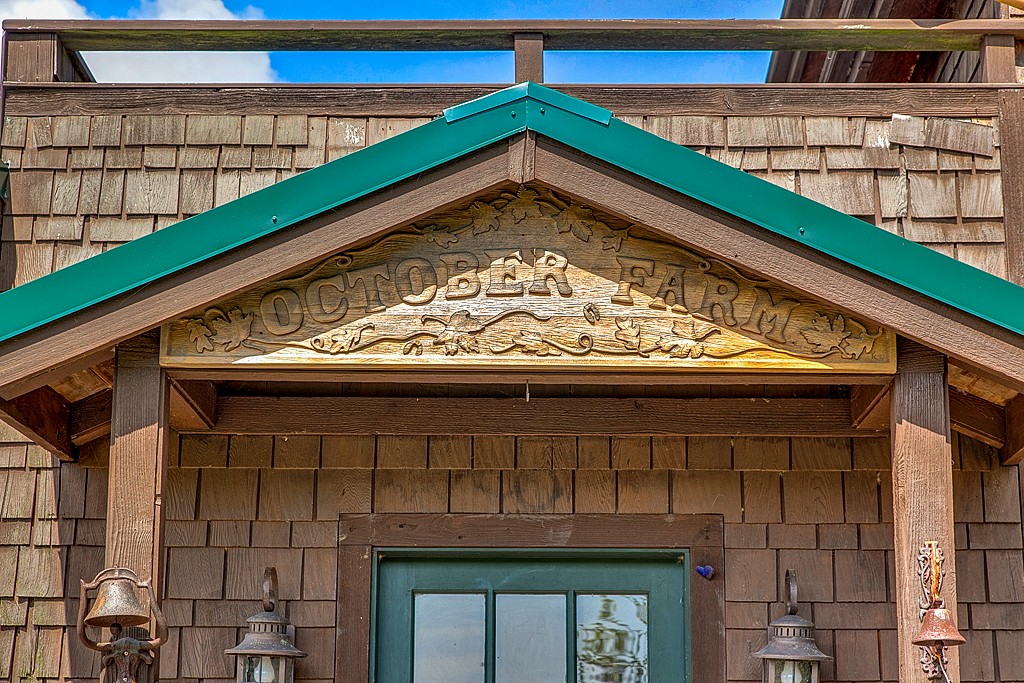 Actually maybe it's both… The description says that the "Property includes two distinct farmhouse compounds…"
That's definitely not a sentence you're likely to read in many other home listings.
Whatever its name, it's tough to argue with the fact that this is a pretty amazing piece of property: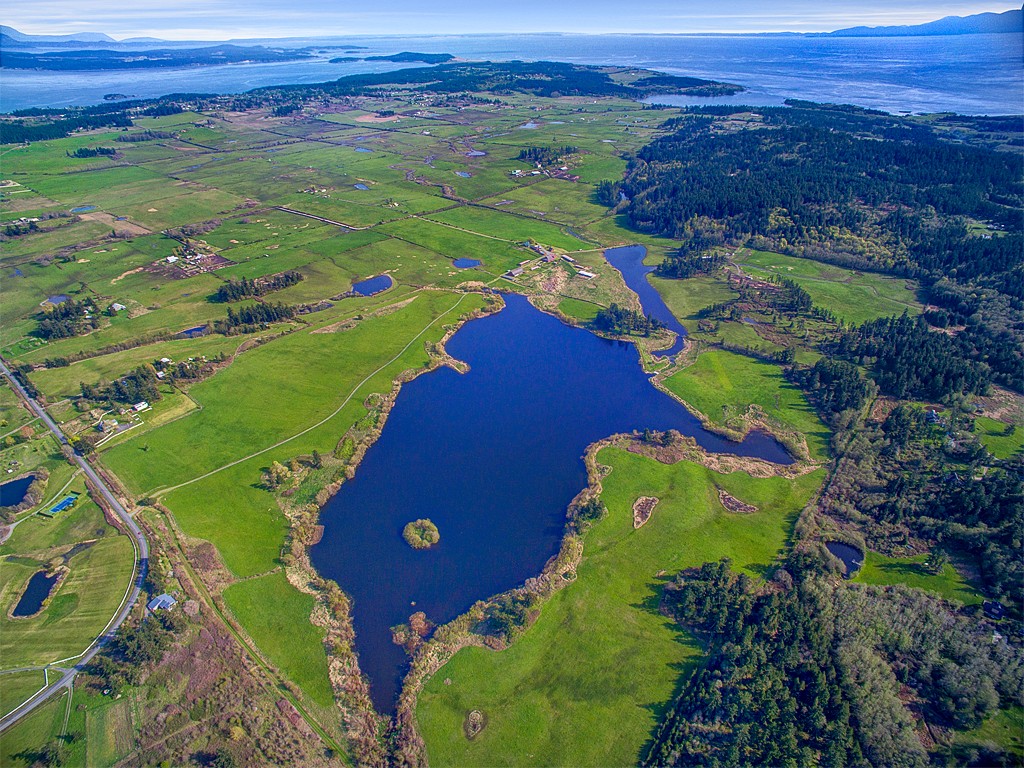 Note that this property is located on San Juan Island in Washington State. And that lake in the photo has its own island. Who doesn't want to own an island on an island?
Again from the listing description:
500 acre San Juan Valley Ranch. Surrounded by pristine acreage in the San Juan Valley, views to False Bay and the Olympic Mtns, and the sparkling, privately owned 50 acre Zylstra Lake- this is a rare opportunity to own such a beautiful part of San Juan Island.
If anything, that seems like an understatement.