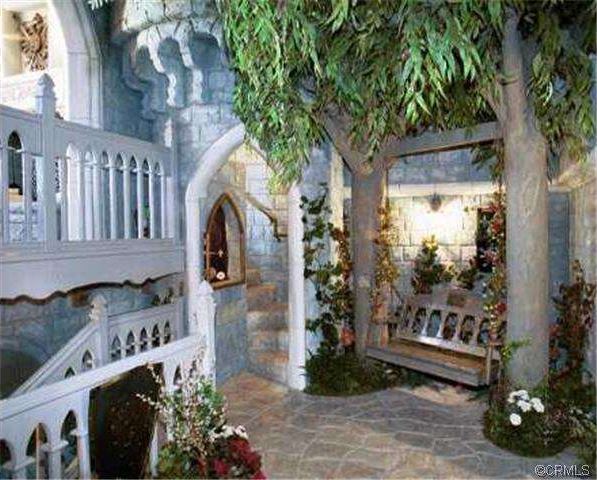 From Emerald63, who found this gem:
This fantasy B&B is about more than decor – look at all the built-in details. There are castle, pirate ship, even prehistoric cave dwelling suites… and more! Great price in a nice resort area. Not high-end, but loads of middle-class fun.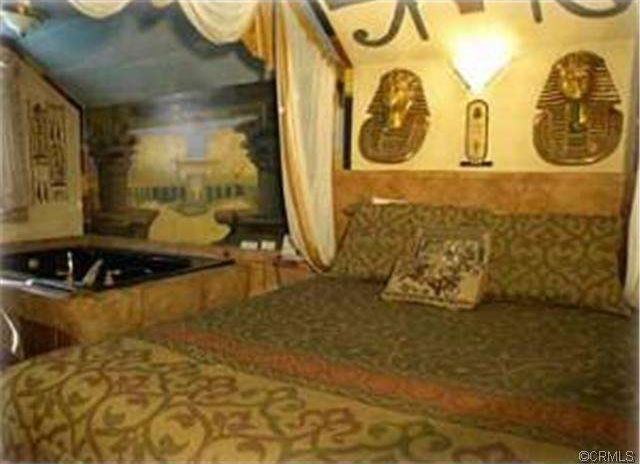 I'm pretty sure this is the first listing we've featured here that has its own profile on both TripAdvisor and Yelp.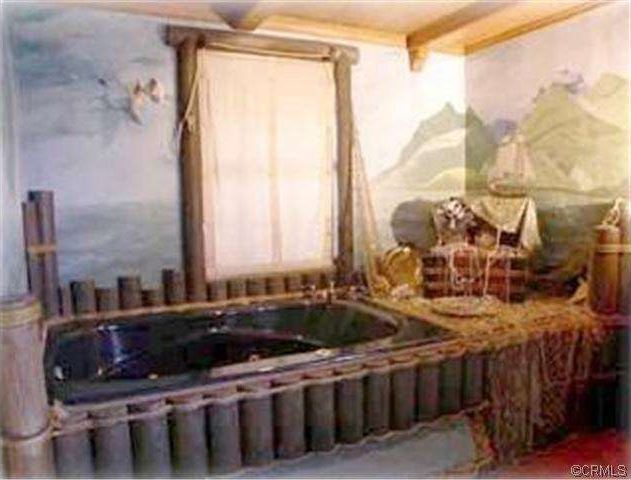 Not sure why the photos are such low quality, but if I had to guess I'd say maybe it is because better-quality photos might reveal the unfortunate state of disrepair these "cottages" have fallen into.
The Yelp page has a painfully detailed review from about a year ago along with 37 photos of the sad state of affairs that were uploaded by the reviewer.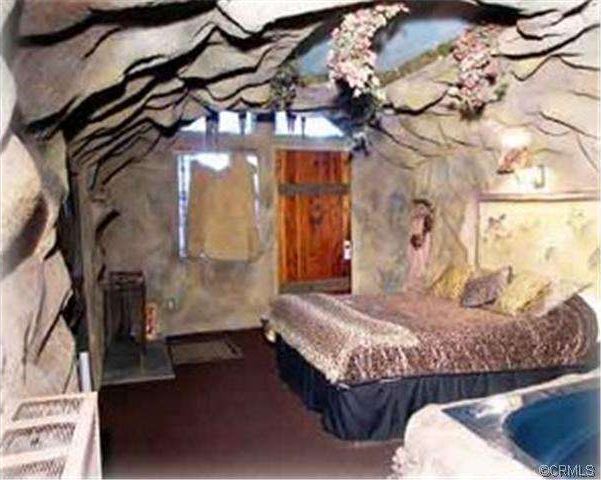 The lack of maintenance seems to extend to their online presence, too. Their official website looks like it hasn't been updated since the '90s.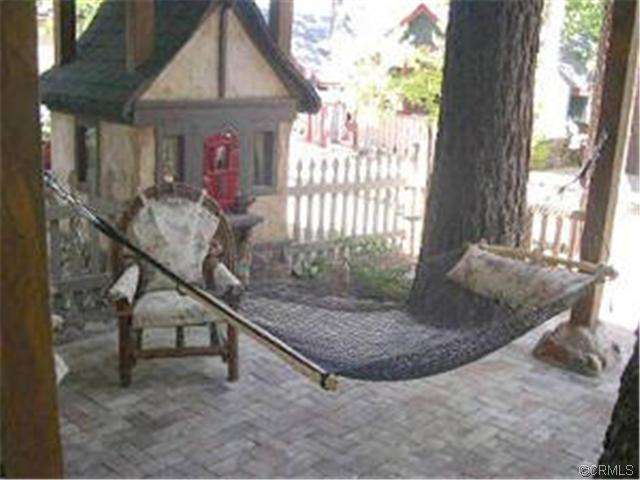 At 469 days on market, I question the listing's claim that "the owner needs to relocate." Seems like if the need was all that pressing they might have bothered taking a few nicer photos or at least dropping the price once or twice.