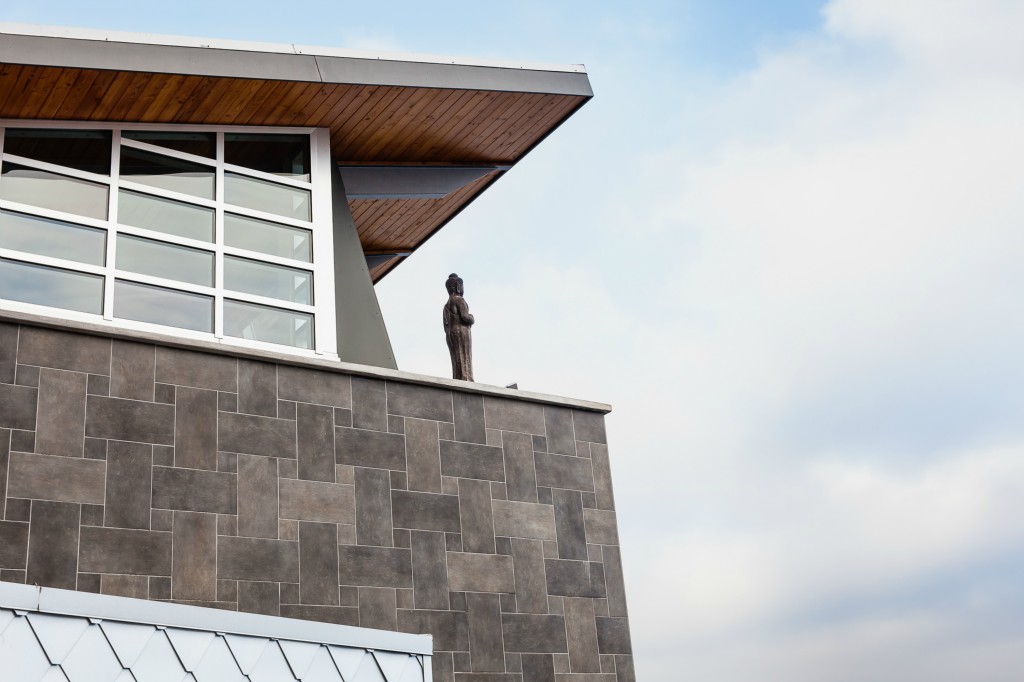 Nobody can accuse this home of being just like everything else on the market, that's for sure. From the lead photo of the contemplative statue staring out at the water to the giant mural that appears to take up an entire two-story wall, this home definitely stands out.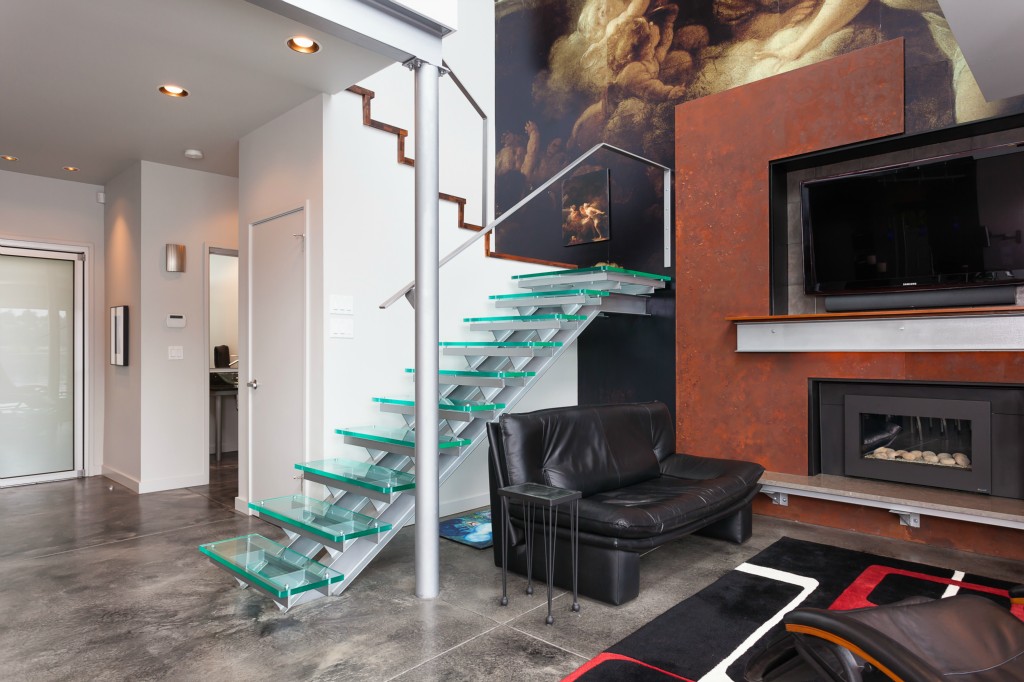 From the description:
Live in a work of art on Riviera Beach! For the unique person who appreciates beauty & distinction.
No doubt.