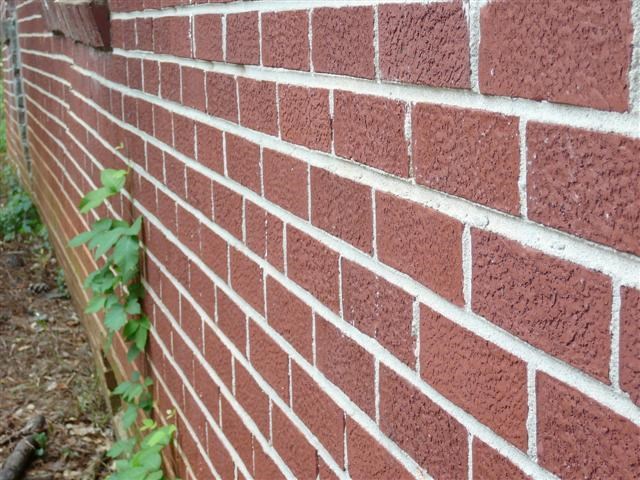 This shot of the exterior brick wall isn't the lead photo for this home, but it is the best photo.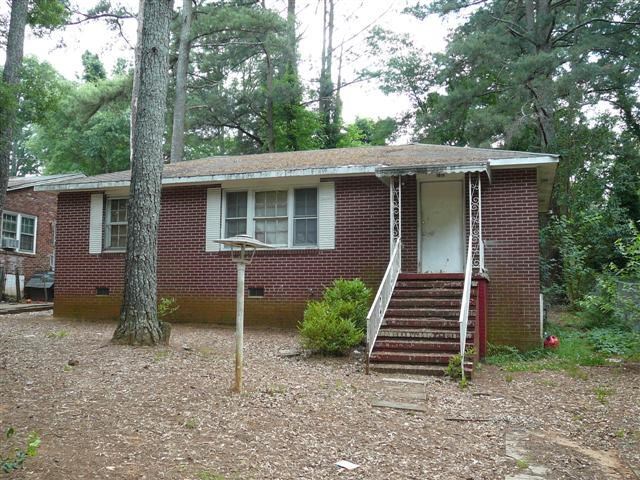 The primary photo isn't all that bad, but once you go inside… all bets are off.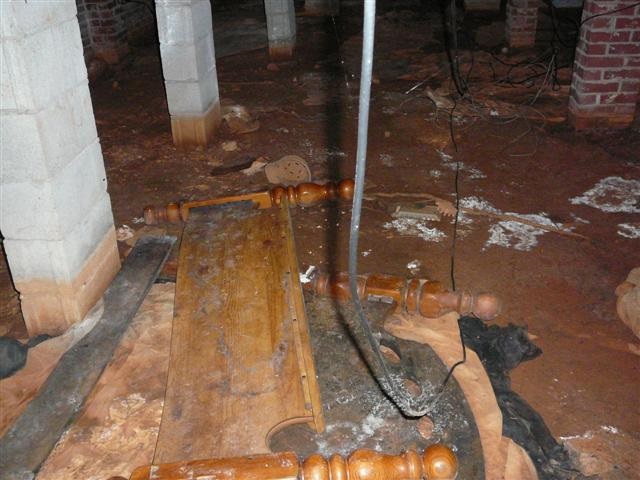 I have to respect a listing agent that's willing to brave such a terrifying environment just for the paltry commission they'll be earning on a $15,000 listing.
How do homes even get like this?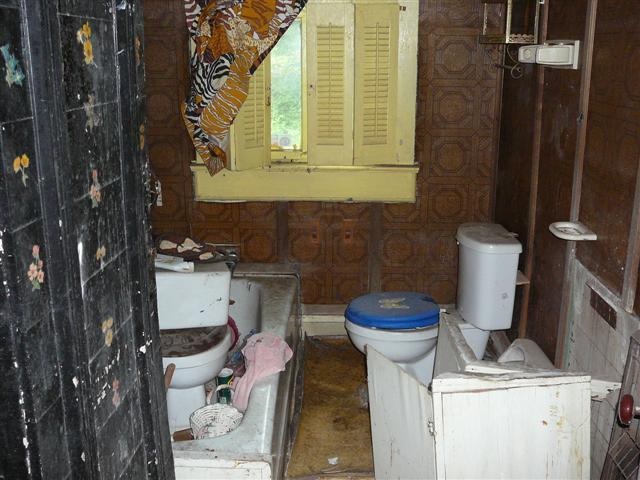 Is that a toilet… in the bathtub? Never mind, I don't want to know.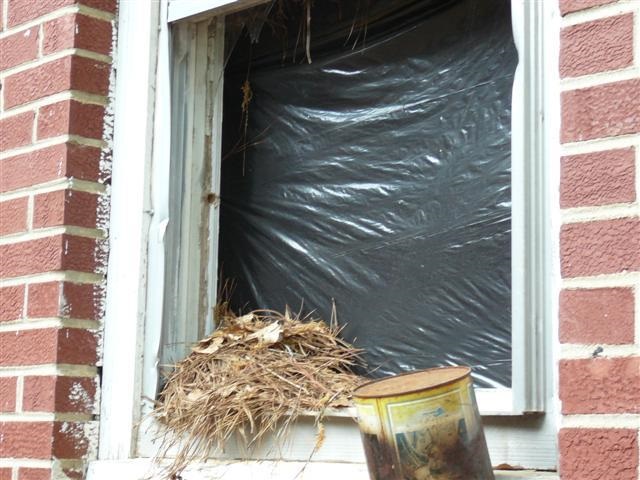 Missing windows with bird nests where the glass should be. Perfect.
How about I make you a deal. How about you pay me $15,000 and I'll find a way to bulldoze this place to the ground and wipe its memory from the earth. That sounds pretty fair.